I was honored to be a keynote speaker at SoMeTime2010 conference in Helsinki, Finland, last week. The conference was organized...
Celebrate what you have right now Part of being Scandinavian is celebrating the sunlight and warm summer weather when we...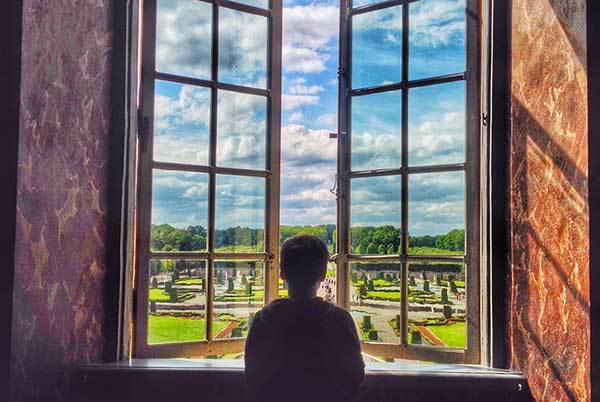 Subscribe to Skimbaco Lifestyle I have officially moved back to the United States after living in Sweden for three years,...
Arctic Light in Lapland A few weeks ago I wrote about the sun arriving to Scandinavia, and about the nightless...