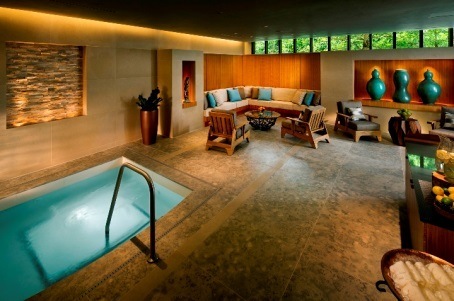 My hometown dream spa is the Umstead Hotel and Spa located in Cary, North Carolina. This five-star gem reopened last...
As coffee shops brew up the latest coffee and seasonal pumpkin delights this fall, luxury spas are getting in on...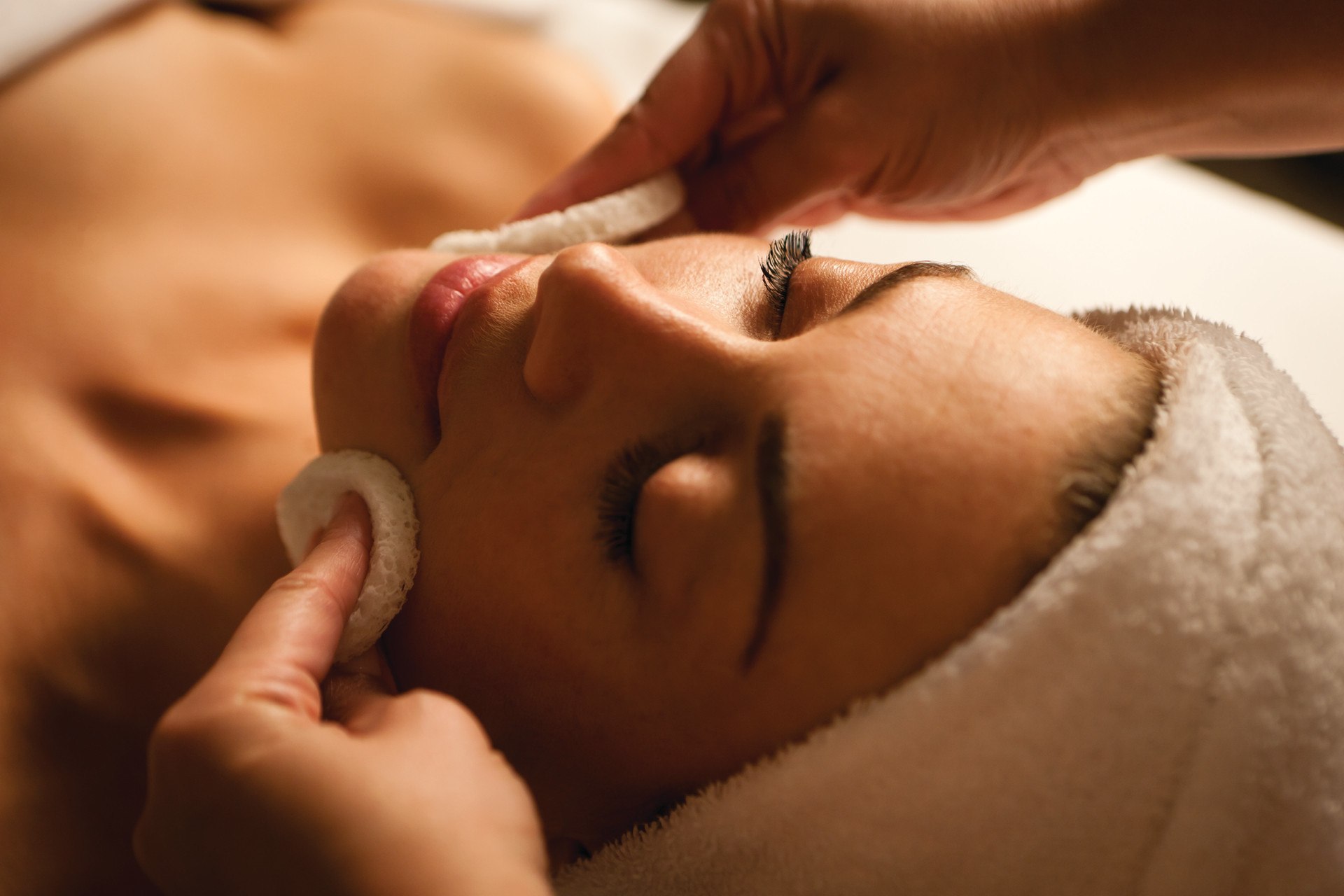 All eyes will be on Washington, D.C., for the 57th Presidential Inauguration on Jan. 21. It's definitely a hot destination...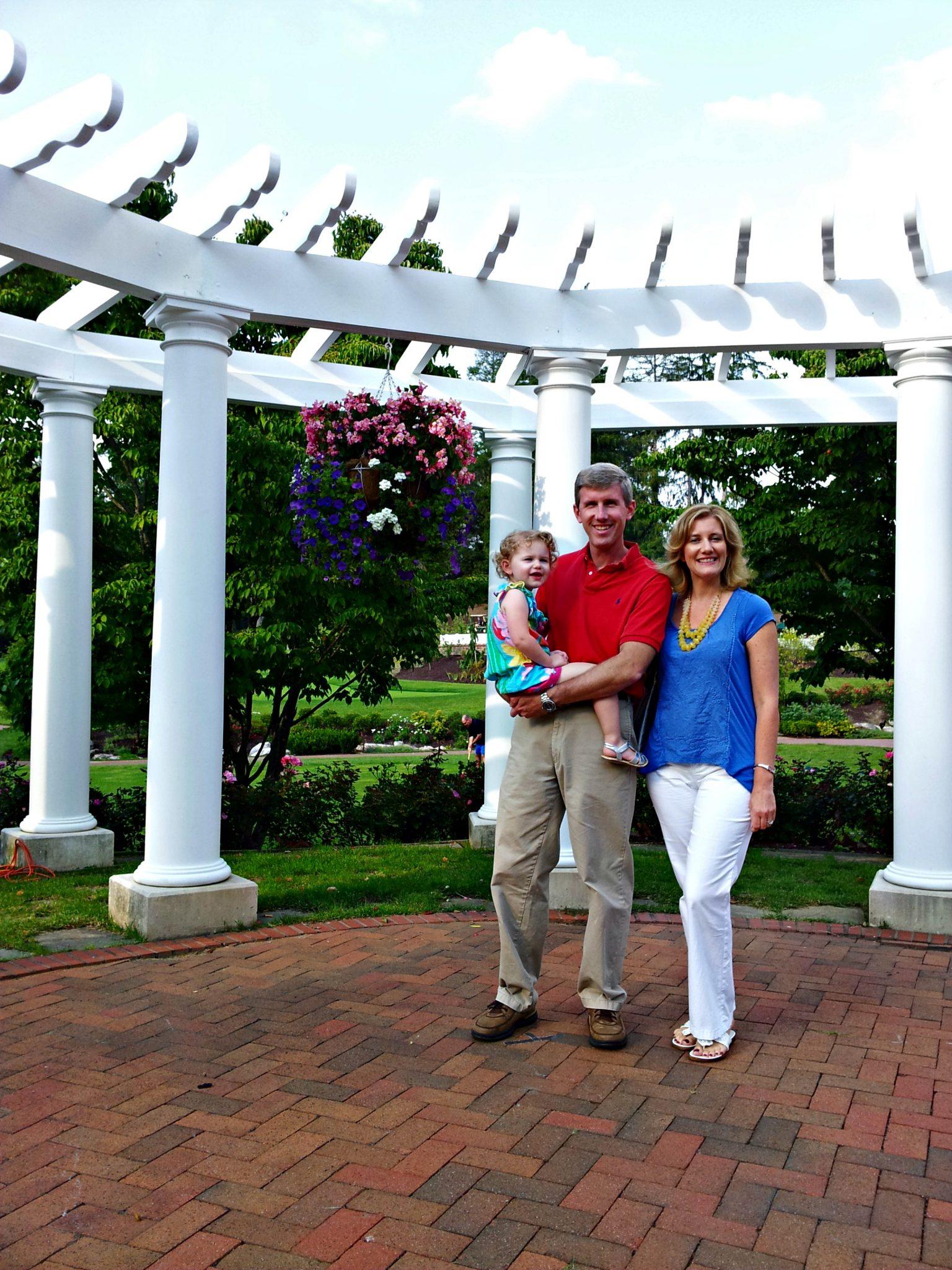 Hot Springs, Virginia, located about an hour and a half from the city of Roanoke, has attracted visitors for generations...
We moved from New York to Sweden earlier this month. Icelandair offered the cheapest flights from New York to Stockholm,...
This Wednesday July 8th at 2EST, I will be hosting live Snazl-show about creating a spa at your home. If...
I hope you enjoyed my review of the Lodge at Woodloch, a destination spa in Pennsylvania. I highly recommend it...
The Dashing Diva girls' night out was just a little warm up for enjoying spas, the Girlfriends Spa Getaway was...