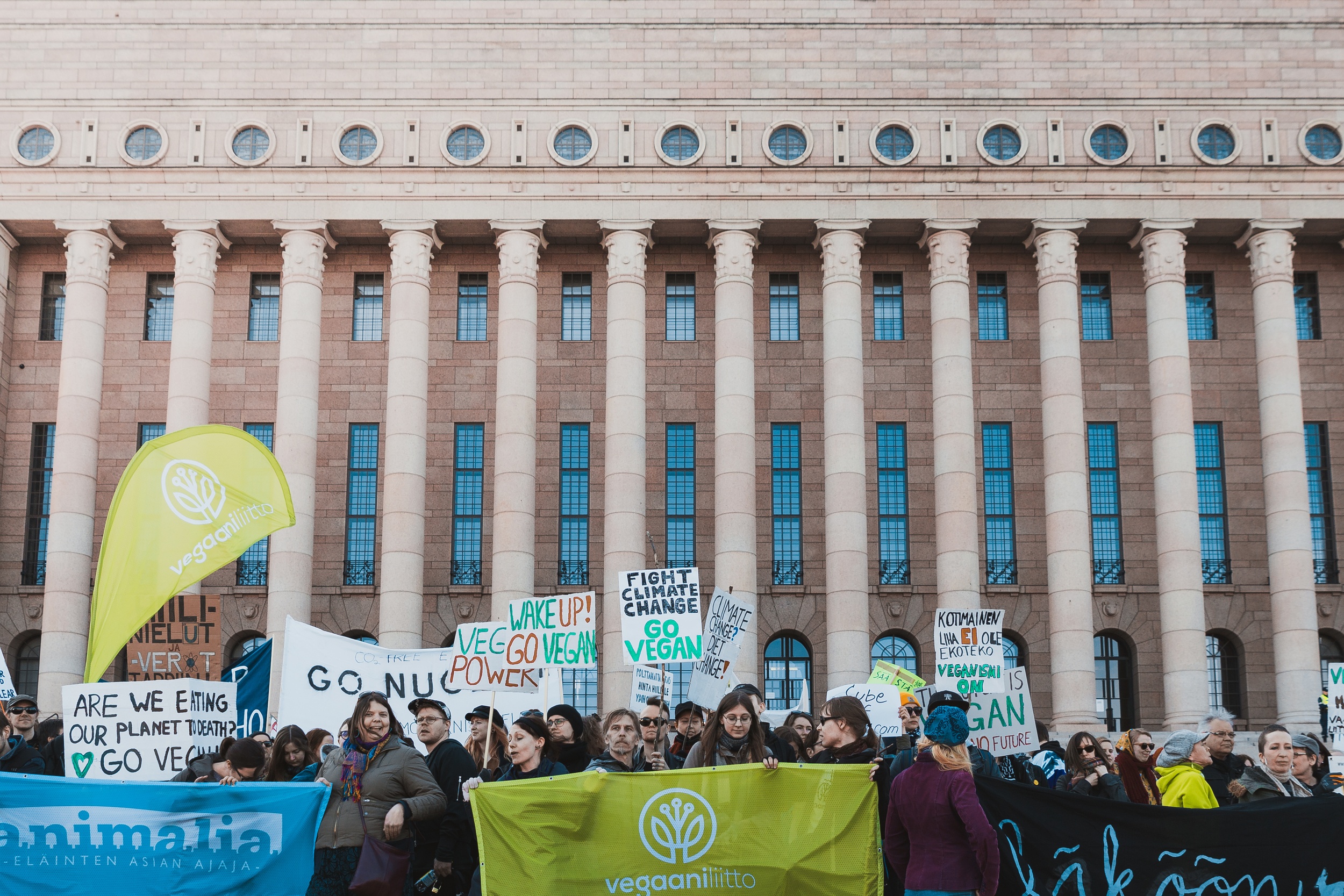 16-year-old Photographer's View Over ten thousand people attended the Climate March in Helsinki this Saturday, only one week before the...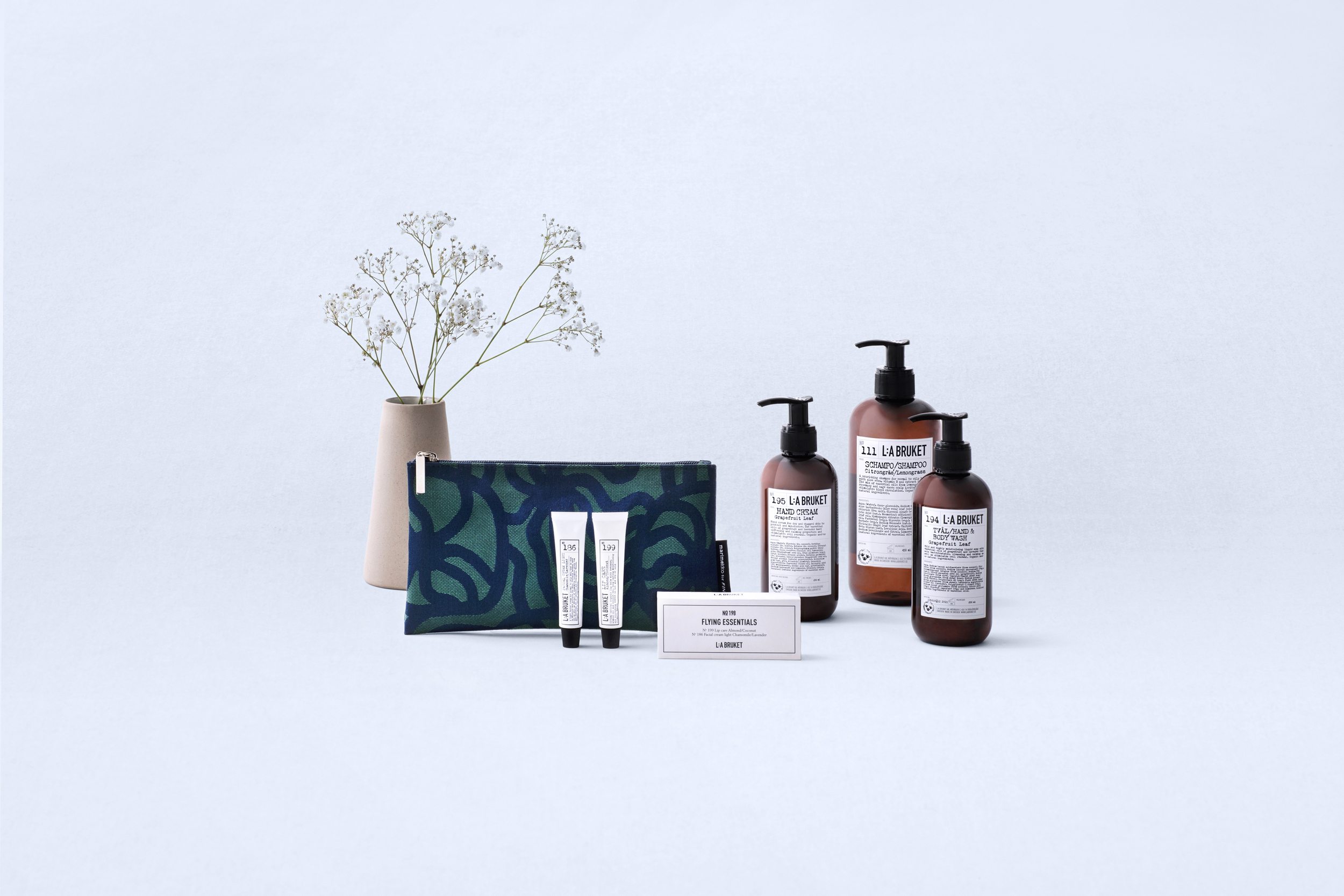 Finnair has news. Finnair is launching a new direct flight between Helsinki and Los Angeles on March 31st, and what...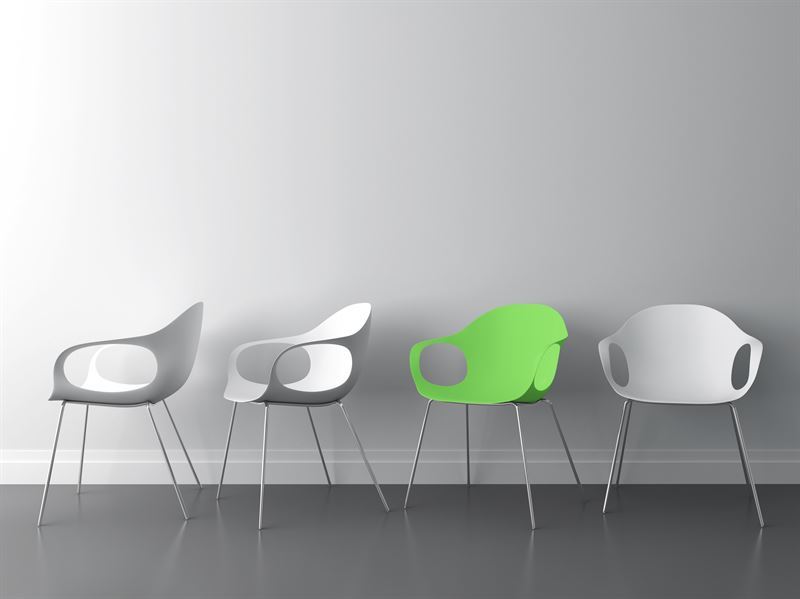 At first sight IKEA might seem as the opposite of sustainability as it always seems to tempt you buying the...
Knowing how to reuse and recycle is not enough in order to save the mothership Earth. Climate change is a...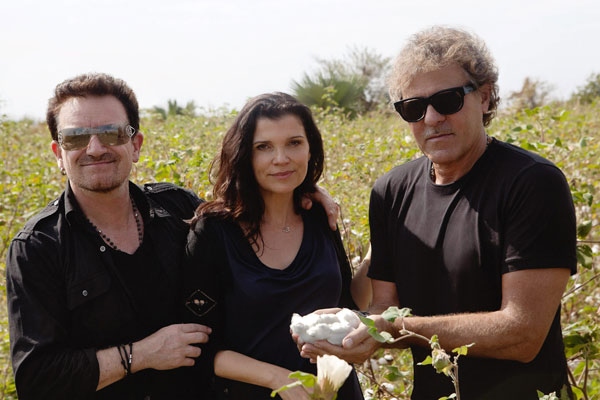 Diesel+Edun Diesel and Edun announced a collaborative new denim collection called Diesel+Edun at the IHT Luxury Conference 2012 in Rome...
Photo: Ceretto's cube in the village of Castiglione Falletto in Italy. Amazing Design in Wineries around the World When we...