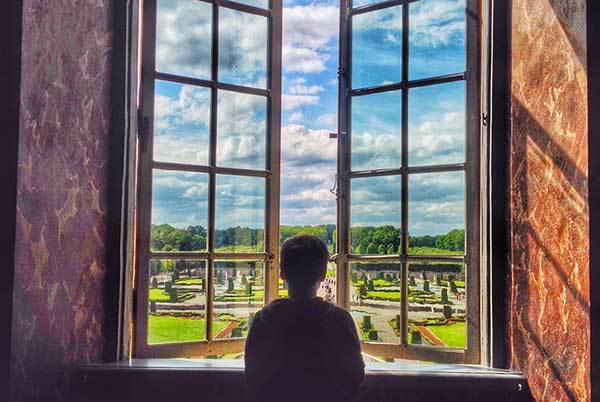 Subscribe to Skimbaco Lifestyle I have officially moved back to the United States after living in Sweden for three years,...
We are used to constantly be "effective" and on a rush. Once in a while perfection is to escape the...
Happy Wedding Anniversary to me and my hubby! We've been married 12 years today, and I couldn't be happier and...