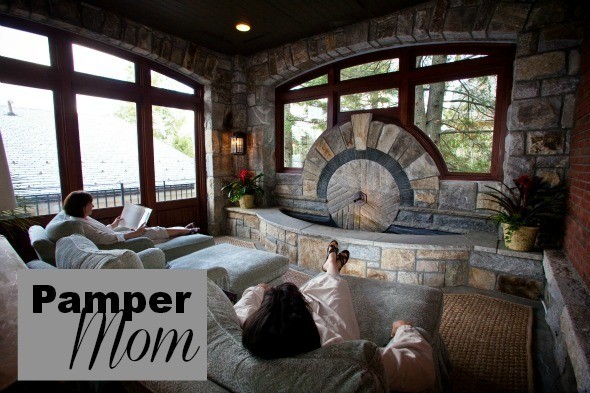 Mother's Day is not always about pretty packages and bows; you can take
Mom to tea in a luxury hotel
,
delight her at home with a special tea luncheon
, serve her breakfast in bed, or
pamper her at your local spa
.
Luxury Hotel Spas Pamper Mom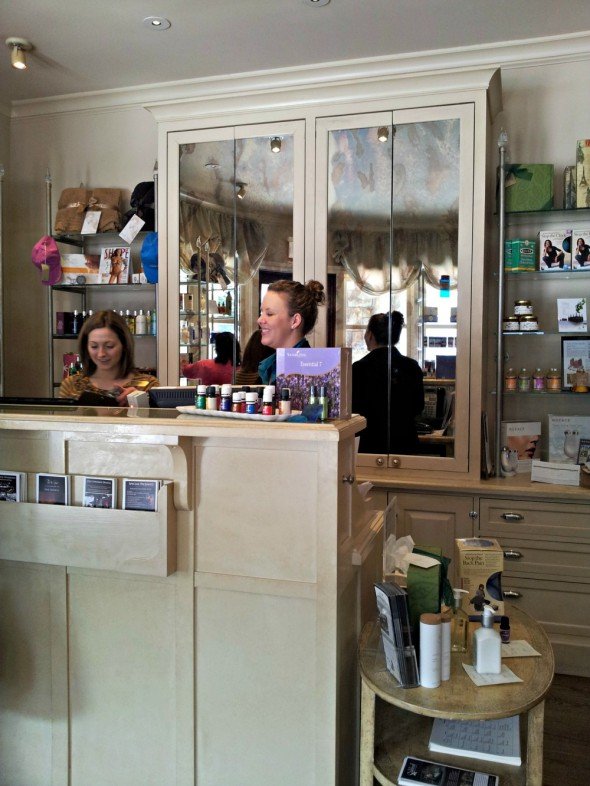 Luxury hotels welcome moms this time of year with special Mother's Day packages, but remember that Mom will enjoy that trip to the spa just as much in June, September, or November. It doesn't have to be on Mother's Day itself. Think of Mom throughout the year. Many of the hotels and cities that we've featured on Skimbaco Lifestyle this past year have great luxury spas available to pamper Mom.
Napa
,
Aspen
,
Iceland
,
Seattle
,
Paris
,
Charlotte
,
Bali
,
New York. You get the idea
. Luxury hotel spas or even day spas are wherever you go and in your own hometown. I enjoy a trip to the spa more than ever now that I'm a mom. In fact, sitting in the spa lounge in peace and quiet is almost as special as the spa treatment itself. I don't talk about my children much here, but I have a 7-year-old son and a 3-year-old daughter. They are a constant source of noise, which is why the relaxation and quiet at a spa is like heaven to me at this stage of parenting.
Old Edwards Inn and Spa in Highlands, NC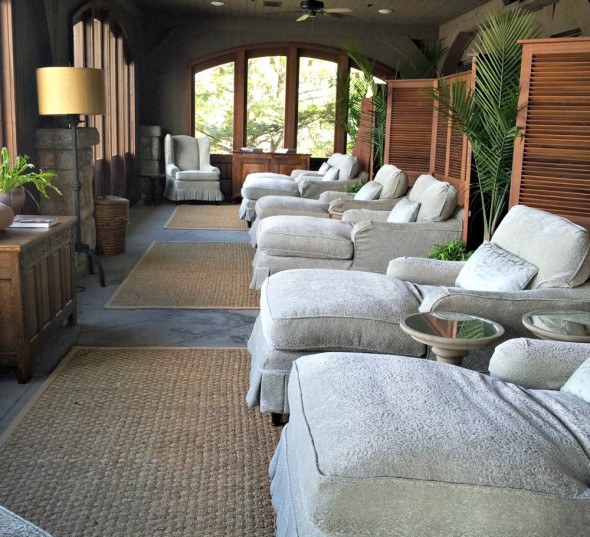 I recently slipped away to the Old Edwards Inn and Spa in Highlands, North Carolina, and treated myself to a facial. It had been over a year since I had this type of skincare treatment. My esthetician said that ideally, a facial is recommended monthly as women age, especially at my age of 44. But since monthly facials are not in my beauty budget, she recommends that women schedule a facial at least quarterly. My 60-minute facial was catered to my individual skin-care needs, which is a combination of dry and oily. The highlight of the treatment was a special masque by
H. Maloha skin-care products
. This masque, available only in spas, has natural anti-aging antioxidants native to Hawaii. I was also encouraged to add oil to my skin-care routine, and continue to keep my skin hydrated. After my session, I had never felt better, and even allowed staff at Old Edwards to take a photo of me in the lounge sans makeup immediately after my treatment. I must have been on cloud nine in the spa because I usually don't show myself makeup free in any photo. But when you have the right treatment, you feel as if your skin is glowing and looks best with less.
Old Edwards Inn and Spa is about two hours from Atlanta, Georgia, and two hours from Asheville, North Carolina. It currently has the
"May Slip Away Package" for two nights that includes two spa treatments
. To learn more about the
Old Edwards Inn and Spa, visit the HinesSight blog for my latest "Pack Your Bags" feature
on this exceptional property. I can assure you that your mom will love a facial, manicure, massage, or pedicure any time of year. Happy Mother's Day! Disclosure: I was a media guest of the Old Edwards Inn and Spa. My spa treatment was complimentary.  As always, my opinions and experiences are my own.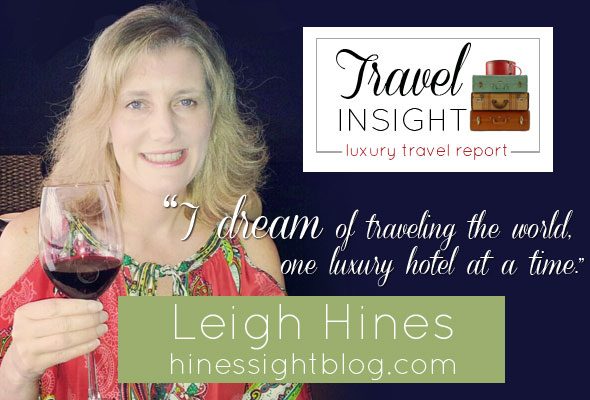 SUBSCRIBE TO SKIMBACO TRAVEL
, travel newsletter delivered to you once a week.