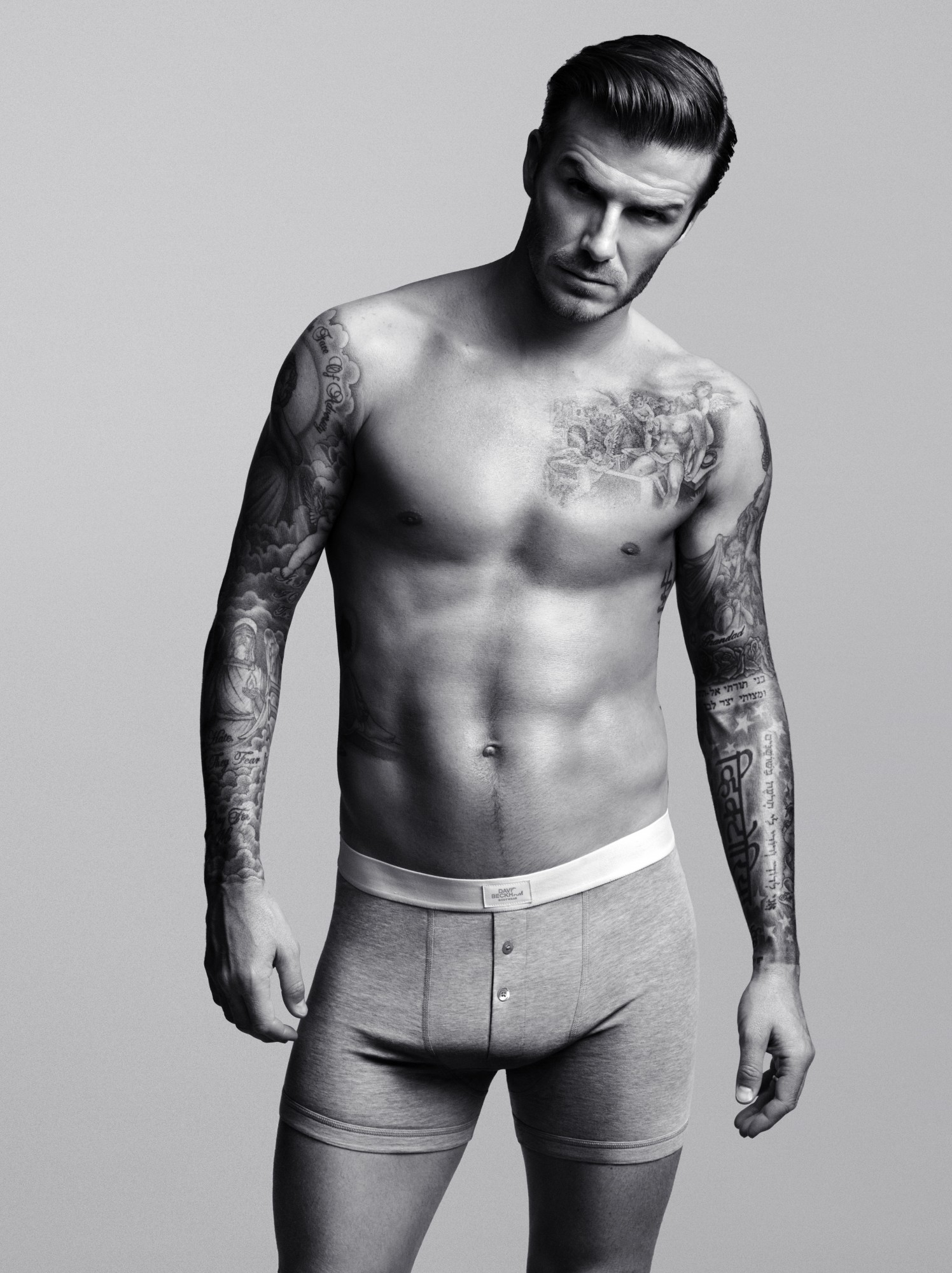 H&M DAVID BECKHAM Bodywear Collection
I can't resist sharing these photos of the H&M DAVID BECKHAM Bodywear collection. Because I know you will want to see the pictures of the latest underwear for men, right? H&M is also giving me one reason to consider watching Super Bowl. H&M will debut a 30-second ad during the Super Bowl to launch the new DAVID BECKHAM Bodywear collection. The commercial, what they call "stimulating", pops the Super Bowl advertising cherry for both H&M and David Beckham. The H&M and David Beckham alliance is just starting off with the Super Bowl ad, and the first collection is a nine-piece Bodywear collection, debuting on February 2, 2012 in 1,800 H&M stores worldwide. We can expect more from this partnership in the future. The price point for the collection: briefs & boxers & tees $12.95-$14.95, long-sleeved henleys $29.95.
H&M David Beckham Super Bowl Ad
H&M's advertisements are all produced in-house at the H&M headquarters in Sweden in cooperation with independent creative professionals, including the Super Bowl ad. Mark this down: The David Beckham Bodywear commercial will have a prime position in the 2nd quarter of the game and if you are into Super Bowl advertising, I think you might want to see it. Meanwhile, more pictures from the collection.
More latest H&M news:
H&M Spring 2012 Trends: Bold Colors & Vintage Flair
H&M Home Collection for Spring 2012: Bold Colors
H&M Home Collection Spring 2012: White Rustic