23 results for
preferred hotels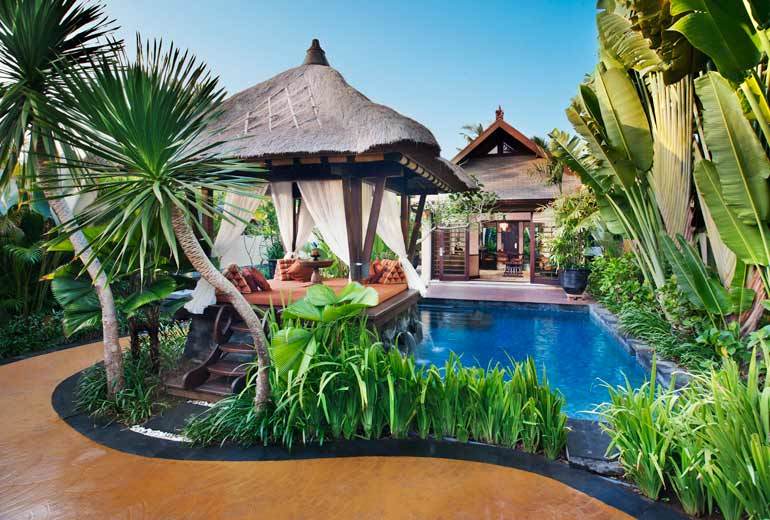 My Dream Destination: Bali Our expat living time here in Sweden is coming close to the end. Ever since I...
Read my weekly top 5 of what's happening in the world of Instagram travel. Picture above is from a coffee...
Book your Paris shopping trip now! I enjoyed my quick trip to Paris so much that I am actually going...
The Hotel Maria is set to open its grand heritage doors in December 2023 as a member of Preferred Hotels & Resorts' prestigious Legend Collection. This will be the brand's first Legend hotel in Finland.
Special feature & giveaway guest post by Keryn Means. Shenandoah Valley in Virginia I visited Middleburg, Virginia, with Go Blue...
The Spa at Primland in Blue Ridge Mountains in Virginia The Spa at Primland is nestled inside 12,000 acres in...
Word around Richmond is that "Gone with the Wind" author Margaret Mitchell stayed at the Virginia's Jefferson Hotel while writing...
Lilly Pulitzer Spring Catalog takes you to The Cloister on Sea Island When my mailman delivered the Lilly Pulitzer Spring...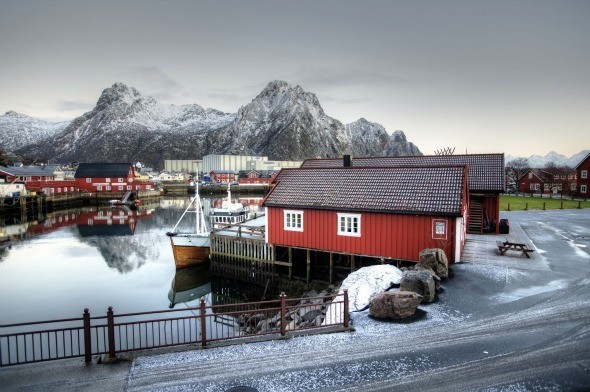 For me the turn of the year is always the time for planning the coming year, and especially the travels...