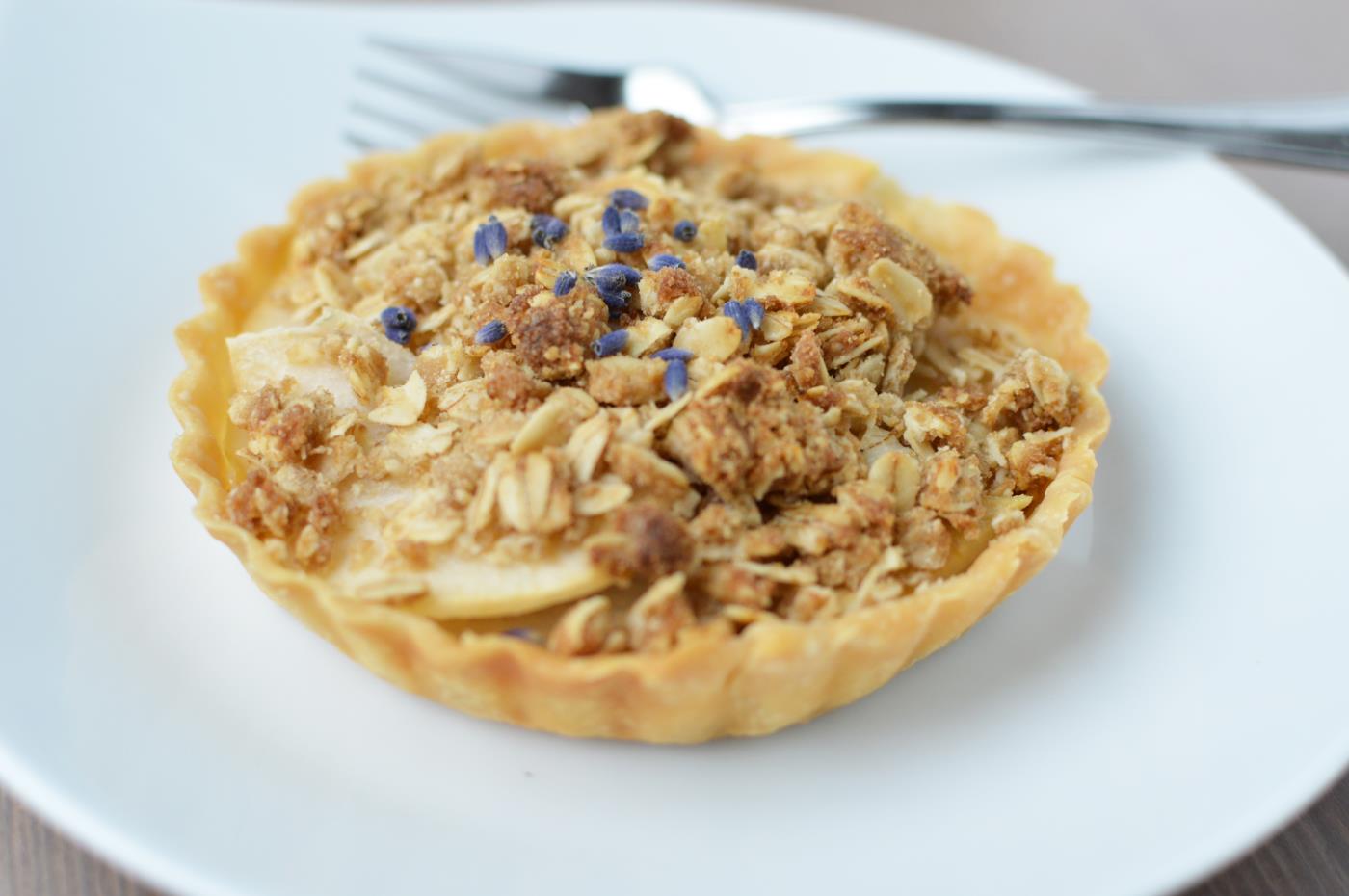 I love this easy lavender pear tart recipe. Perfect for an afternoon tea! Scroll down for more information about essential...
With more than a million pounds baked each year, Winston-Salem, N.C. is famous for its production of the world's thinnest...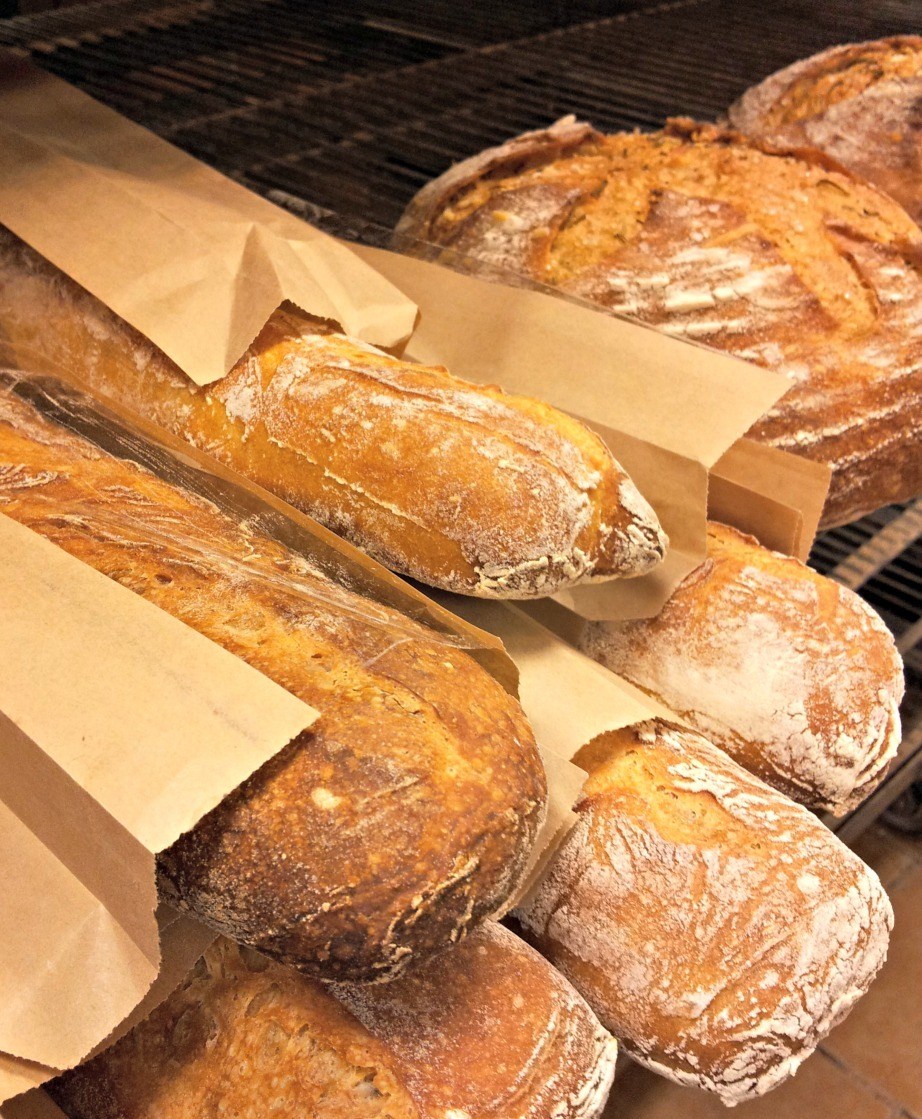 When I want to experience a little bit of France in the South, I head to the charming Cary, North...
My Global Kitchen recipes always come with a story, but sometimes it is difficult to pinpoint the one exact memory...
Can you believe that I tasted the Biscoff spread the first time this week? The Biscoff spread is made from...
Happy Fat Tuesday! Happy Fat Tuesday! You might be celebrating Mardi Gras today, but in Sweden we have fettisdag, Fat...
The mixed cultural background of the Toblerone Danish It would be so simple if I could tell you a story...