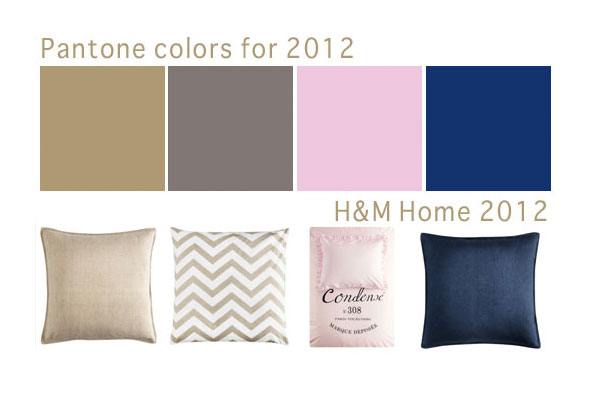 I featured the bold colors from H&M's spring home collection a few days ago, and exactly how all the bolder...
I am in this very simple comfortable decoration mode. White walls, wood floors, a few colorful items that pop. Blankets...
Sale Find: two designer pillows Normal price: $75.00 Sale price: $39 Shop: One Kings Lane This is a new feature...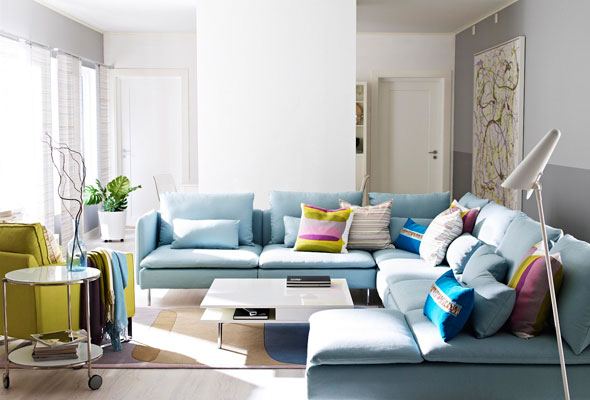 IKEA 2013 Catalog Photos IKEA 2013 catalog is here! Check out some pictures from the catalog to showcase some of...
Designer Lincoln Kayiwa was born in Uganda but studied arts and design in Finland and resides in Helsinki. His work...
Another theme for my B&W living room! Modern Paris Chic with hot pink. I am hosting an e.l.f. Cosmetics Makeup...