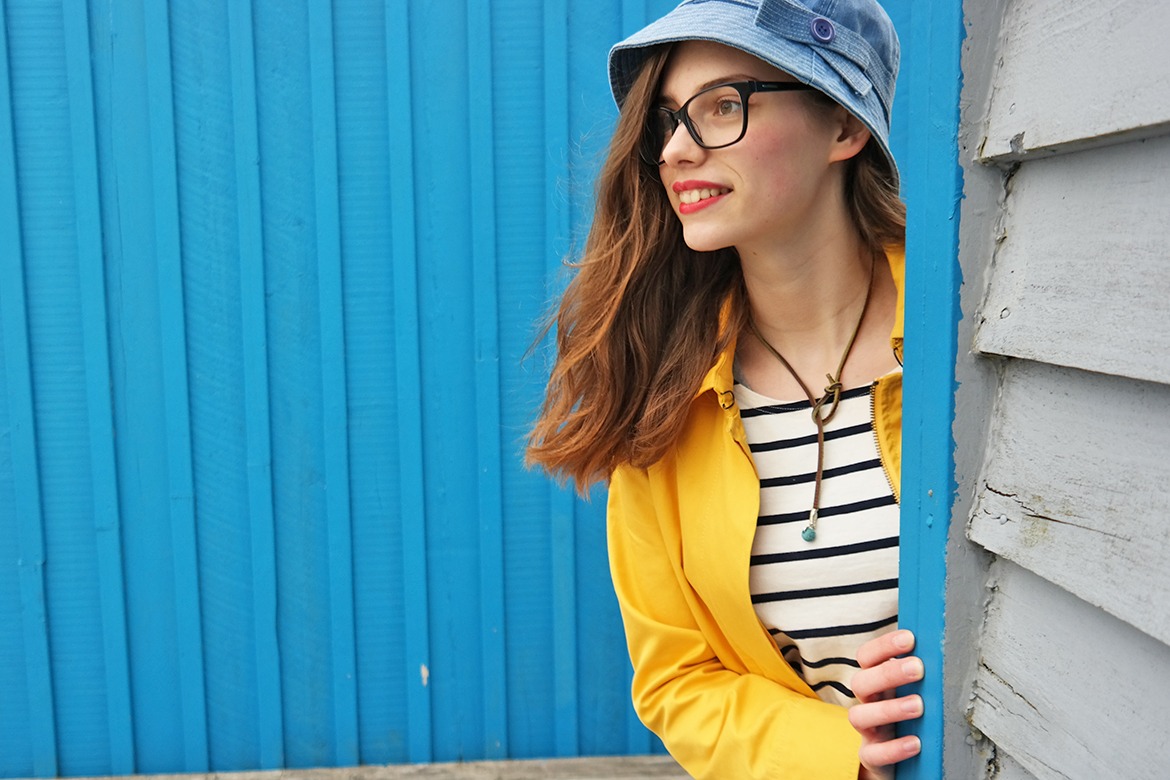 Hello from Halifax! I hope you enjoyed our new spin on a classic look for guys: the urban fisherman. Continuing...
Culture shock behind the wheel I bought a car. It still has a temporary license taped to the window, and...
One Year Anniversary and Time to Leave This week we celebrate our one year anniversary back in New York by...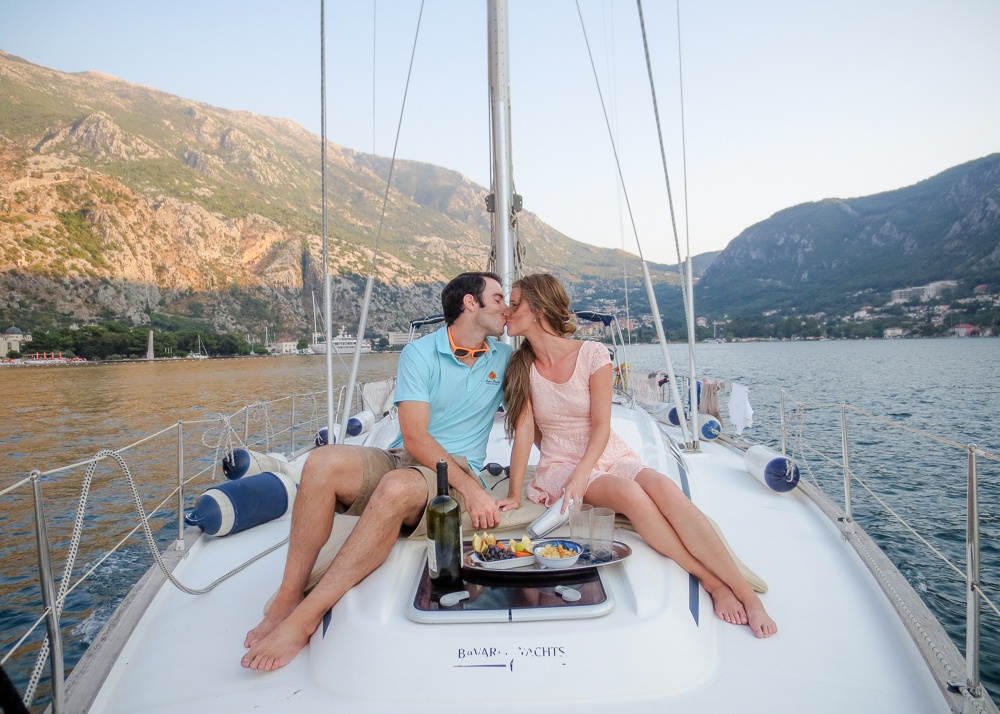 Welcoming our new team members, Brooke and Wilhelm Genn of Nomadic Newlyweds. Learn more about Nomadic Newlyweds here in this...
I sometimes forget how privileged our children are. All three were born in different countries, and they all also carry...