Next week I am heading to BlogHer Conference in Chicago, and will attend the largest women's blogging conference in the...
Searching the spring trends Would you like to know my secrets for knowing what's trendy? I would like to say...
Giving Thanks Happy Thanksgiving to all of our readers celebrating Thanksgiving today! Our team is spread out around the world...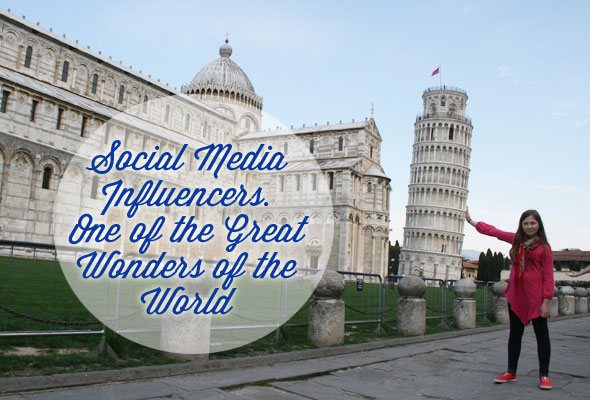 This post is sponsored by BlogFrog.What is a social media influencer?Simply said, you are a social media influencer. We all...
Most popular blog posts of 2011 What did Skimbaco Lifestyle readers enjoy reading in 2011? Here is a short overview...
Blogging as a Lifestyle Choice – or a business? Have you ever wondered if blogging can help you to achieve...
Let's Meet at BlogHer! BlogHer '11, the largest blogging conference for women, is approaching! As I am planning my trip...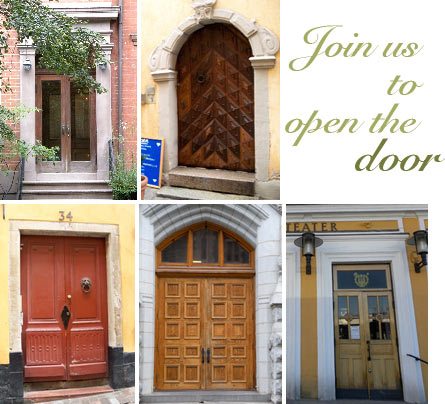 Door. It's closed, or it's open. Intimidating, exciting, and often full of possibilities. Sometimes it can be slammed in the...
You can choose to see anything in life in black or white, in all the shades of grey or in...