Luxury Brand will Launch in Europe in 2013 The rumors about H&M launching a new brand started emerging this spring...
Summer is: Strawberries and bike rides. Picnics and jumping in the water. Sun shine and bright colors. Flowers and everything...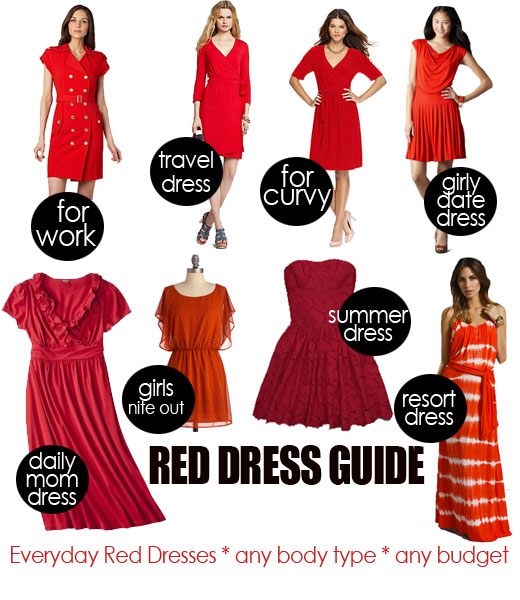 Wear a Red Dress – Because You Can It's no accident Skimbaco Lifestyle's accent color is red. Red is my...
Jennifer Lopez launches an exclusive lifestyle brand at Kohl's this fall, launching on September 7th. The clothing and home collections...
Can't afford Versace? Not going to splurge on makeup to look like Kate Moss? Don't think you can be decked...
Welcome our new fashion writer Carli! Remember to join us tonight for Redbook Happy Hour Twitter party about girlfriends and...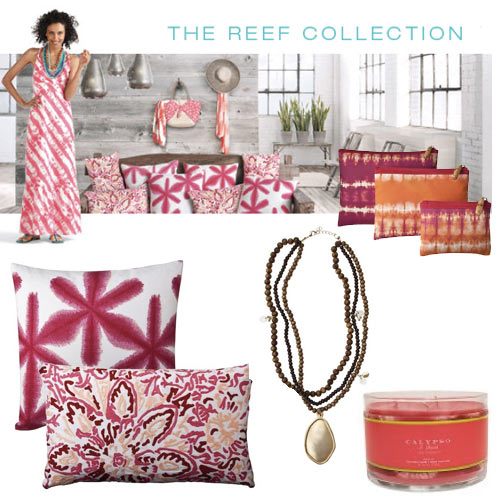 This is old news for you if you are an avid Target shopper… Calypso St. Barth made a collection for...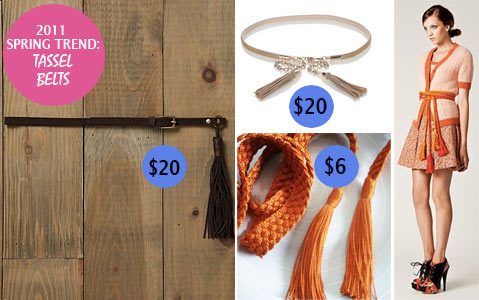 Yesterday I showed 5 ways to wear tassels this spring and featured some jewelry and shoes. The best about this...
Summer festivals anyone? Whether you will rock your soul out at outdoor concerts, or just watching the Camp Rock 2...