Ultimate Luxury in Cap d'Antibes It is no secret that the south of France is one of my favorite destinations in...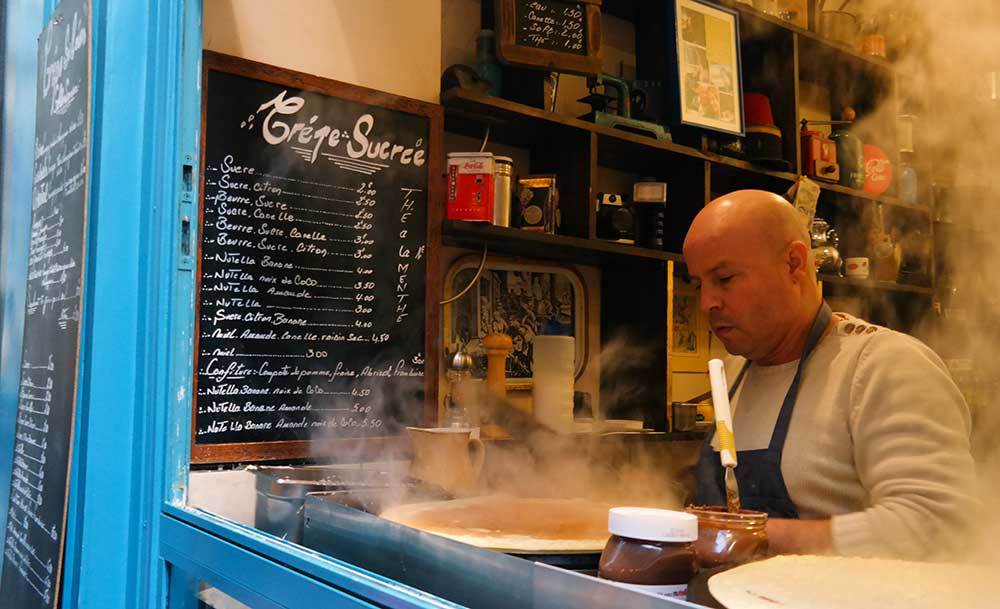 Crêpes like in Paris Crêpes are the comfort food of my childhood, and the childhood of my children. They are...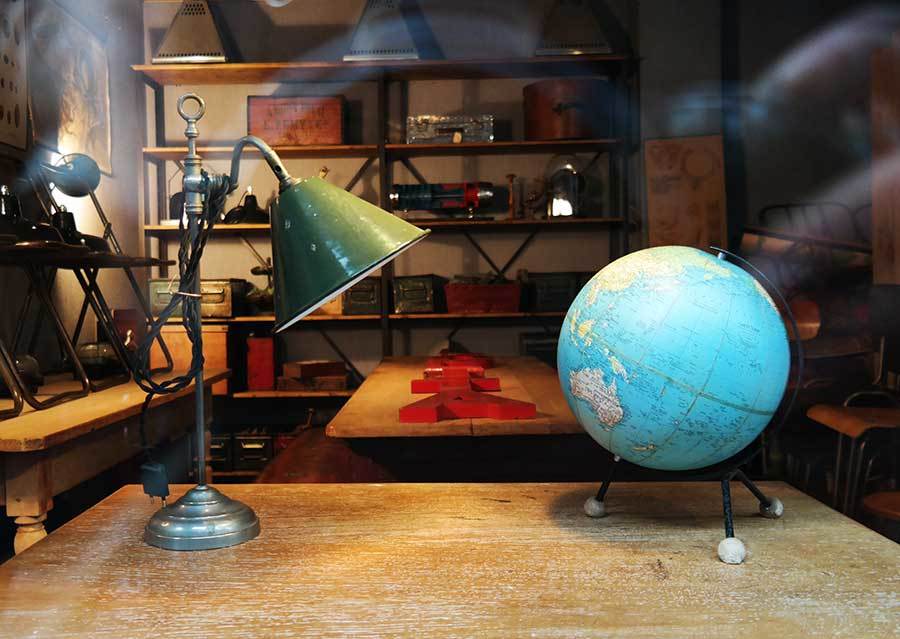 The Skimbaco Philosophy on Saving & Splurging I am a big believer that you can live life to the fullest...
Everyone on the Skimbaco team loves Paris without a doubt from Katja's love of Christmas Markets to Reeta's enjoyment of...
"We will always have Paris." The famous movie line from the movie Casablanca. The line I have been thinking a...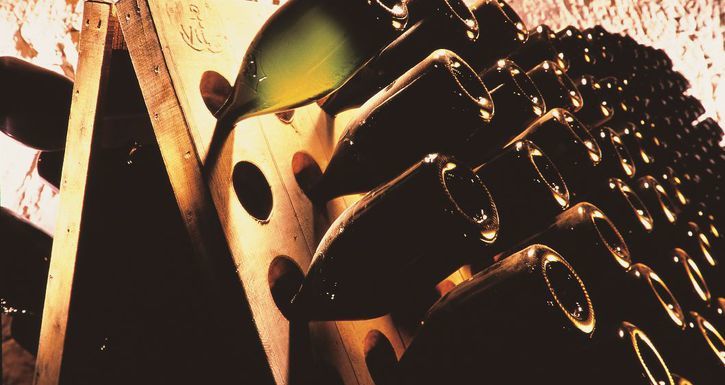 Just having returned from a trip to Paris, all things French are still on my mind. While there is a...
I've been asked about the walks I've done in Paris, and here's  my latest one – exploring around Rive Gauche...
I have written before about combination travel – combining different destinations on the same trip – and often also combining...
2013 was very adventurous year for me and my family. Little did I know when we moved from California to...