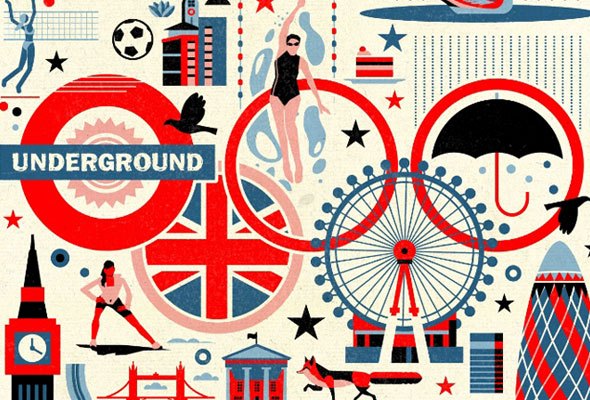 Whether you dream of traveling to London, or want to remember your last trip to London, or are one of...
There are some products that really speak to you, and then there are products that really speak to you. I...
Get some Vitamin C for your home and let the sunshine inside! Orange is such a powerful decorating color that...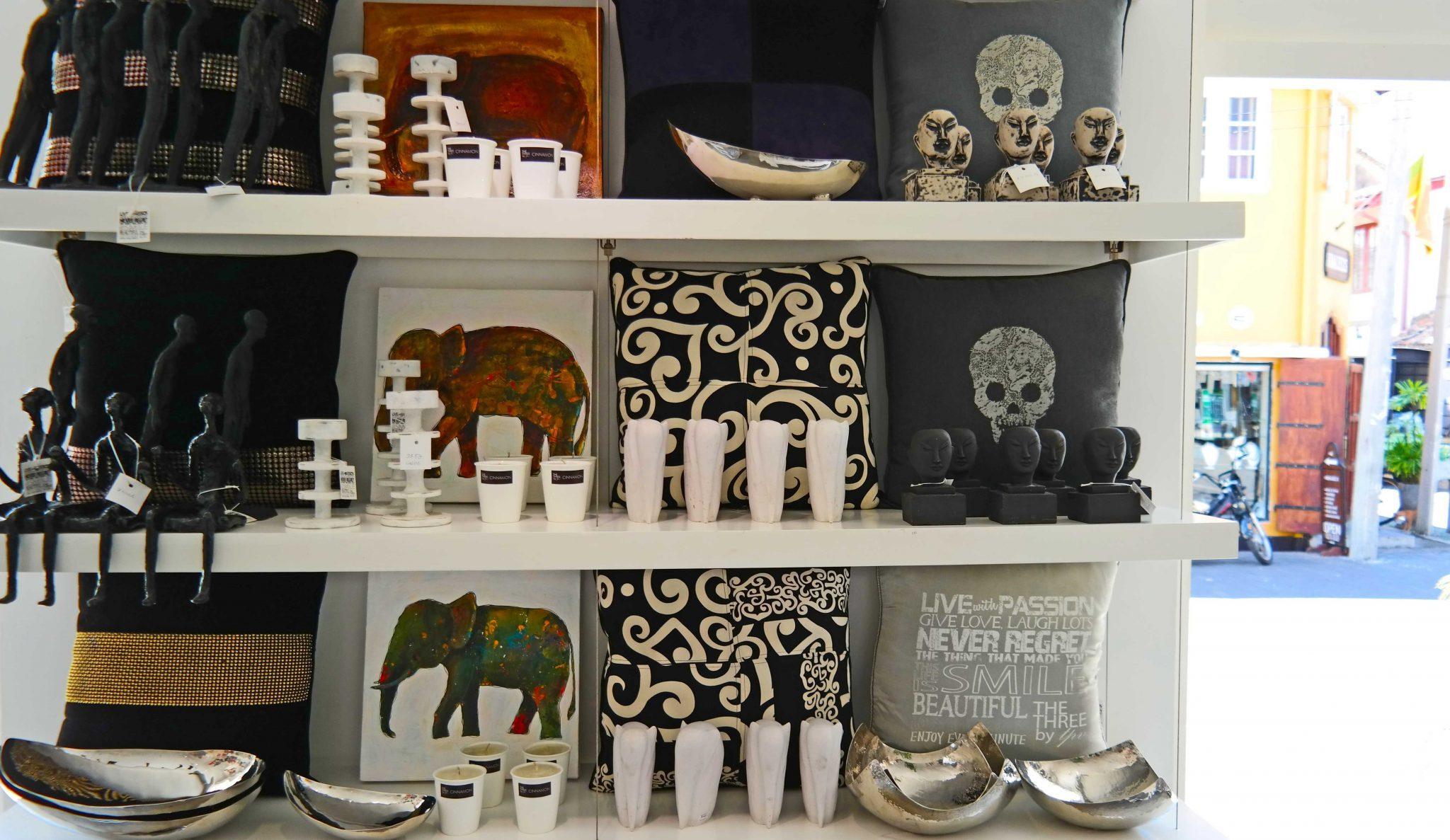 Did you see my post Sri Lanka in Instagram photos? The country is feast for eyes, whether it comes to...
H&M Home arrived this spring with easy going, simple, crisp white with bold accent colors, and neutrals that go with...
Here are some of my favorite products that I found on sale today. They are random awesomeness for home. Enjoy!...
I love this British pride photo from ELLE and I can't help but getting excited about everything British, everything with...
It's time for Springtime When buying new home decor pieces for spring, I wanted to challenge myself to buy versatile...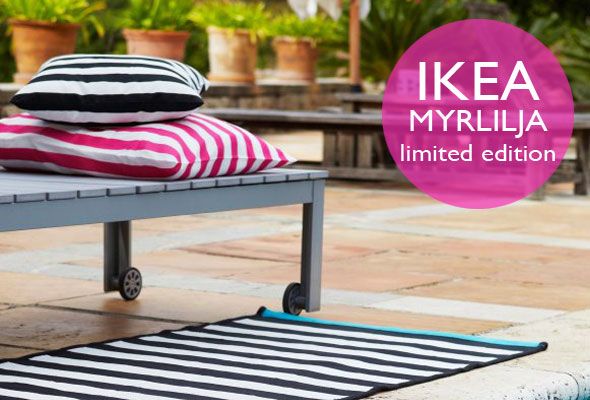 Stay tuned for more home decorating posts and never miss a post – subscribe to Skimbaco Home feed. IKEA's new...