It's time for Springtime When buying new home decor pieces for spring, I wanted to challenge myself to buy versatile...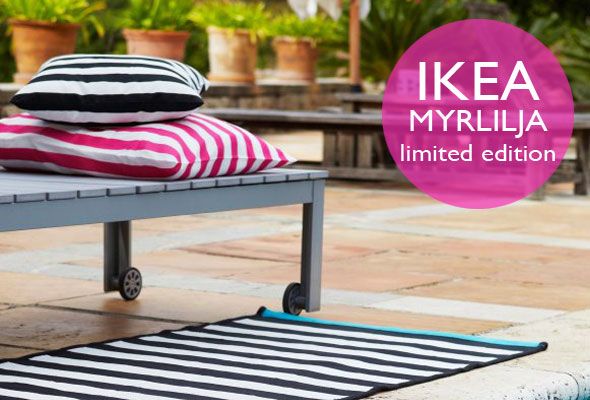 Stay tuned for more home decorating posts and never miss a post – subscribe to Skimbaco Home feed. IKEA's new...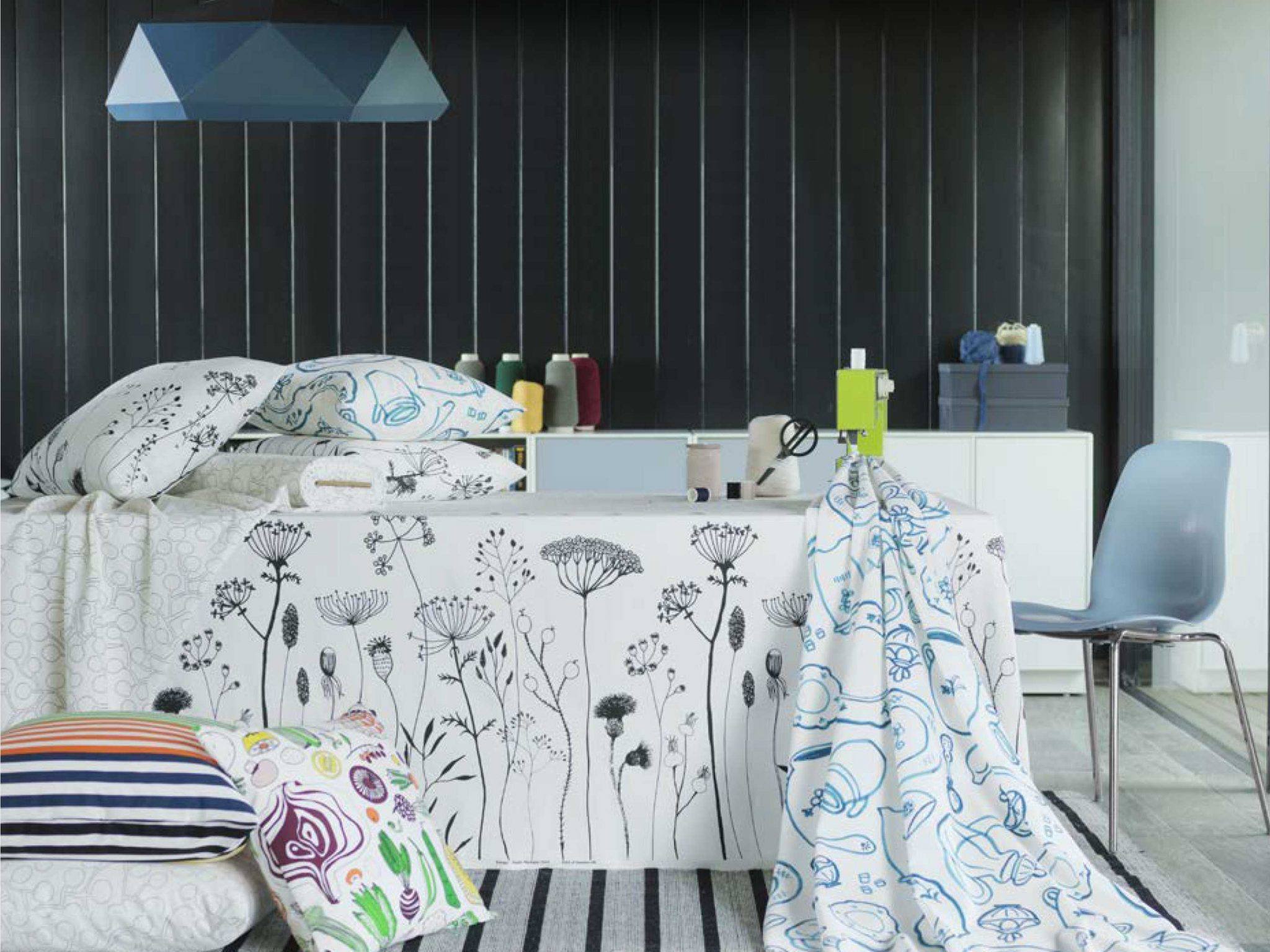 Scandinavian chic This comes as no surprise for you: I love Scandinavian style, but I also like to save my...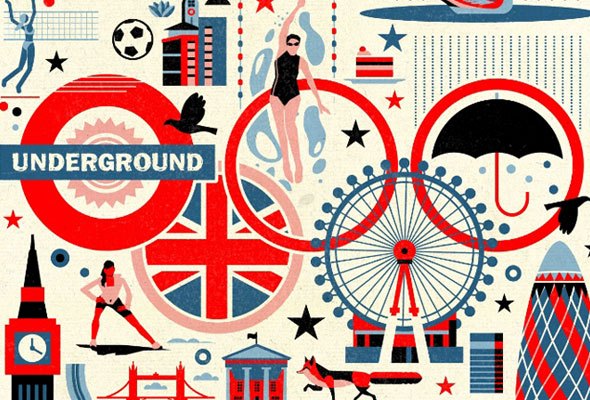 Whether you dream of traveling to London, or want to remember your last trip to London, or are one of...
Swedish H&M's Home collection launched last year in Sweden. The collection is not available in the US yet, but I...
I love this British pride photo from ELLE and I can't help but getting excited about everything British, everything with...
Here are some of my favorite products that I found on sale today. They are random awesomeness for home. Enjoy!...
I can't resist adding tons of photos of the H&M's Home line of crisp bedding, colorful summer towels, Scandinavian style...
H&M Home arrived this spring with easy going, simple, crisp white with bold accent colors, and neutrals that go with...