Pantone announced the color for 2011: Honeysuckle. Leatrice Eiseman, the executive director of the Pantone Color Institute explains why honeysuckle...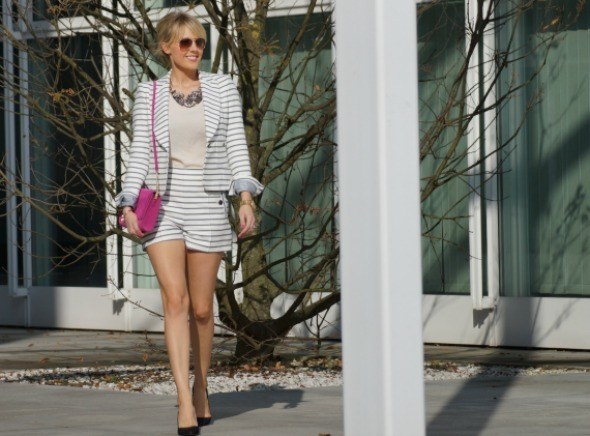 Radiant Orchid fashion Each year, Pantone carefully selects a group of colors that best represent current trends. They research the...
"An enchanting harmony of fuchsia, purple and pink undertones, Radiant Orchid inspires confidence and emanates great joy, love and health." ...
Pantone announced the 2010 Color of the Year: TURQUOISE. Was I ahead of the time when I recommended all the...