Amy from MountainJos.com wrote me and asked if she could use my previous post where I wrote how hard it...
Livie & Luca Veggie Boots (37,50$) featured in the newest Pregnancy & Newborn magazine! Read Review Subscribe...
Remember when I said Paper Wings from Australia was a jaw dropper for me in the children's fashion show last...
Should and could we trade this for Texas..? We are facing yet another 30 hour drive back to home, starting...
Finding good shoes for first walkers can be a difficult task sometimes. You want to find shoes with enough support,...
I have seen hundreads of different children's clothing brands. What I look in the children's designer clothing is something "special",...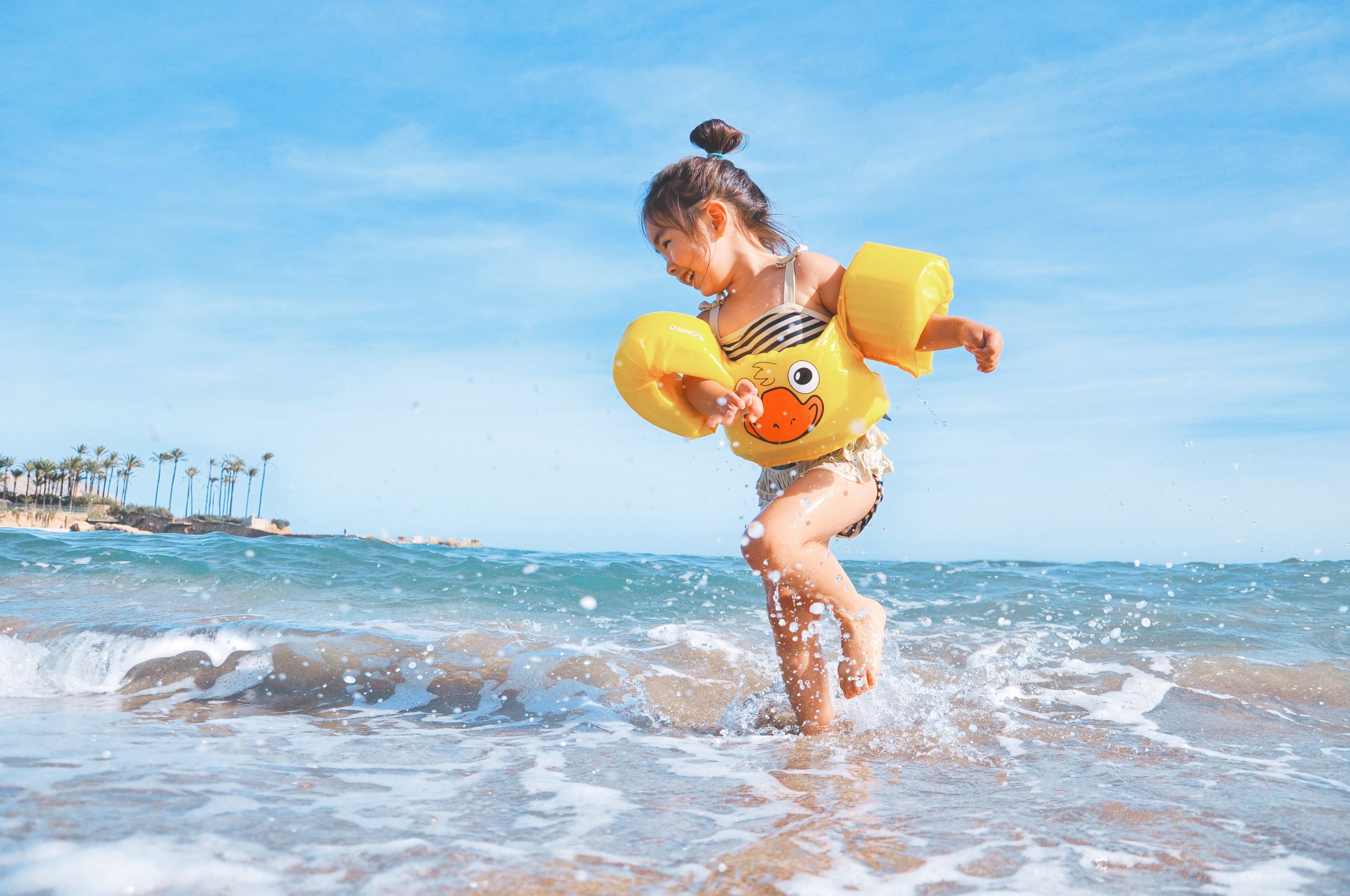 Check your sun screen Before you read my sun safety tips for kids, check out this post Is your sunscreen...
I need to confess.. I don't want you to get a wrong picture of me, as a shopaholic. I like...
My son got a new pair of Converse Kids Wade 2.0 shoes, a new basketball and playing basketball with Daddy...
Like I promised last week, here are my product picks from IKEA. I normally shy away from the obvious copy...