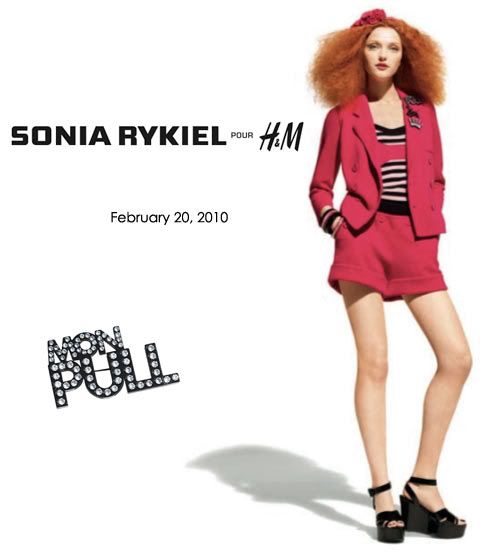 Sonia Rykiel's lingerie collection
for H&M already impressed and made us ooh and aah. Last week the Sonia Rykiel pour H&M knitwear collection displayed for the first time in a private show, and Sonia Rykiel's collection will be available at selected H&M stores on February 20th. While I loved the Marimekko's collection for H&M and Jimmy Choo offered several sexy pieces that I wouldn't have minded owning, I think by seeing the pictures Sonia Rykiel's knit collection is my favorite designer collection for H&M. While I can't pull off the shorts or the knit dresses, there are several pieces in this collection that I would love to have and I can see myself wearing. And the prices – very good. The accessories are starting at $5.95 and the knits are up to $45.95.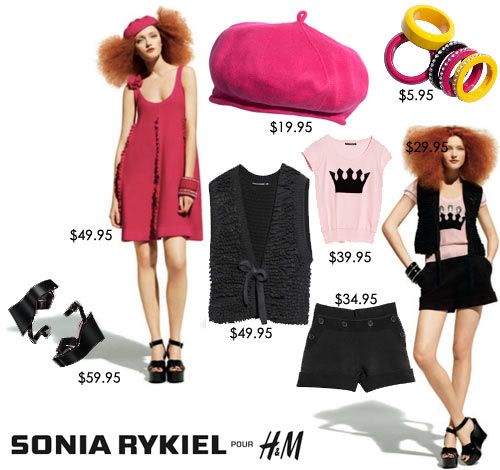 Some of my favorites. Which ones you like?