54 results for
disney cruise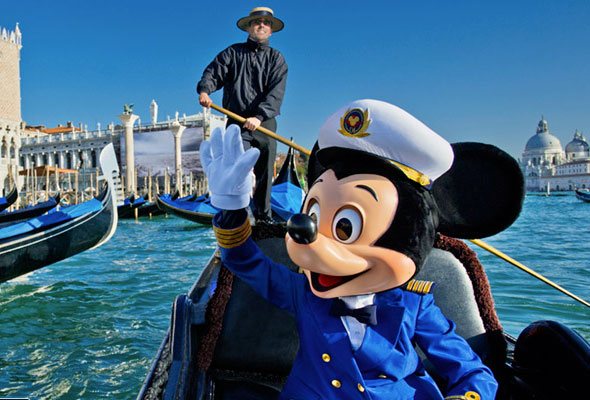 Great way to see Southern Europe Last week we featured some of the highlights of Disney Cruise Line's US cruises...
It's probably no surprise to you that I like the Disney Cruise Line from the amount of posting I do...
New York City and Disney Cruise. My top Travel Recommendations together! Last month kids and I went on a Disney...
A moment in my life… telling kids they are going on a Disney Cruise. Disney Cruise Lines emailed me last...
Disney Cruise Sale Disney Cruise Line is our family's preferred cruise line, and in fact Disney invited kids and I...
I love cruises because I love the ocean, and I like being on a ship more than being on the...
Who says Disney Cruises are only for kids? No way! There is so much to do without kids, that I...
I've been really lucky this year – I have been on a Disney Cruise to Bahamas twice this year. First...
Kids got haircuts today and are getting ready for their Hanes modeling trip on a Disney Cruise to Bahamas. Kris...
The High School Musical Show at Disney's Hollywood Studios I don't know about your kids, but my kids are huge...
My recent cruise on Disney Wonder was amazing, and I already wrote how much fun the Disney Wonder cruise is...