Fast marketing results are great, but not when you are married to the hustle and you never get a break.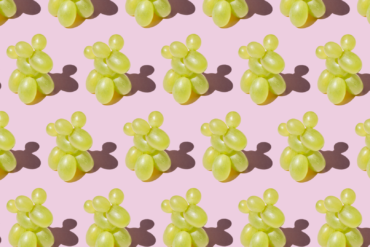 When writing the Big Rich Money book with my co-author Candice Kilpatrick Brathwaite, we wanted to write more about marketing...
Picture this: a bunch of men sitting around a fancy conference table, scratching their heads, thinking, "Hey, how can we...
We titled our book and e-course "Big Rich Money" because we wanted to crush some money myths. Read the full...
One of the biggest myths in startup life and building your own company is that money will solve your problems....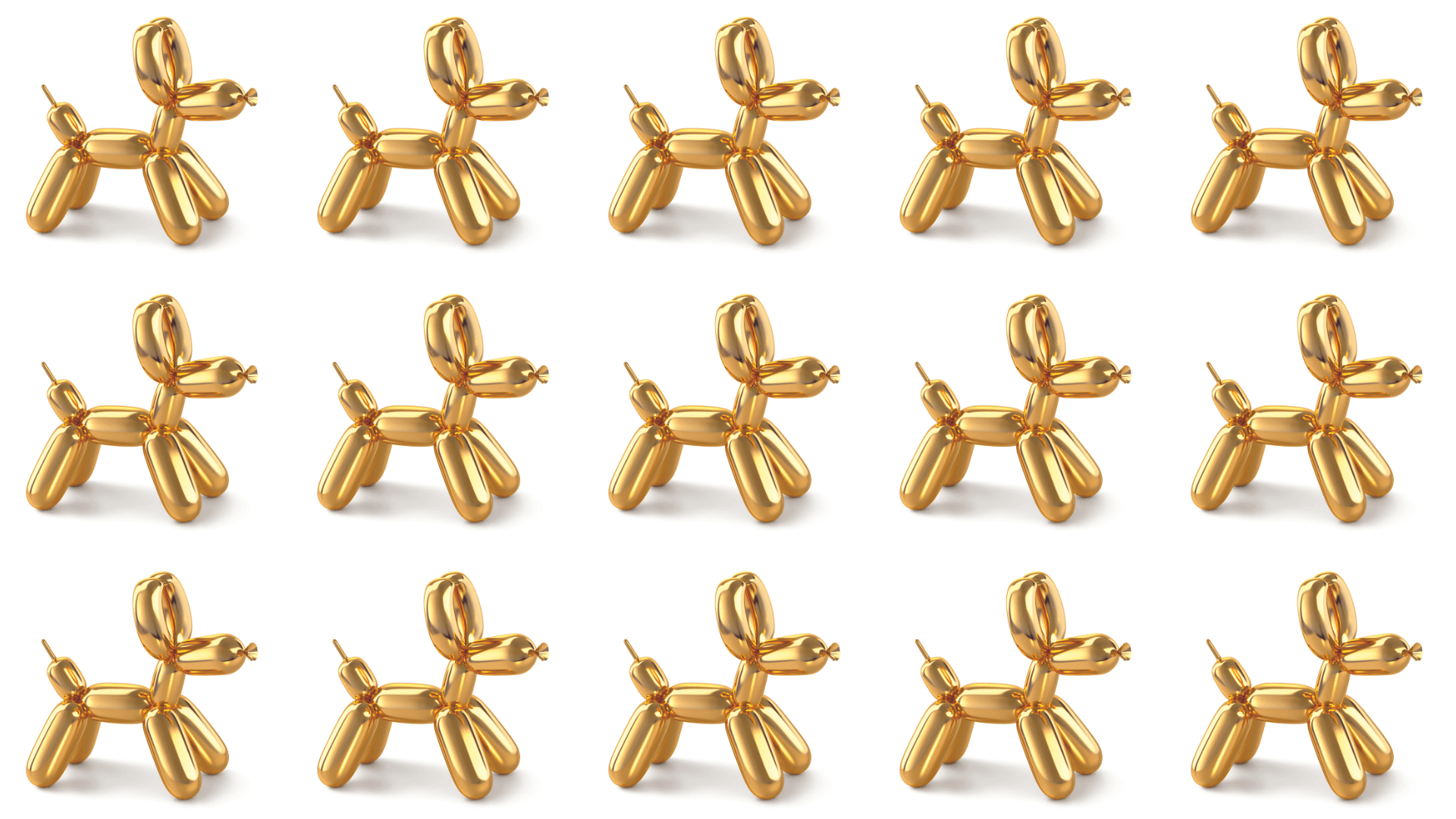 Read how the golden balloon dog inspired our book cover and how it has everything to do with business.