Fast marketing results are great, but not when you are married to the hustle and you never get a break.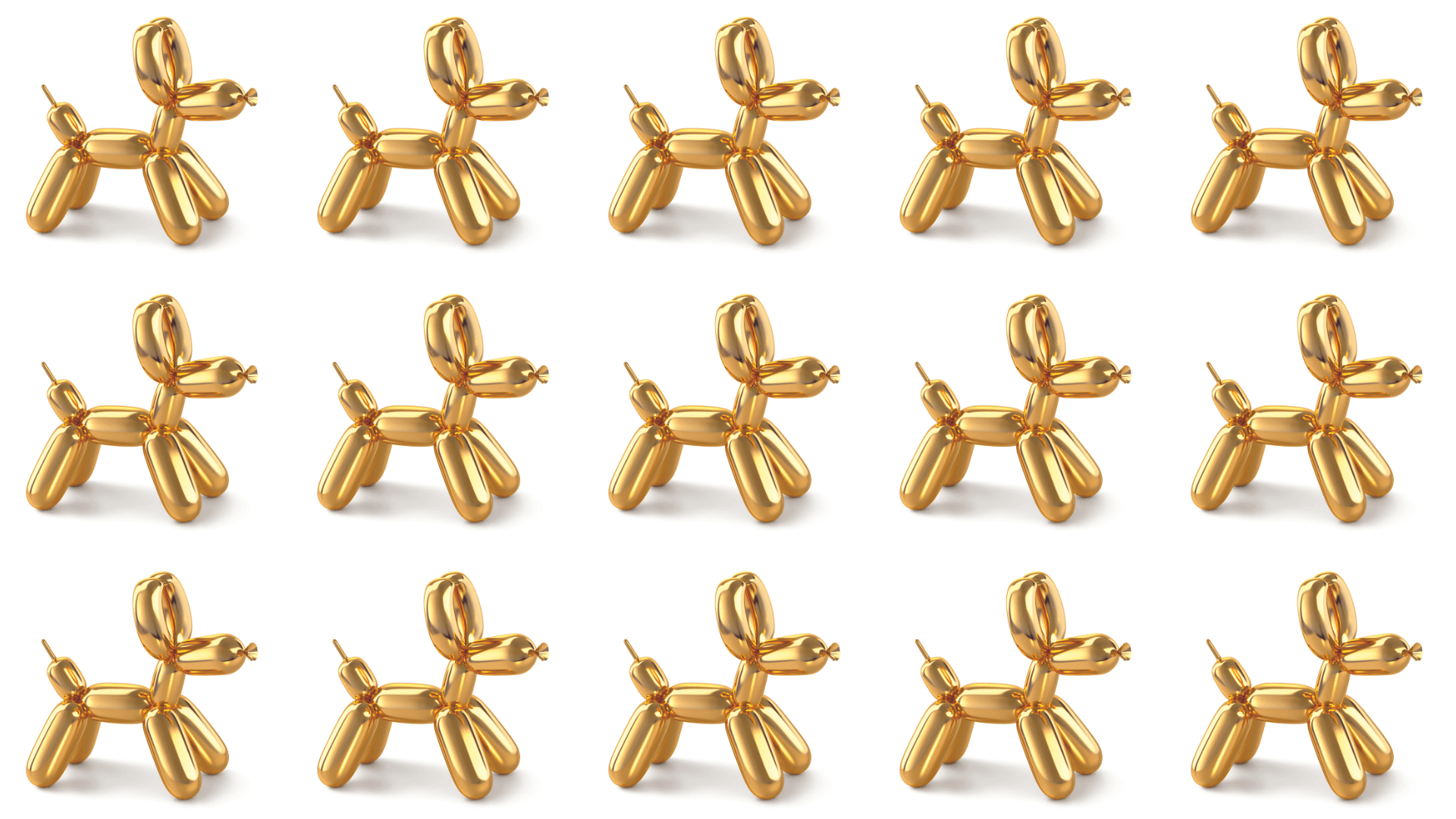 Read how the golden balloon dog inspired our book cover and how it has everything to do with business.
Are you a business owner, who is looking for business magic? Wanting to get that big order? Imagining what it...
I've been a marketing consultant since 2008 and worked with brands around the world. I've worked with large companies like...
We titled our book and e-course "Big Rich Money" because we wanted to crush some money myths. Read the full...