Stay tuned for more home decorating posts and never miss a post – subscribe to Skimbaco Home feed. I know…...
I adore Danish ferm LIVING and their modern graphics, simplicity with color pop and their practical everyday use design. Their...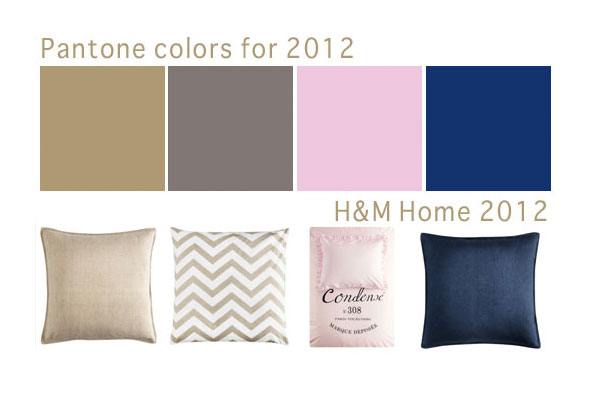 I featured the bold colors from H&M's spring home collection a few days ago, and exactly how all the bolder...
Hello there – I'm still here. Thank you for checking back, even though I have been not posting much lately....
Sale Find: two designer pillows Normal price: $75.00 Sale price: $39 Shop: One Kings Lane This is a new feature...
I am in this very simple comfortable decoration mode. White walls, wood floors, a few colorful items that pop. Blankets...
I have never quite mastered the art of laundry organization in a way that it would actually look good. We...