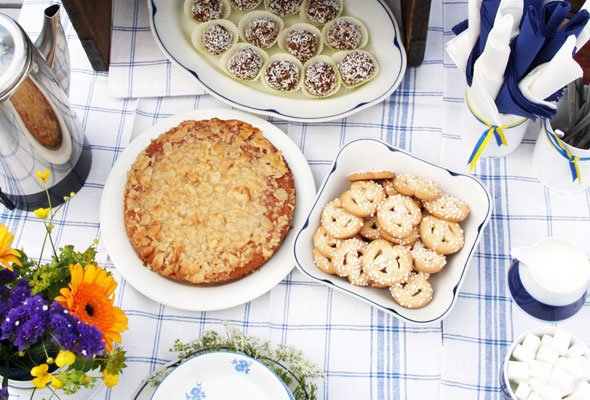 Enter the Scandinavian State of Mind Welcome to Holiday Headquarters and my Scandinavian Summer feature at Skimbaco Lifestyle! Holiday Headquarters...
Scandinavian Summer Home tips from Weranna's I'm excited to introduce you to a new interior design store Weranna's Warehouse offering...
Our home is finally getting there with our Christmas decorating… We added Marimekko Hetkiä fabric on the top of the...
Finnish Iittala's Taika collection is whimsical and enchanted and very trendy and now you can get it on sale, 50%...
One of the best known Finnish decorative and gift item companies is Aarikka. Aarikka's wooden Christmas elves are a collectible...
I have traditionally only featured modern Scandinavian design, but Finnish Design is so much more than minimalism. One great more...