Even more brainpower can only be a good thing. We want your thoughts, opinions and feedback on what we could...
If you would like your Christmas to look picture perfect from Scandinavian catalogs, here is some visual inspiration for you...
The IKEA 2015 catalog has gotten my attention. I can't help it. I don't even know which continent we will...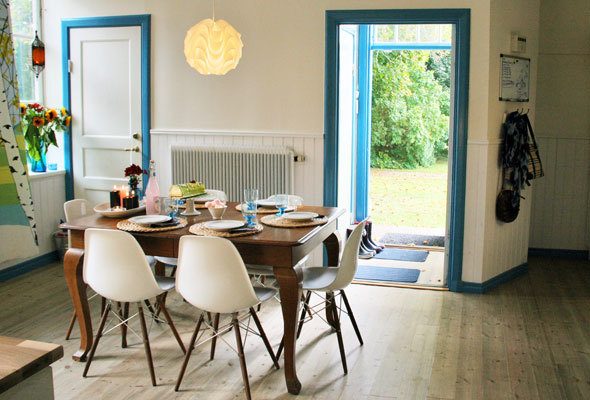 Our kitchen mini-makeover is finally done and I absolutely love it, it really reflects on our family perfectly, while it's...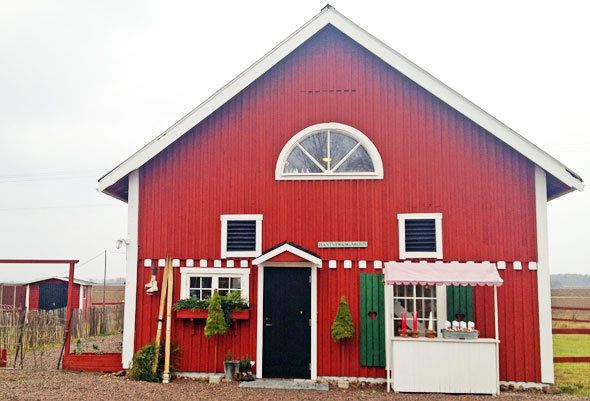 Christmas Markets in Sweden The best about Swedish Christmas markets: you don't have to go far to find one. Most...