Need some fall time tunes? Listen to the Skimbaco fall Music Playlist on Spotify! Some of our favorites from new...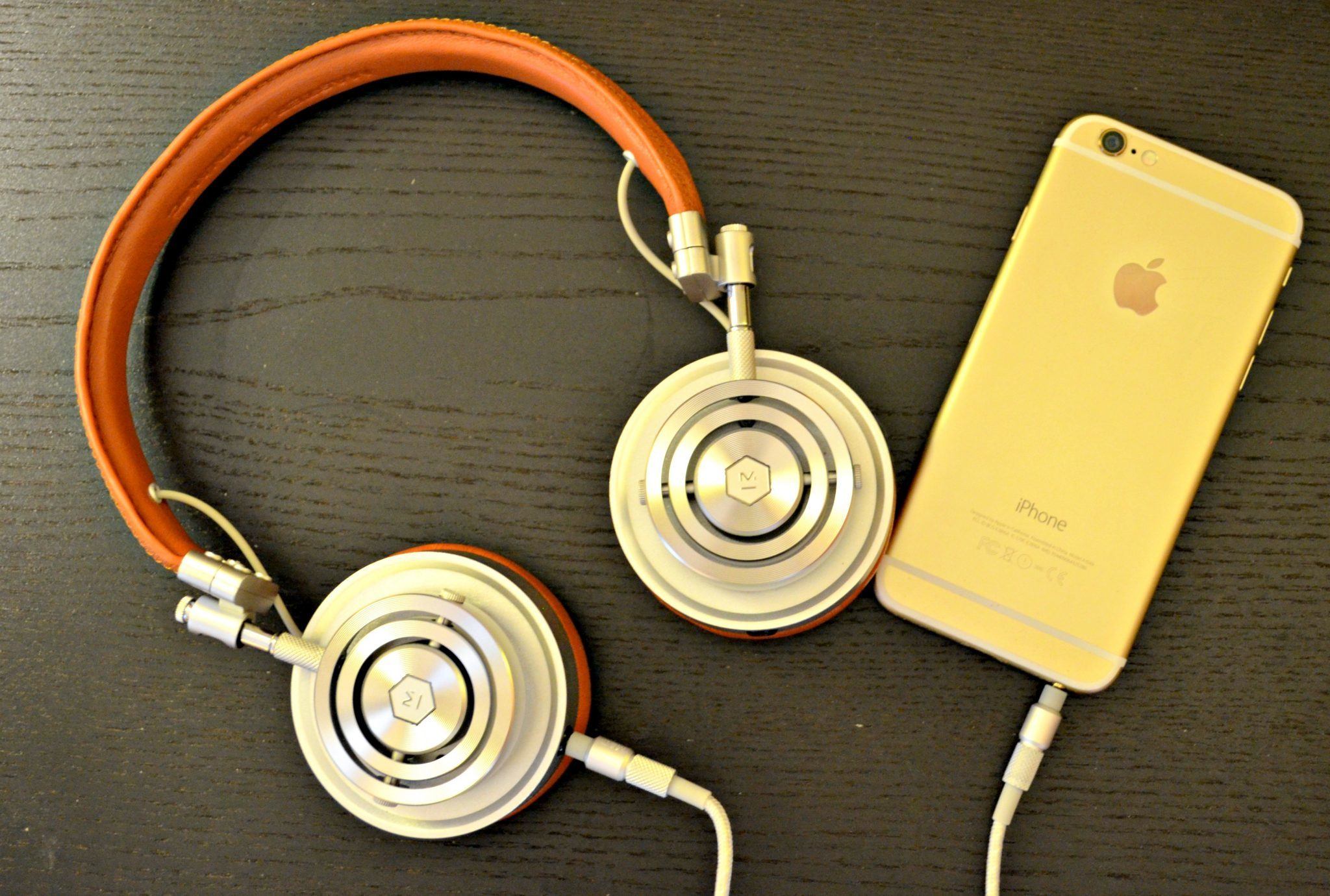 I would not claim to be an audiophile, but I do have an ear that can discern between quality sound...
This is a fantastic guest post by Frankie M. Thompson of the As the Bird Flies blog, a published author...
I am beyond thrilled to announce that my first ebook Instagram as your Guide to the World – How, What...
Shining Star from Sweden: Moa Lignell I have a music recommendation for you while we are all waiting for the...