Japanese Sagemon Ornaments wish Happiness for Baby Girls I love this beautiful Japanese tradition that started in the time of...
I admit, I am one of those women who read Elizabeth Gilbert's "Eat, Pray, Love" and wanted to go to...
Teba Sari Farm Experience in Bali I have been contemplating whether to post about our visit to the Teba Sari...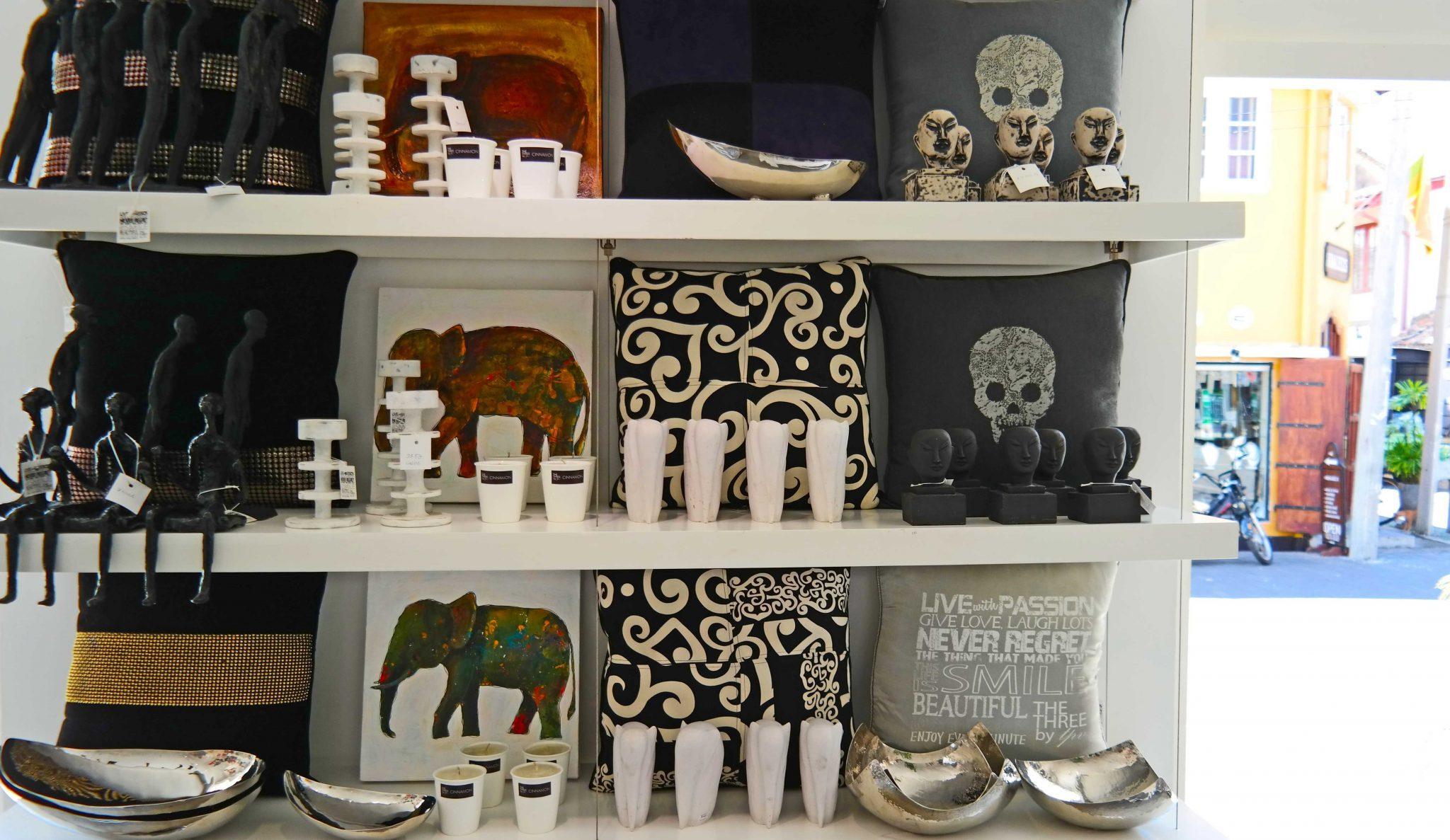 Did you see my post Sri Lanka in Instagram photos? The country is feast for eyes, whether it comes to...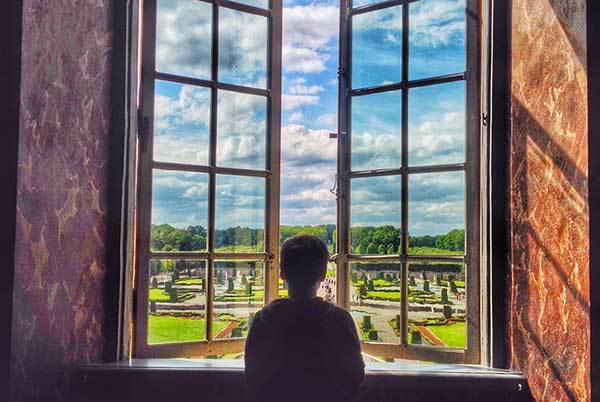 Subscribe to Skimbaco Lifestyle I have officially moved back to the United States after living in Sweden for three years,...
Disclosure: my trip to Bali was sponsored by Starwood Preferred Guest. My opinions are my own. Words fail me describing...