I feel the heat as our group arrives to Tenganan Pegringsingan village in Bali, Indonesia. I'm sweating the moment I...
Mappin Monday – new feature on Skimbaco Lifestyle We have a new feature at Skimbaco Lifestyle – once a month...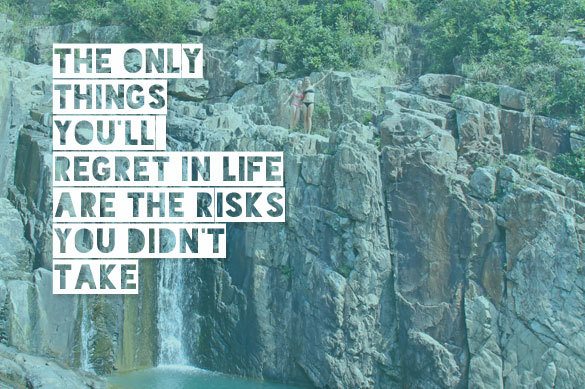 Hong Kong has many breath taking beaches, but there is no other place like Sai Wan. The hike required to...
If you have followed my Instagram account @houseofanais, you know already that our family of five had the holiday of...
Greetings from Singapore! I just arrived to Singapore on Finnair's special Angry Birds flight from Helsinki. The first ever Angry...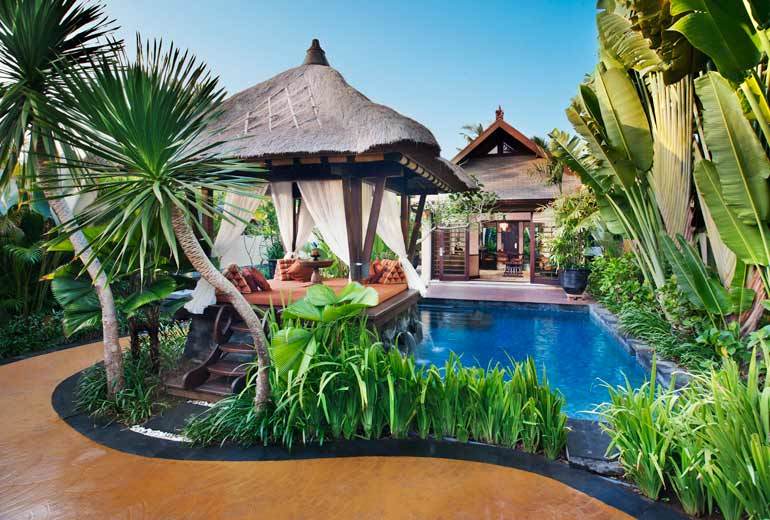 My Dream Destination: Bali Our expat living time here in Sweden is coming close to the end. Ever since I...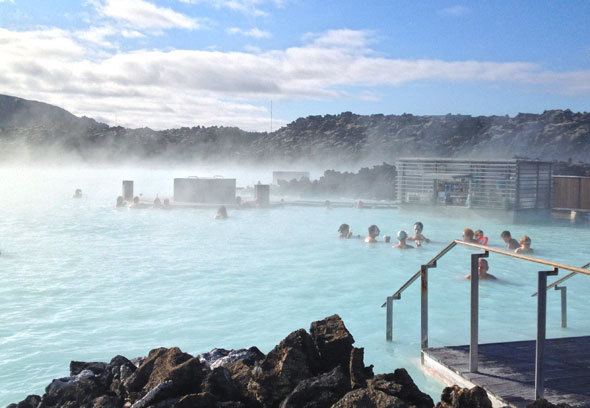 What is your personal electrolytenment — an enlightened state of mind, body and soul? This question was asked from me...