Japanese Sagemon Ornaments wish Happiness for Baby Girls I love this beautiful Japanese tradition that started in the time of...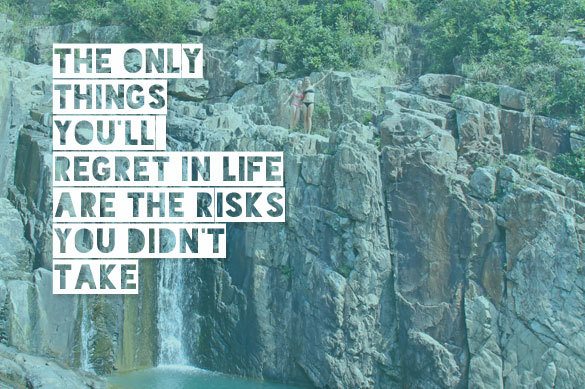 Hong Kong has many breath taking beaches, but there is no other place like Sai Wan. The hike required to...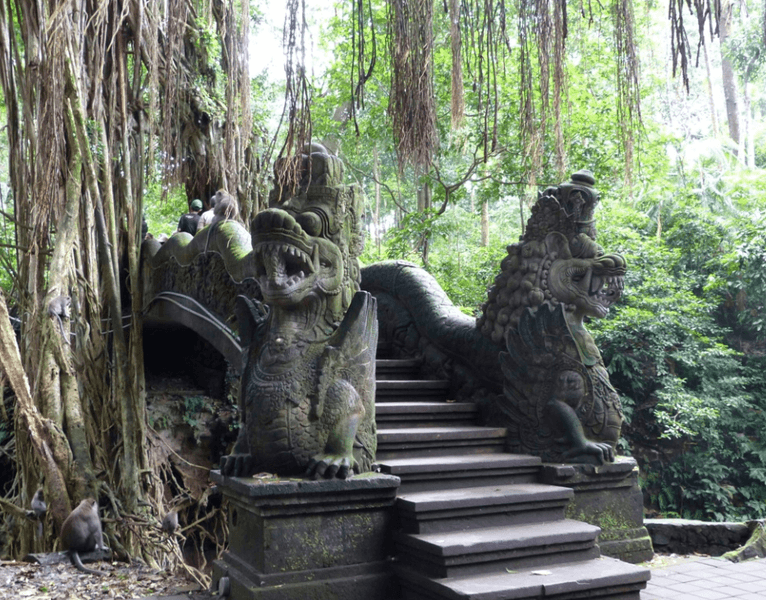 Bali Inspires Last week I posted about our stay in Bali at the Westin Nusa Dua Resort with the children,...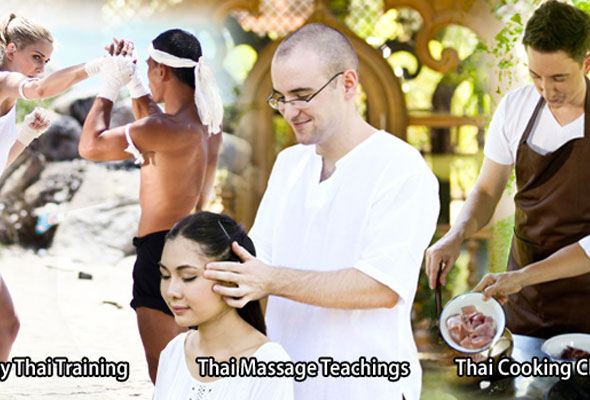 The Tourism Authority of Thailand (TAT) launched Discover the Other You campaign to promote creative tourism in Thailand and it...
I admit, I am one of those women who read Elizabeth Gilbert's "Eat, Pray, Love" and wanted to go to...
Finnish airline Finnair is doing an excellent job cornering the Europe-Asia flight market. They have been adding several new routes...