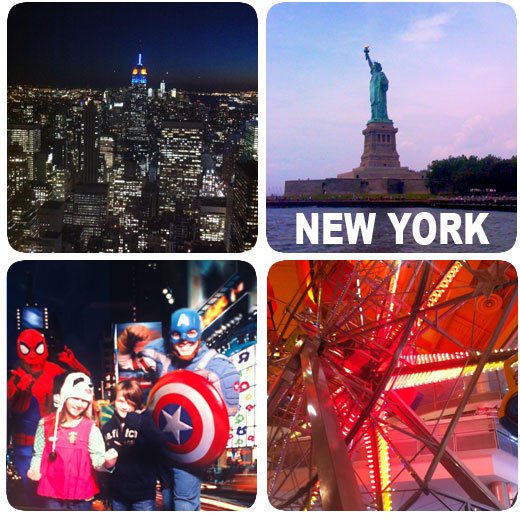 Picture tells more than thousand words Hopefully one of these days I will have more time to tell our story...
It's easy to decide where to go on vacation, but deciding where to stay can be a little more challenging....
Tucked away on the Intracoastal Waterway in North Carolina is the "Coolest Small Town in America." I am not just...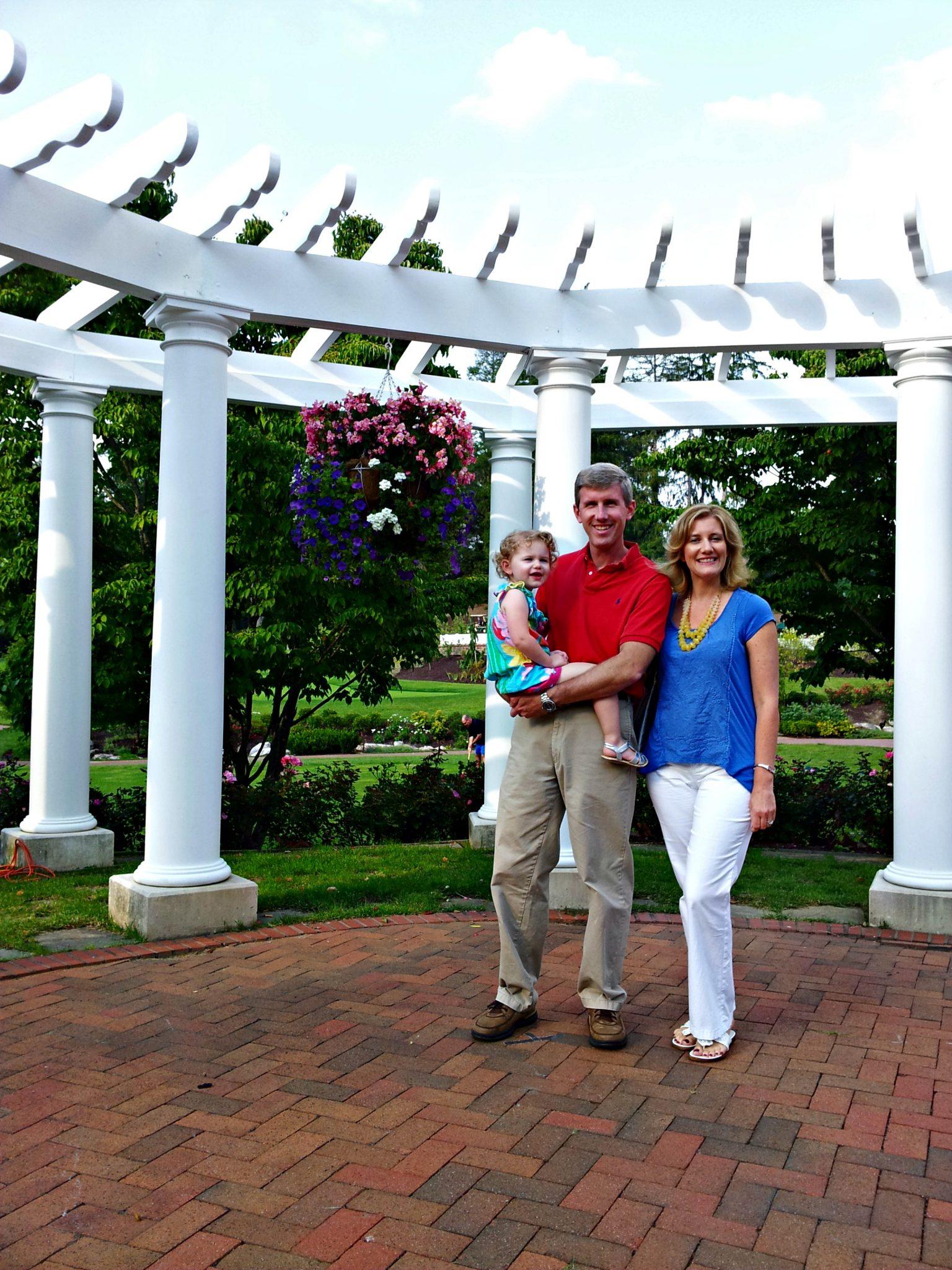 Hot Springs, Virginia, located about an hour and a half from the city of Roanoke, has attracted visitors for generations...
Here are some of the top travel products we have tested and tried over the years, and like. The great...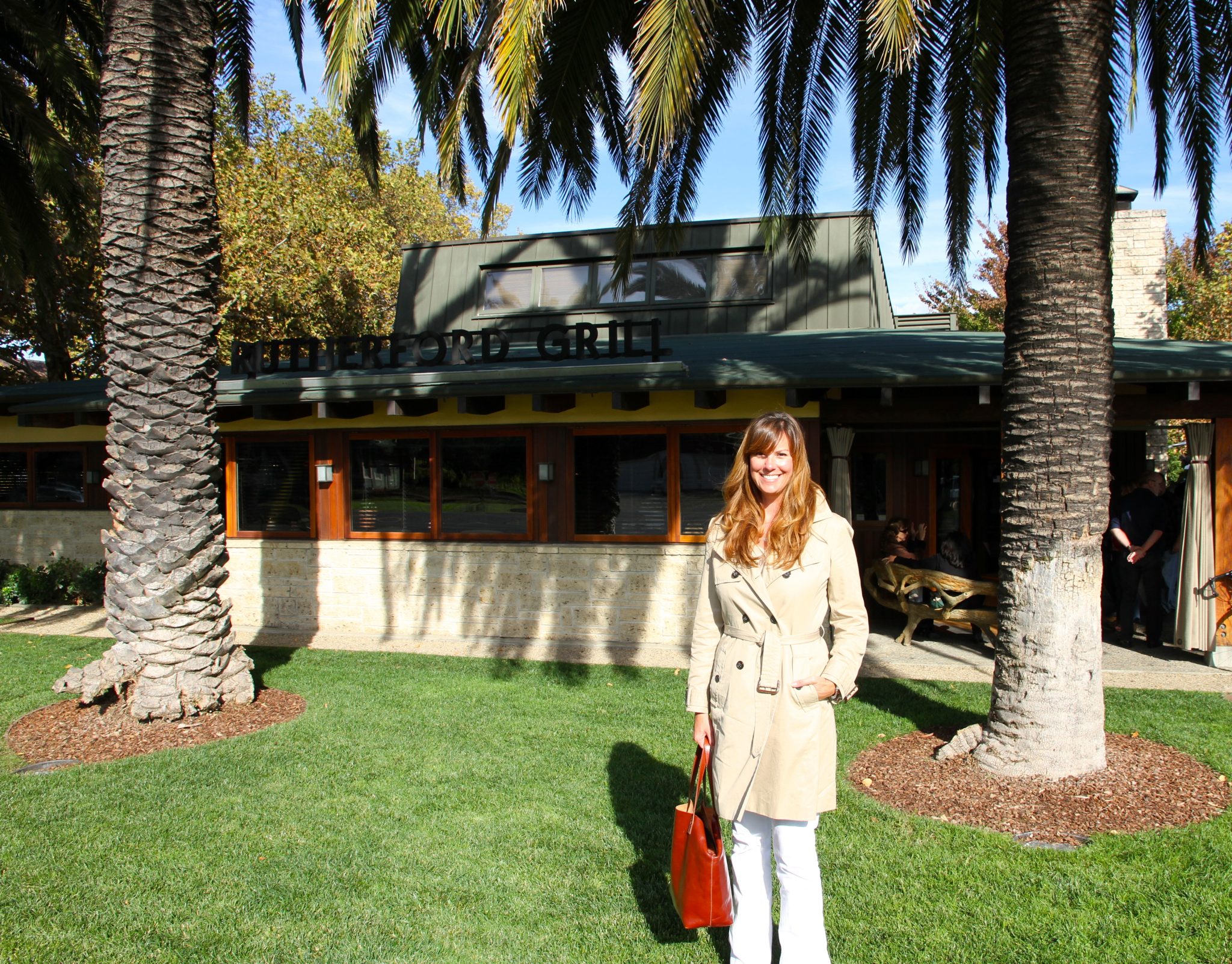 Sonoma Valley Wine.. and food! Sonoma Valley is known for its great wine. Recently, Tripadvisor named Sonoma County the #1...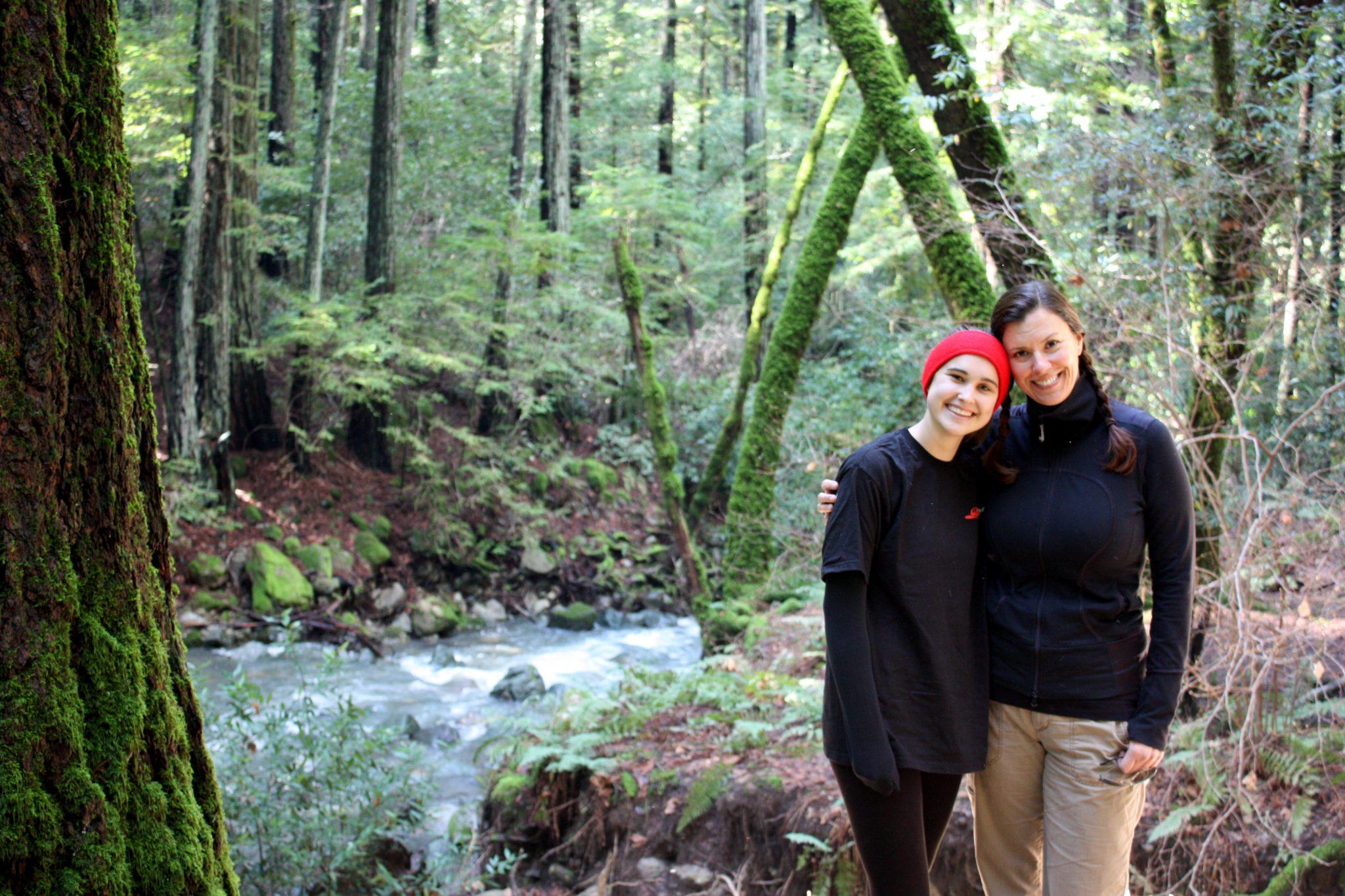 Sonoma Valley, California for Outdoor Lovers There are few places in the world that have more to offer the lover...