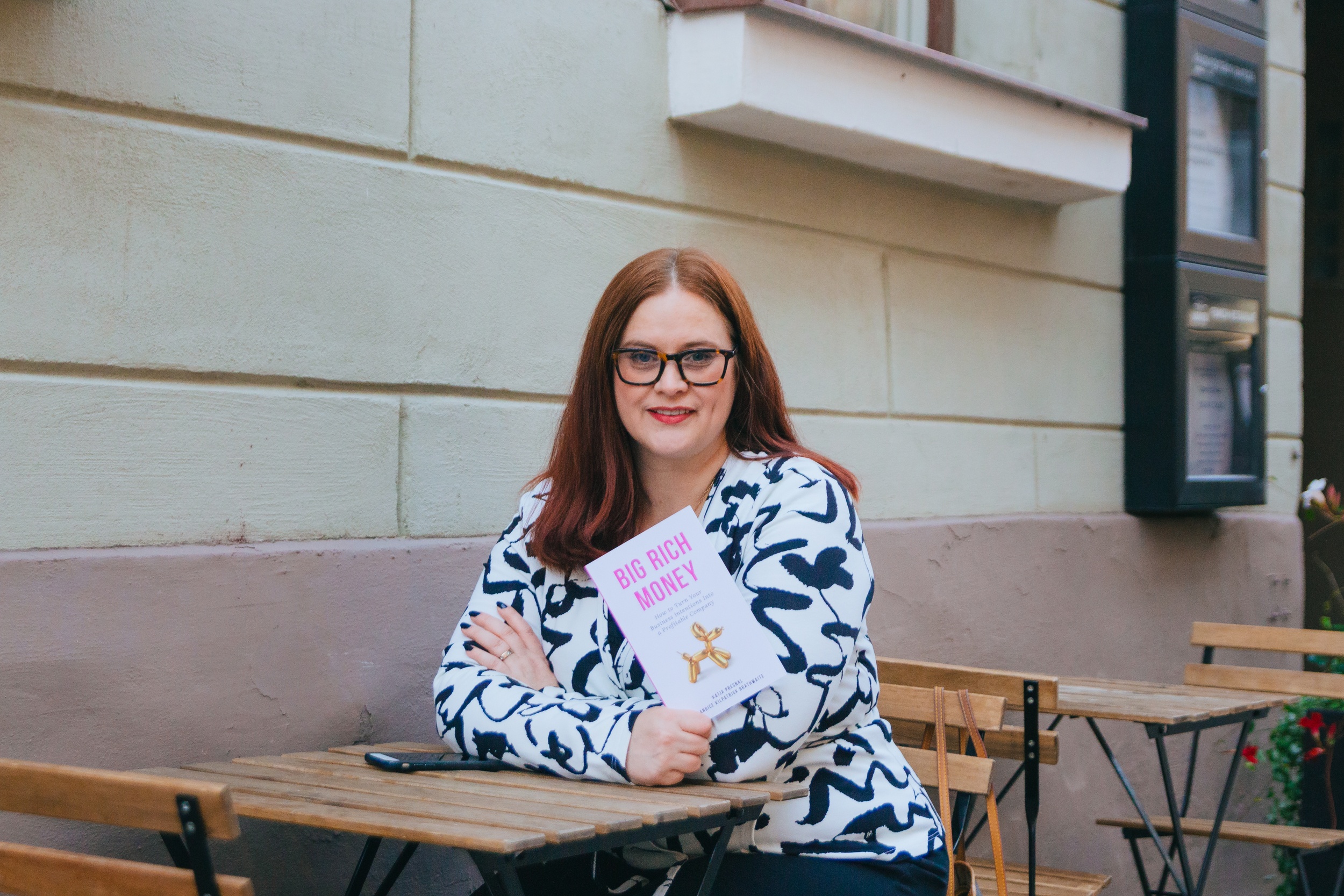 Order your copy of the Big Rich Money: How To Turn Your Business Intentions Into A Profitable Company book now from Amazon, Target or Barnes & Noble.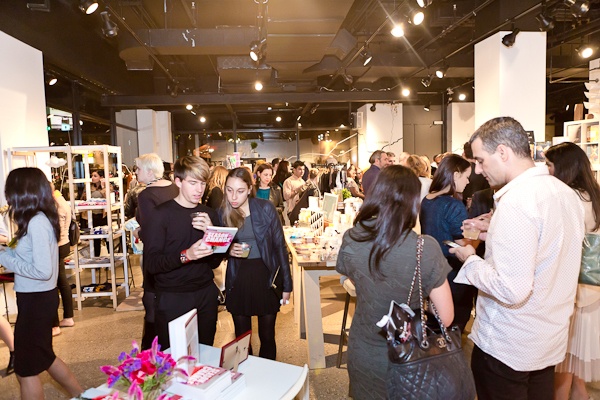 On October 8th at STORY in the Meatpacking District of New York, author Yuli Ziv celebrated the release of her...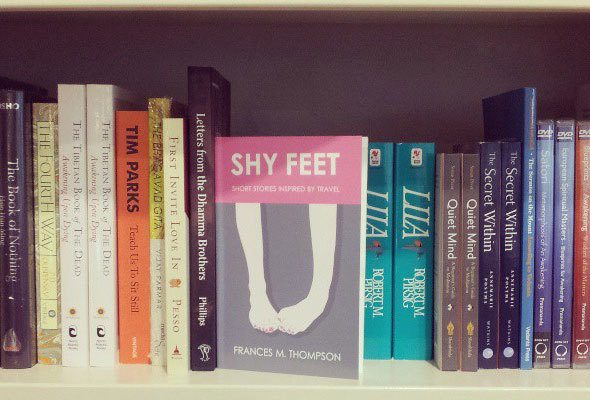 This is a fantastic guest post by Frankie M. Thompson of the As the Bird Flies blog, a published author...
Book about Instagram Travel If you have been wondering about the quietness here on the site the past few weeks,...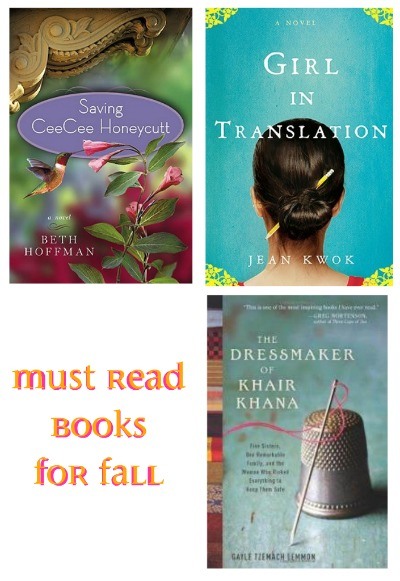 Guest post by Andrea Peskind Katz, Great Thoughts I've always been a big reader. My family laughed at me when...
get the book Last night I attended the Today's Moms book launch party with a dear friend of mine, Amber,...