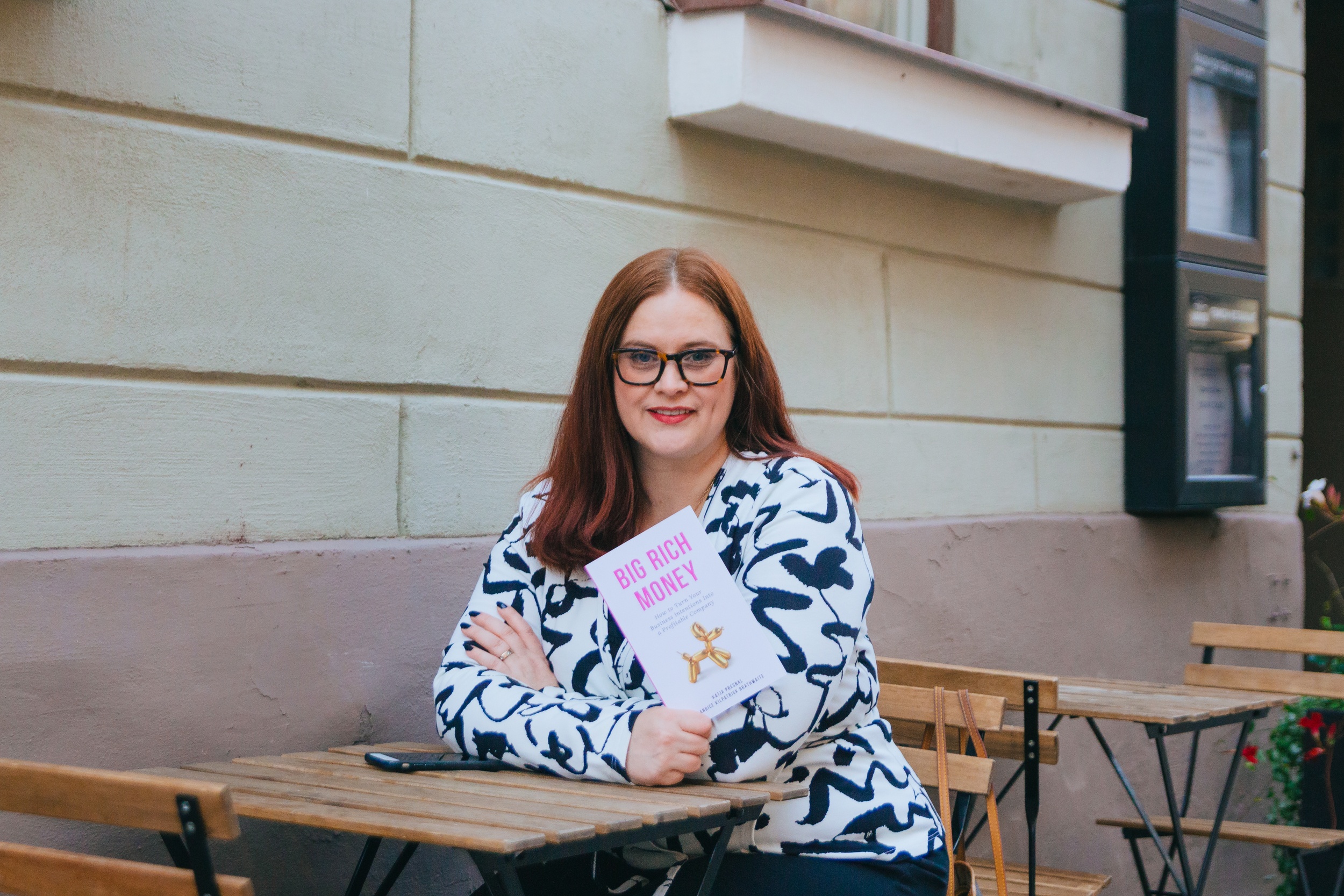 Order your copy of the Big Rich Money: How To Turn Your Business Intentions Into A Profitable Company book now from Amazon, Target or Barnes & Noble.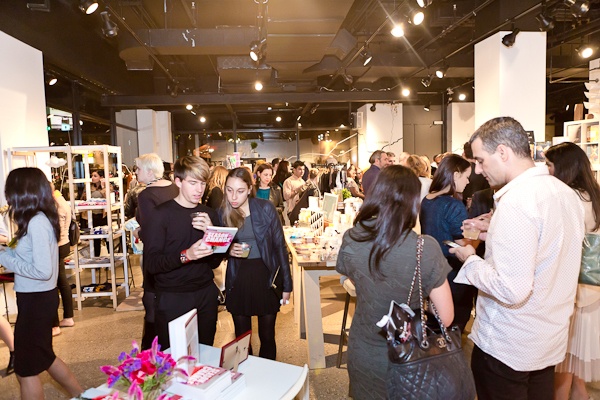 On October 8th at STORY in the Meatpacking District of New York, author Yuli Ziv celebrated the release of her...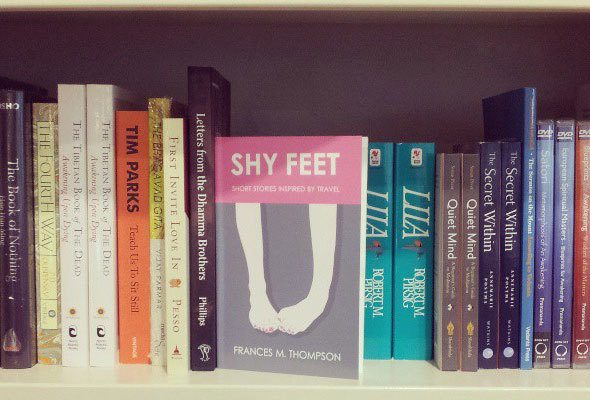 This is a fantastic guest post by Frankie M. Thompson of the As the Bird Flies blog, a published author...
Big Rich Money book launch at Akateeminen bookstore in Helsinki.
get the book Last night I attended the Today's Moms book launch party with a dear friend of mine, Amber,...