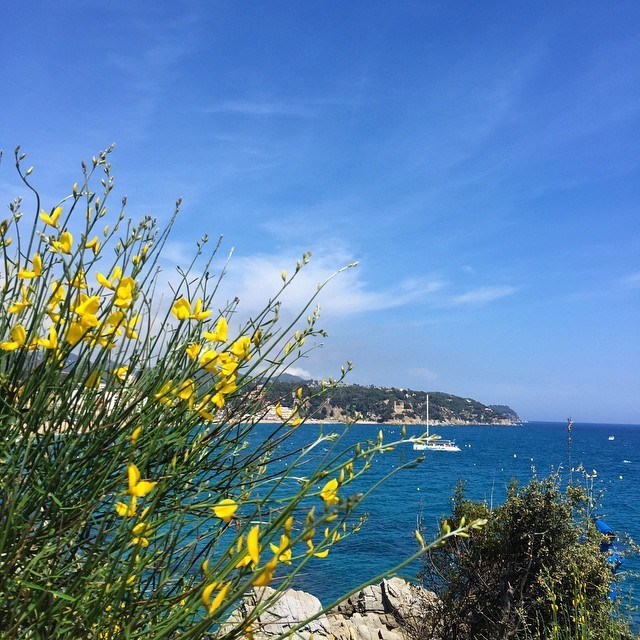 Greetings from Spain! I was a keynote speaker at the TBEX conference, the largest travel blogger conference in the world...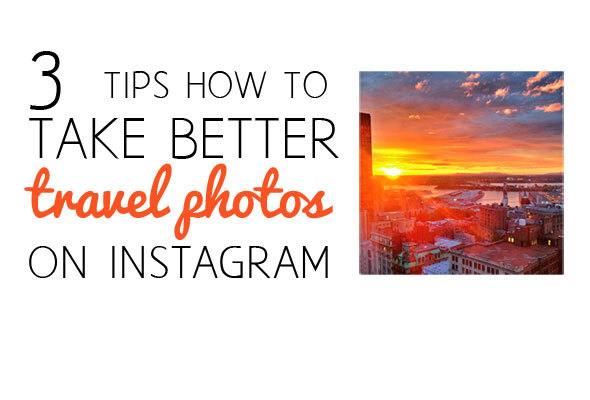 This is our 3rd week of Instagram Travel Thursday (Tip: click the link and add your Instagram account there), and...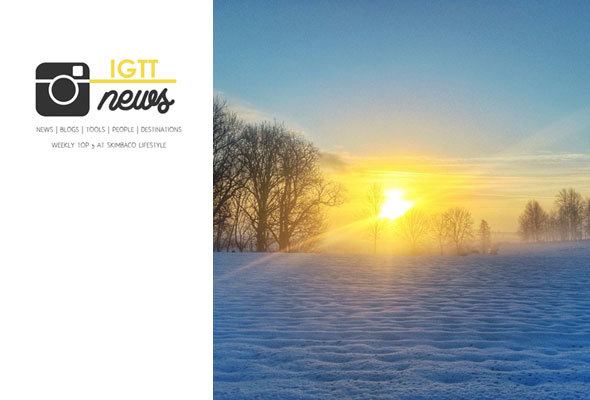 Hello from Sweden, from my backyard. I snapped the featured image on our driveway, on my way to take kids...
I've started featuring more family pictures My love for Instagram truly developed four years ago when we moved to Sweden...
Interview with Katy Paterson of ChamorroChica In my book Instagram as your Guide to the World I feature several great...
Thank you so much for all of the over 80 bloggers who participated in our first larger #IGTravelThursday event at...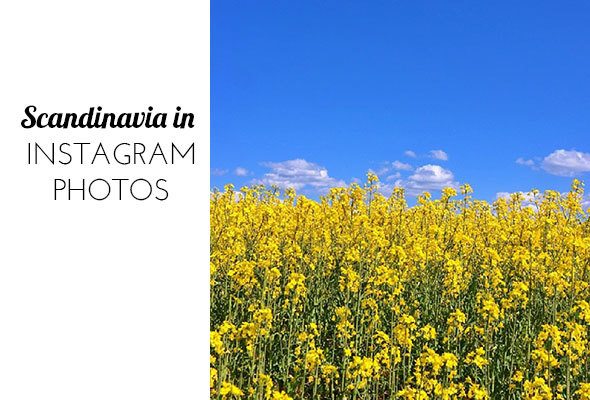 Our team has traveled to around 60 countries, and guess where most of us are spending, or returning to this...
Instagram Travel with me to Canada I'd like to invite you to Instagram travel with me to Canada the next...
I always say, shared joy is a doubled joy. Maybe that's why I like Instagram so much, I love following...