Ile de Ré in France. Read more about bicycle vacationing in France....
This is a guest post by my friend Carita Varjonen. She was so nice to share her trip to Nice...
Cycling has become very trendy also in Paris, and I'm proud to have acquired my first Parisian bike over ten...
If you are looking for an article listing the fifteen weirdest things to eat around the world, this isn't it. But I will give you simple tips how to become an a more adventurous foodie in your travels.
Hey, let's have a talk about emigration. There are several reasons why I think you should read this post. 1....
Visit Wines of Garnacha. Learn about Garnacha, where to find it in Spain, our first impressions of Garnacha wine, and...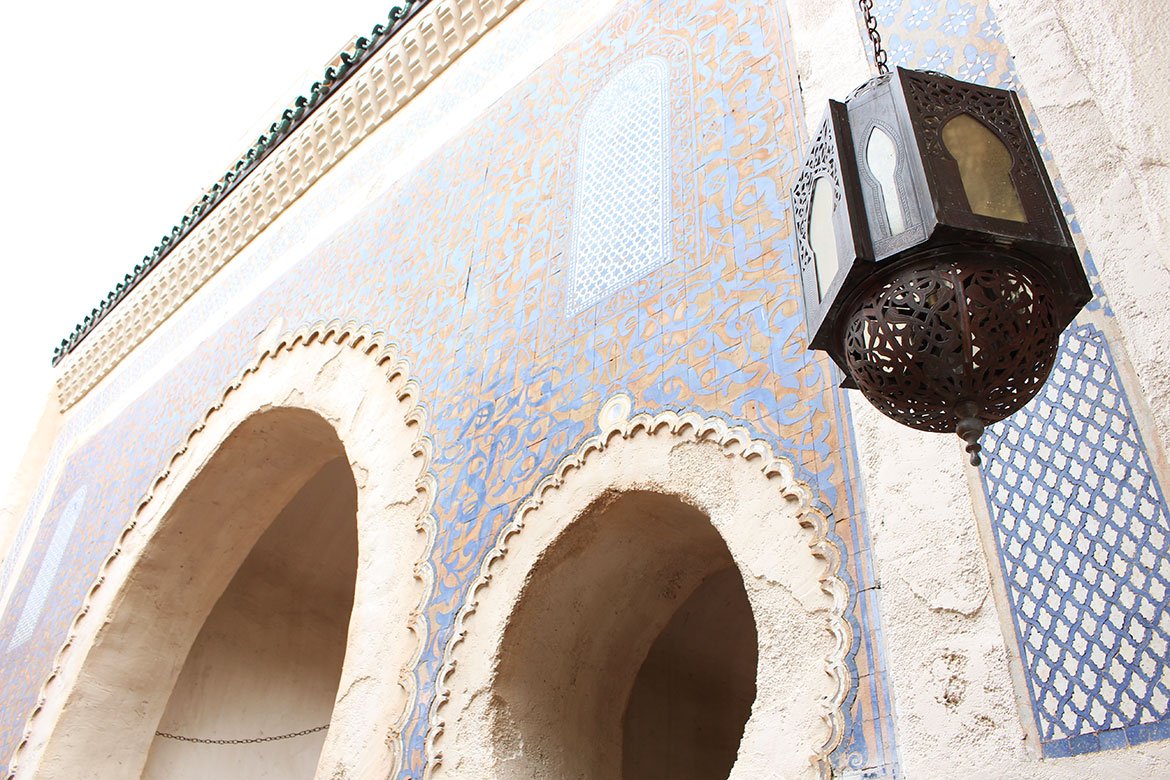 Around the world in 12 hours at Disney World's Epcot. Is it worth it? As someone who has visited 30+...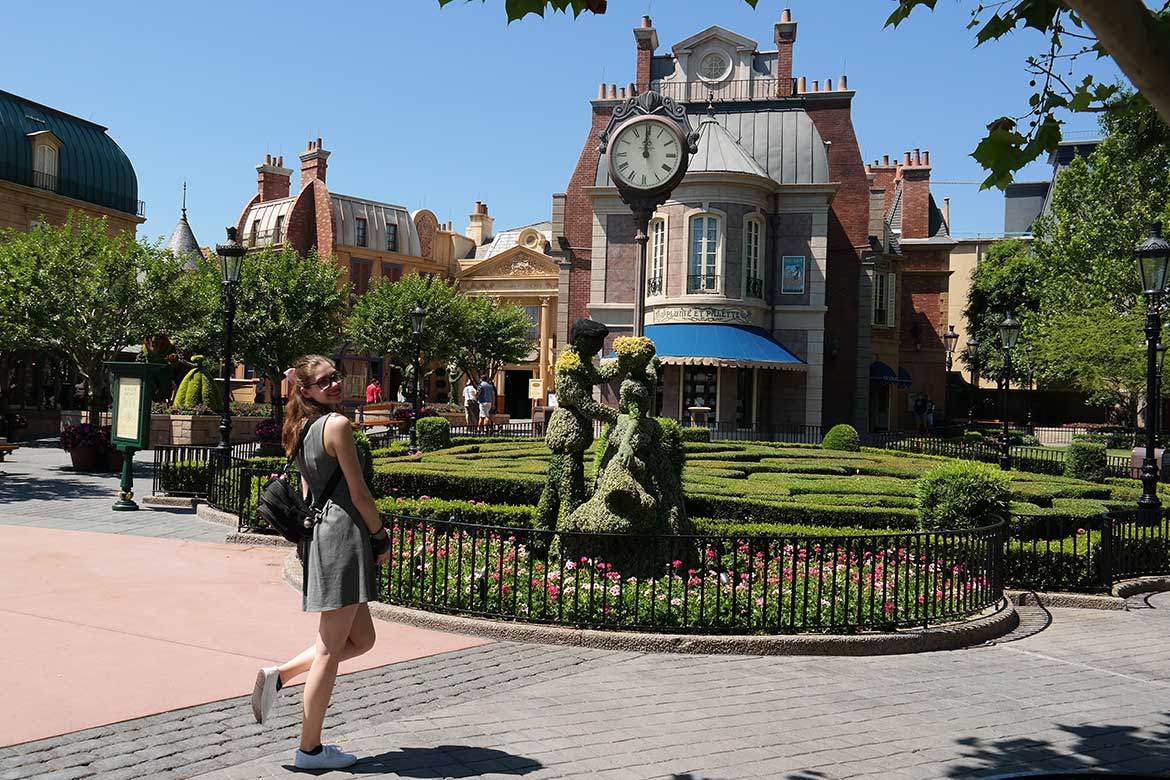 I've written about Disney Travel multiple times, and I do believe Disney is the master of creating a family vacation...
The French Riviera has been a summer playground for decades, exuding an effortless sense of glamour and sophistication as represented...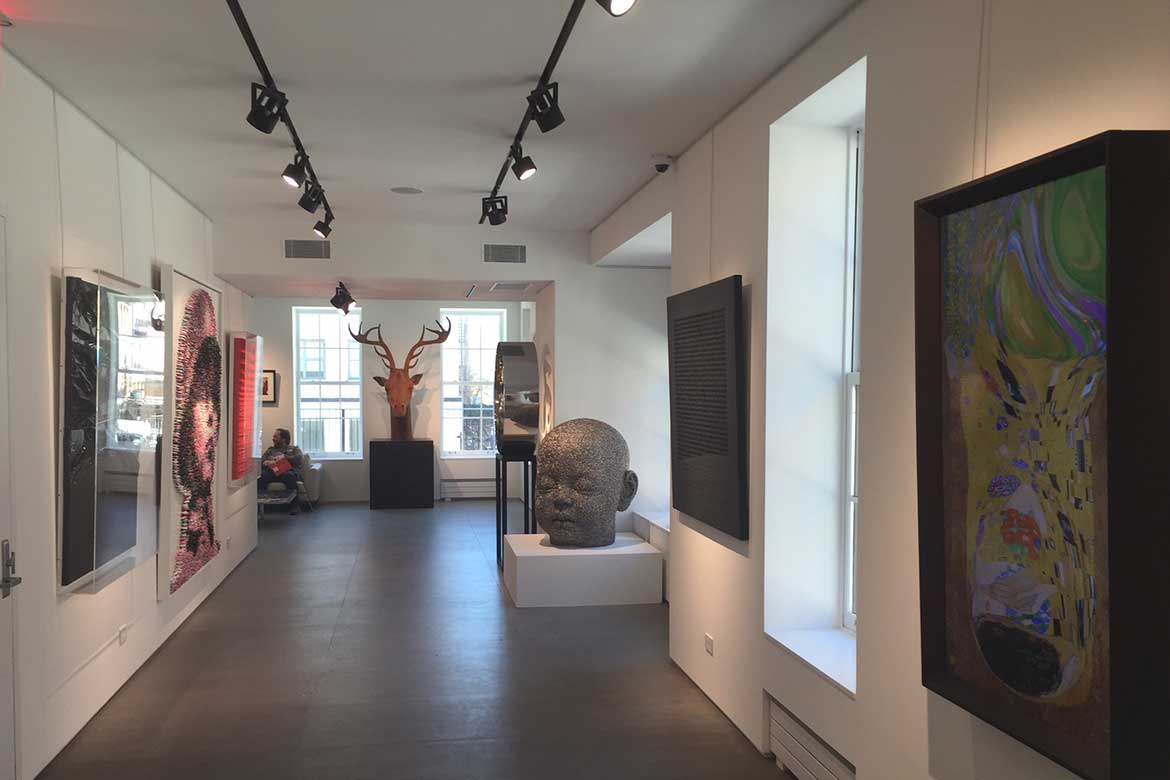 A new art gallery is coming to Manhattan's Upper East Side on Madison Avenue. The prestigious Opera Gallery is celebrating...