This post is also available in our digital magazine, Issue 2, page 58. I can vividly remember my first bite...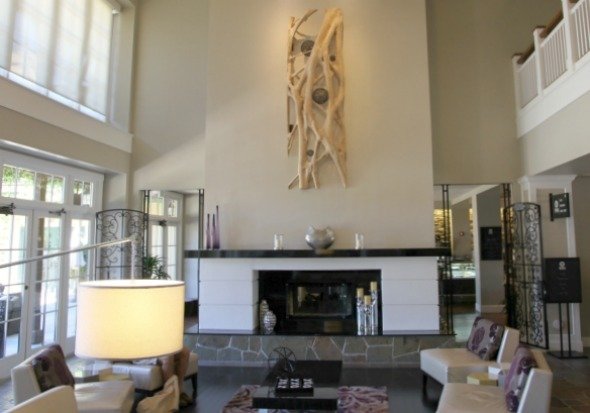 Recently, I had the pleasure of experiencing the "Sommelier Spirits Selections" getaway package at The Lodge at Sonoma Renaissance Resort...
Labor Day officially marks the end of summer. In the South, we pack away those white pants and start to...
When you think of Sonoma Valley the first thing that usually comes to mind is wine and for good reason....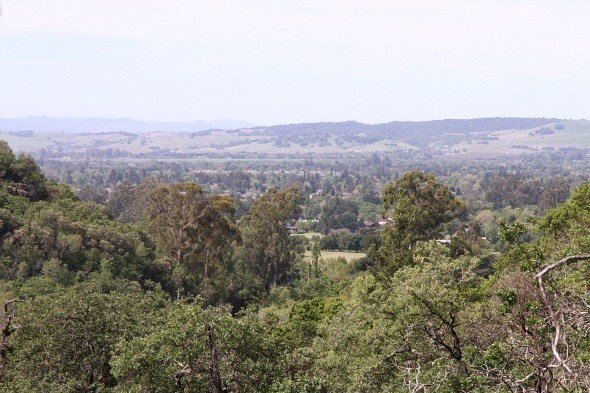 My three favorite things to do in my leisure time as a resident of Sonoma Valley, California are hiking, wine...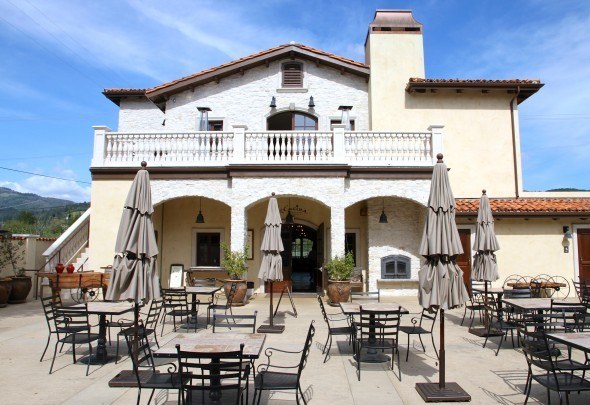 VJB Vineyards and Cellars  VJB Vineyards and Cellars, one of Sonoma Valley's most popular new destination, brings a bit of...