Outer Banks Taste of the Beach event The Outer Banks of North Carolina is a four-island getaway known for natural,...
B.R. Cohn Winery and Olive Oil Company in Sonoma Recently, a friend gave me a special gift. She bid on...
New York speaks Paris well The macaron, a simple and classic French patîsserie, has become quite popular on the dessert...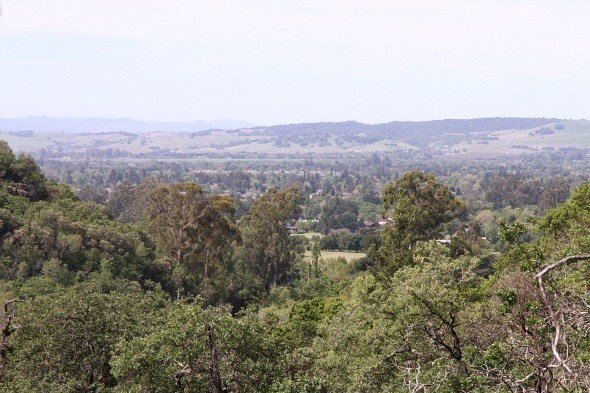 My three favorite things to do in my leisure time as a resident of Sonoma Valley, California are hiking, wine...
My husband and I have always enjoyed giving gifts of travel to each other for our birthdays. Some years we...
I read an article about the Tourism Board of France working to make customer service in Paris better in the...