Ready for Thanksgiving? I don't know if I am… I have most of the foods purchased, my menu pretty much...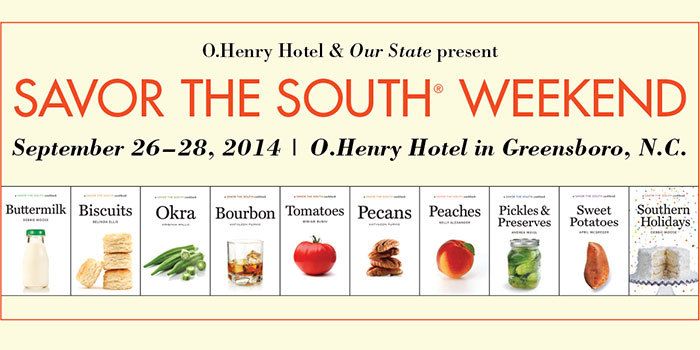 Peaches, biscuits, bourbon, sweet potatoes, okra, buttermilk, tomatoes, pecans, pickles, preserves, and good ole' Southern holidays. These are the foods...
This post is also available in our digital magazine, Issue 2, page 58. I can vividly remember my first bite...
Sponsored content. As seen on SAVEUR Summer Cookout SAVEUR's 6th Annual SAVEUR Summer Cookout was hosted earlier this summer at...
[vc_row][vc_column][ut_video_player caption_font_weight="bold" video_border="on" url="https://youtu.be/S2voVSWO7OE" poster="52638″ border_color="#06c3de" play_bg_color="#06c3de"][vc_column_text] Yes, it's vegan. We decided test Pulled Oats, and see if this trendy...
Outer Banks Taste of the Beach event The Outer Banks of North Carolina is a four-island getaway known for natural,...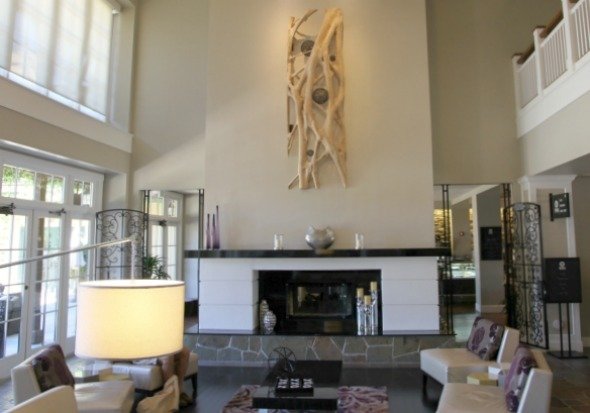 Recently, I had the pleasure of experiencing the "Sommelier Spirits Selections" getaway package at The Lodge at Sonoma Renaissance Resort...