Ready for Thanksgiving? I don't know if I am… I have most of the foods purchased, my menu pretty much...
Bringing Diversity to the Ultimate 4th of July Backyard Party We celebrated the past three Independence Days in Europe, and...
This post is also available in our digital magazine, Issue 2, page 58. I can vividly remember my first bite...
Sponsored content. As seen on SAVEUR Summer Cookout SAVEUR's 6th Annual SAVEUR Summer Cookout was hosted earlier this summer at...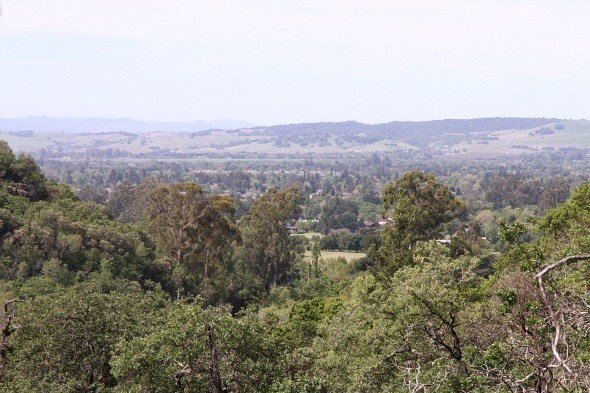 My three favorite things to do in my leisure time as a resident of Sonoma Valley, California are hiking, wine...
New York speaks Paris well The macaron, a simple and classic French patîsserie, has become quite popular on the dessert...