When you satiate your wanderlust with adrenaline fueled adventure, you'll probably need to refuel! A smoothie can be a nutrient...
Take the party outdoors this autumn Don't you just LOVE this time of the year?? In all honesty, I like...
Sponsored content. As seen on SAVEUR Summer Cookout SAVEUR's 6th Annual SAVEUR Summer Cookout was hosted earlier this summer at...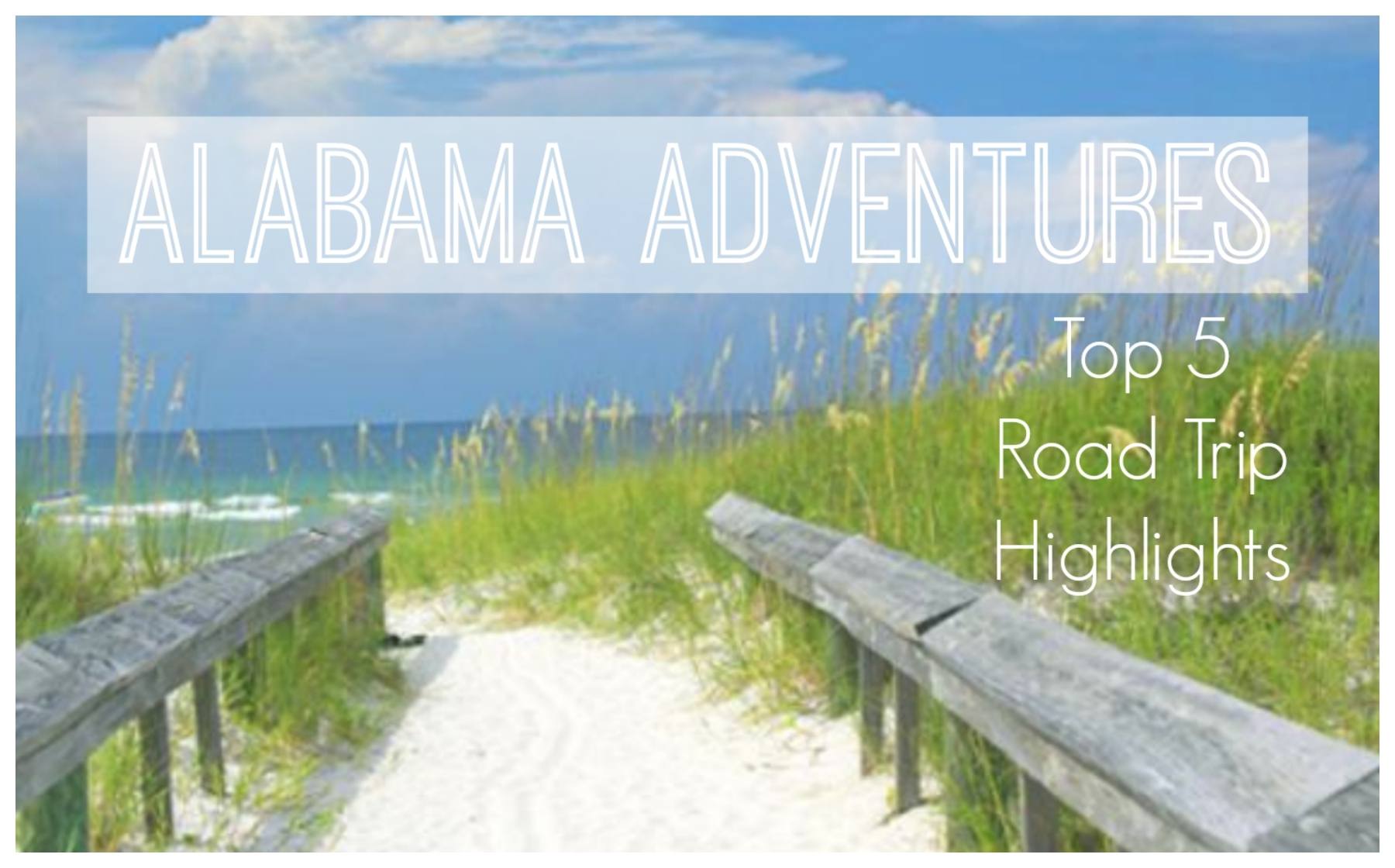 We are always up for a new destination, especially when we can find a state-side road trip with great views and...
Bringing Diversity to the Ultimate 4th of July Backyard Party We celebrated the past three Independence Days in Europe, and...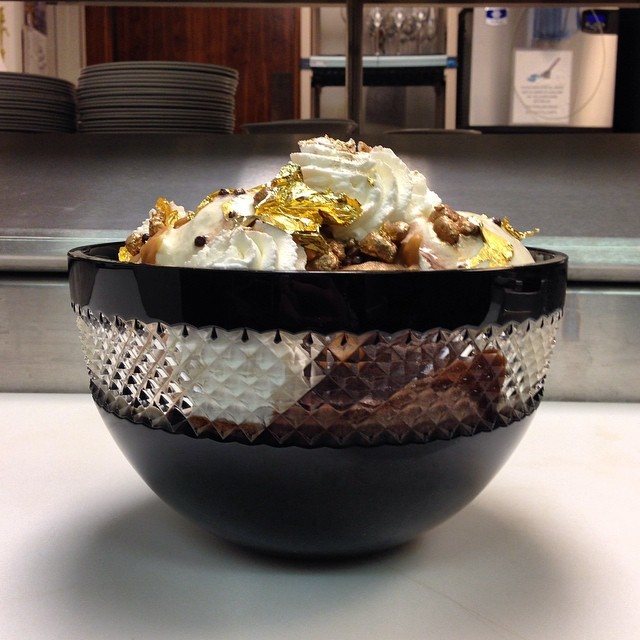 The Langham in Chicago is known for its signature afternoon tea on Wedgewood china, which debuted at its sister hotel...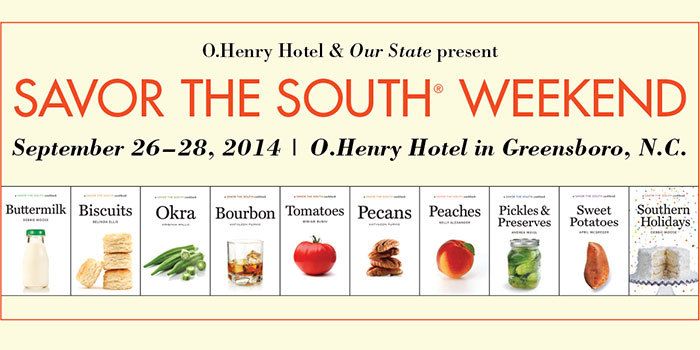 Peaches, biscuits, bourbon, sweet potatoes, okra, buttermilk, tomatoes, pecans, pickles, preserves, and good ole' Southern holidays. These are the foods...