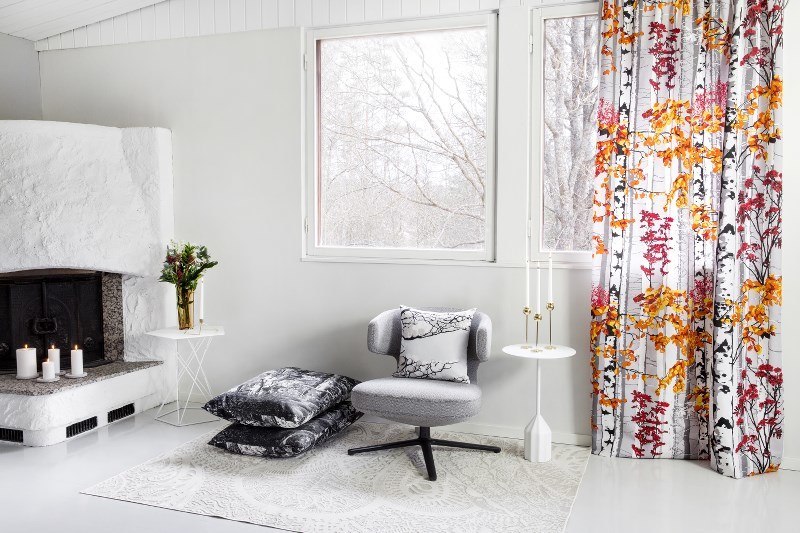 Fall Inspiration from Finland The weather still might feel like it's summer, but September is a nice time to start...
IKEA SEKTION kitchen system comes to stores in February I have been waiting this IKEA kitchen announcement, and the first...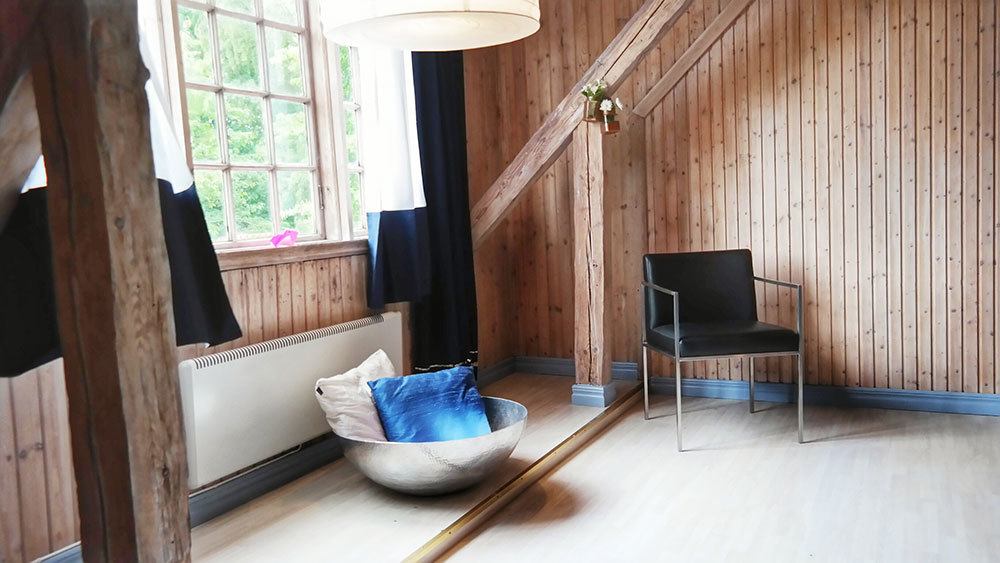 This marks our third and last summer in Sweden, and each summer we've had visitors for several weeks. This summer...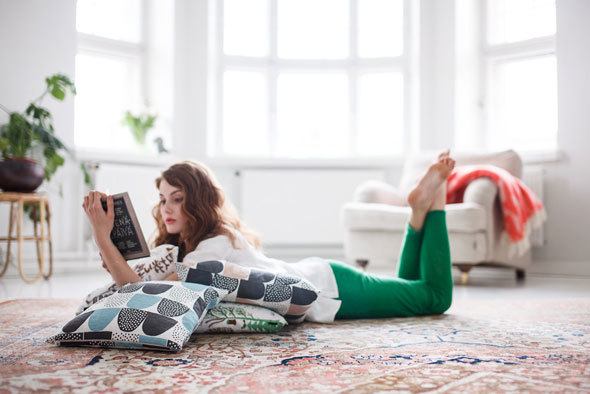 New from Finland: Kauniste I'm so excited to share design news from Scandinavia that are not from Sweden, but from...
This moving counter top looks amazing! The Slide N Hide kitchen counter top was designed by Bradco Kitchens and Baths,...
I have a feeling it'll be a while before we have this new house decorated. Like with any house, it...