Easy and inexpensive wood paneling product! I love wood paneling! And I am not talking about lodge style here, I...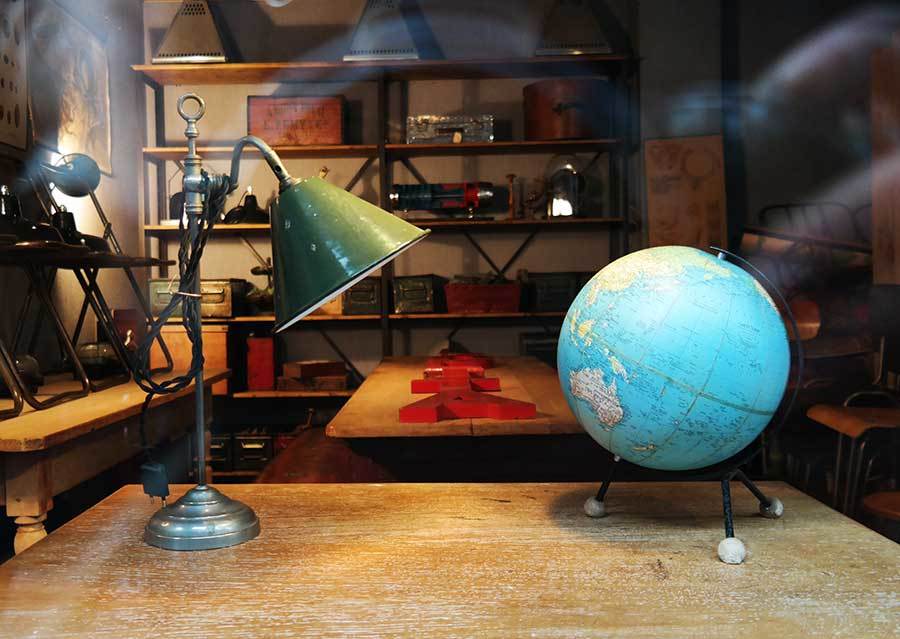 The Skimbaco Philosophy on Saving & Splurging I am a big believer that you can live life to the fullest...
Dinner parties themed by a color Valspar and Lowe's unveiled a super premium paint and primer that contains unsurpassed durability,...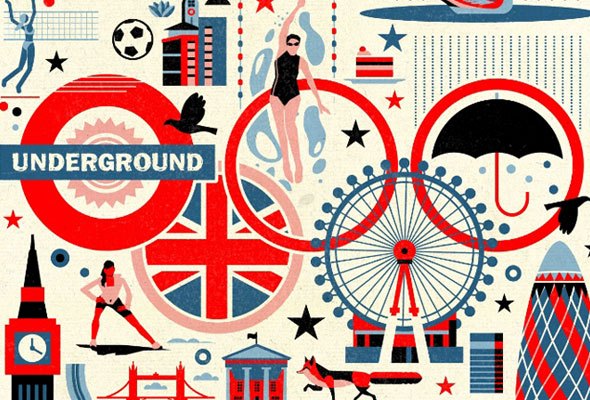 Whether you dream of traveling to London, or want to remember your last trip to London, or are one of...
I love this British pride photo from ELLE and I can't help but getting excited about everything British, everything with...
We have all seen the Keep Calm and Carry On print somewhere. Scratch that. We have all seen the Keep...
Finnish designer Stefan Lindfors brings together design and technology for modern homes in his latest design work, the HiddenView. HiddenView...