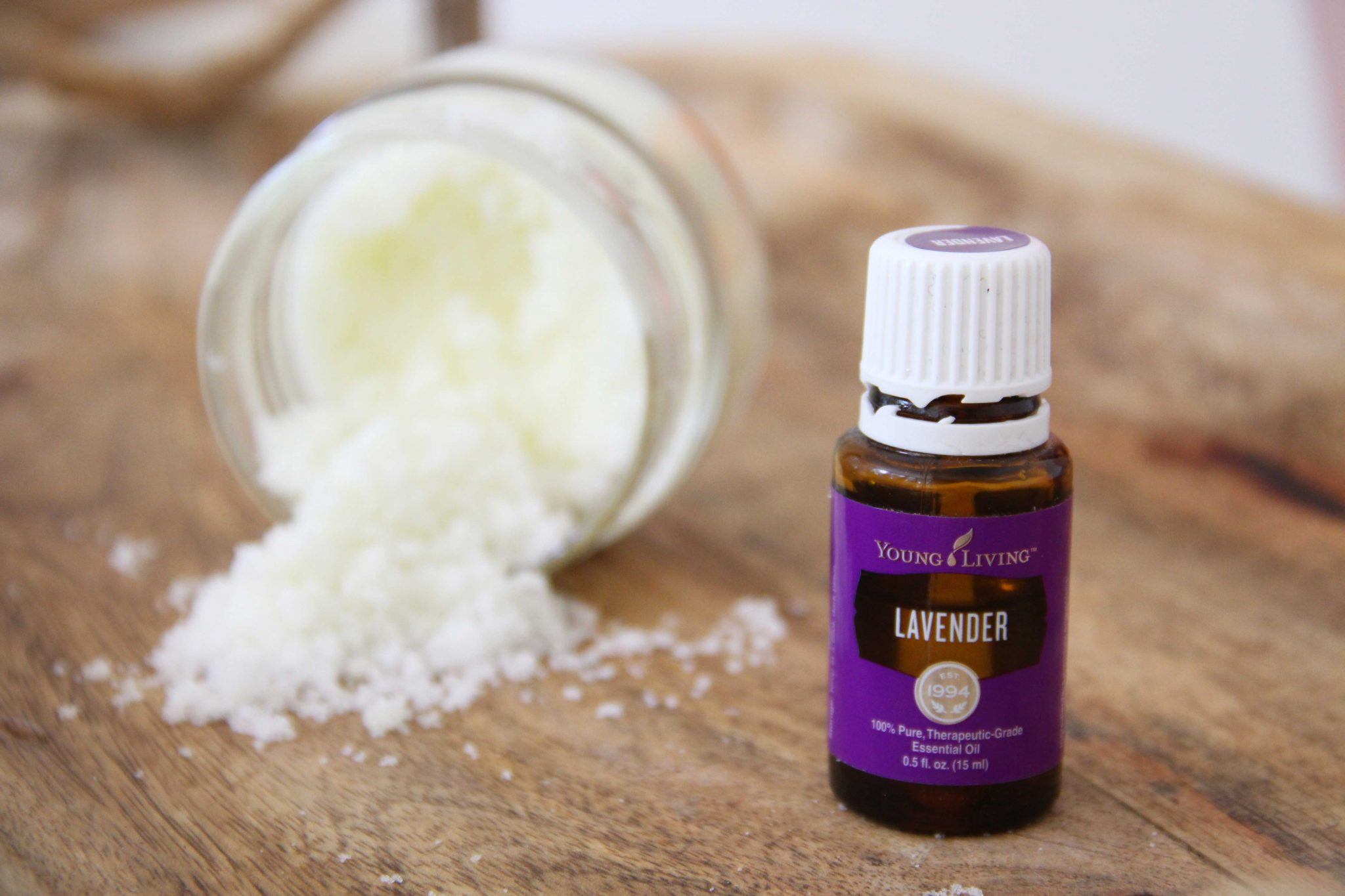 Charlotte, North Carolina is home to Forbes Four-Star The Spa at Ballantyne. This resort spa has the exclusive Carolina Lavender...
Being healthy is always trendy The smoothie and juice boom keeps on blooming, but trendy kale already got some bad...
Disclosure: This is a sponsored post, but my experience and opinions are my own. Taking care of yourself isn't always...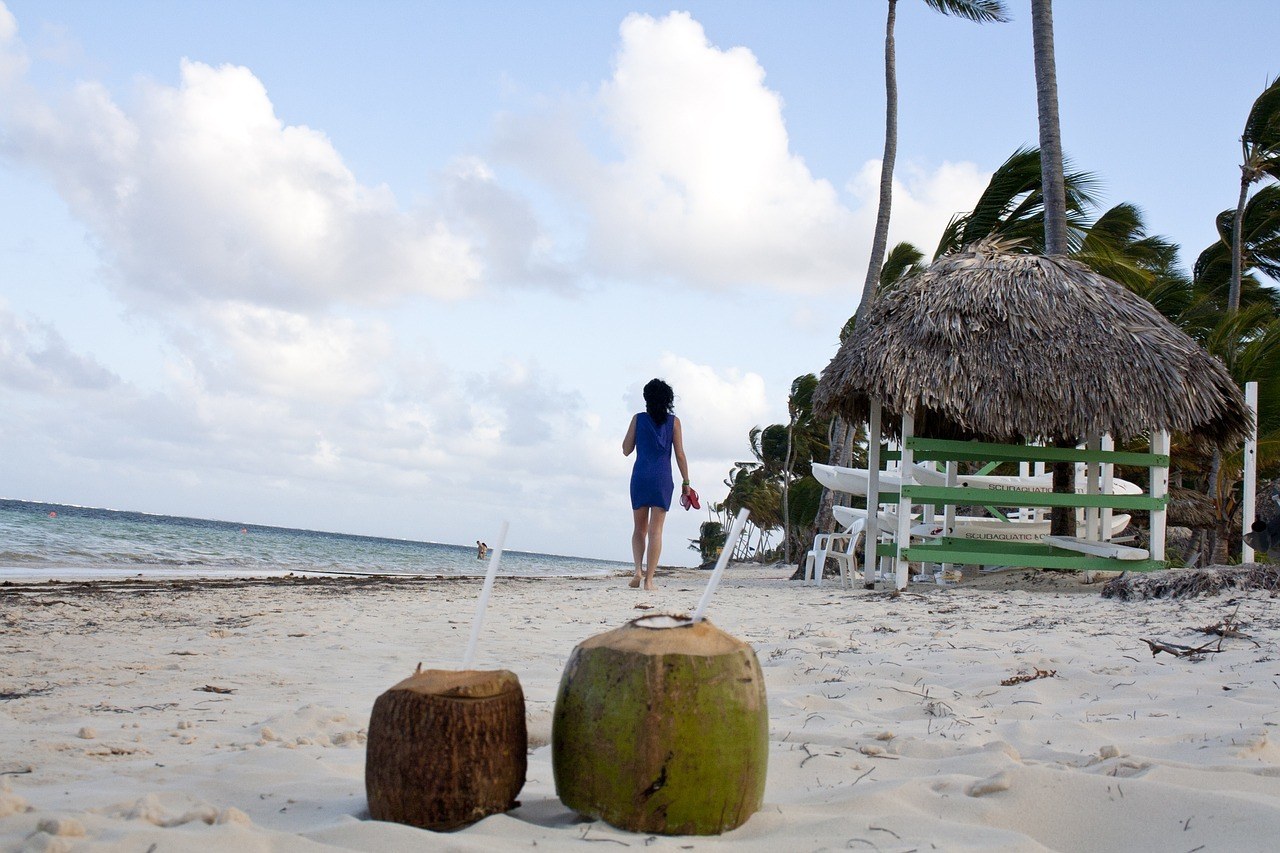 We joined Young Living as wholesale members in January, and have been using our favorites, and testing new products ever...
Check your sunscreen Did you know that many of the sunscreens sold are not safe, and can actually cause cancer,...
The bond between mother and child If we close our eyes, chances are we could recall every little detail of...