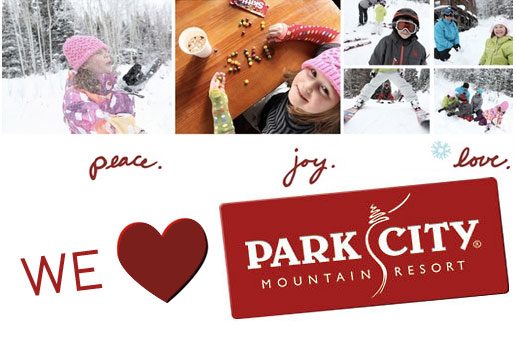 Park City Mountain Resort Is in Risk of Closure I received an email from Krista Parry, the Director of Marketing...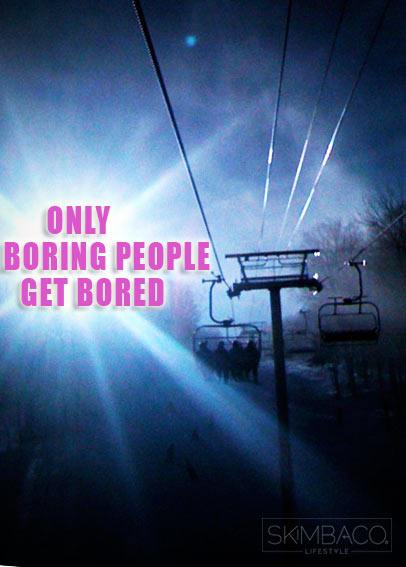 Only boring people get bored. When you have imagination and willingness to open your eyes for new things, you will...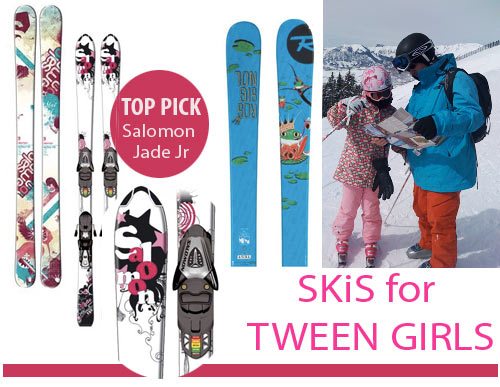 Here are our Skimbaco Lifestyle's Top 3 Ski Picks for Tween/ Teen girls, and all of them are also what...
We left New York as it started snowing on Thursday morning. We were happy that our flight was able to...
Olympic fashions by Ralph Lauren and Burton for Vancouver 2010.
Park City Mountain Resort discounted ski season passes until October 15th. It's first of October! October for most people is...
Giro Ski Helmets, available at Sun & Ski Sports The recent death of a British actress Natasha Richardson has brought...