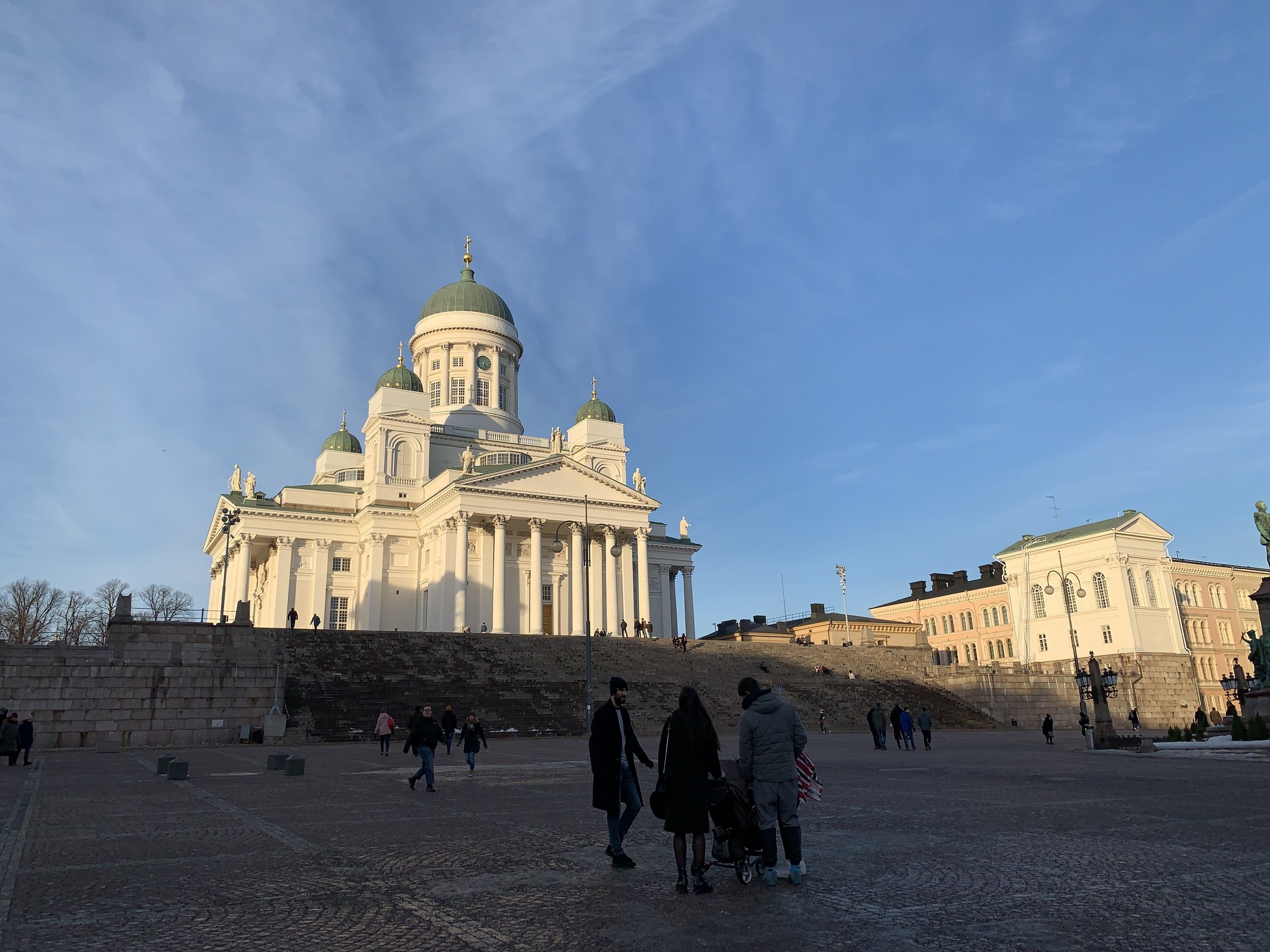 [vc_section][vc_row][vc_column][vc_column_text] HELSINKI Short Film shot on iPhones [/vc_column_text][ut_video_player caption_font_weight="bold" video_border="on" url="https://www.youtube.com/watch?v=K8IRtWIhIBQ" border_color="#06c3de" play_bg_color="#06c3de" caption="HELSINKI short film" poster="52643″][/vc_column][/vc_row][/vc_section][vc_section][vc_row][vc_column][vc_column_text]Moment Invitational Film Festival...
Kämp Garden is carefully curated experience of Finnish design. Fashion boutiques, showrooms, events and exhibitions, and even a book shop and three restaurants.
If you are looking for an article listing the fifteen weirdest things to eat around the world, this isn't it. But I will give you simple tips how to become an a more adventurous foodie in your travels.
Some of you may be missing out on something wonderful. You have it in your head that a vacation has...
The iconic and beautiful decorated evergreen tree is a holiday staple in many households during the month of December. The...