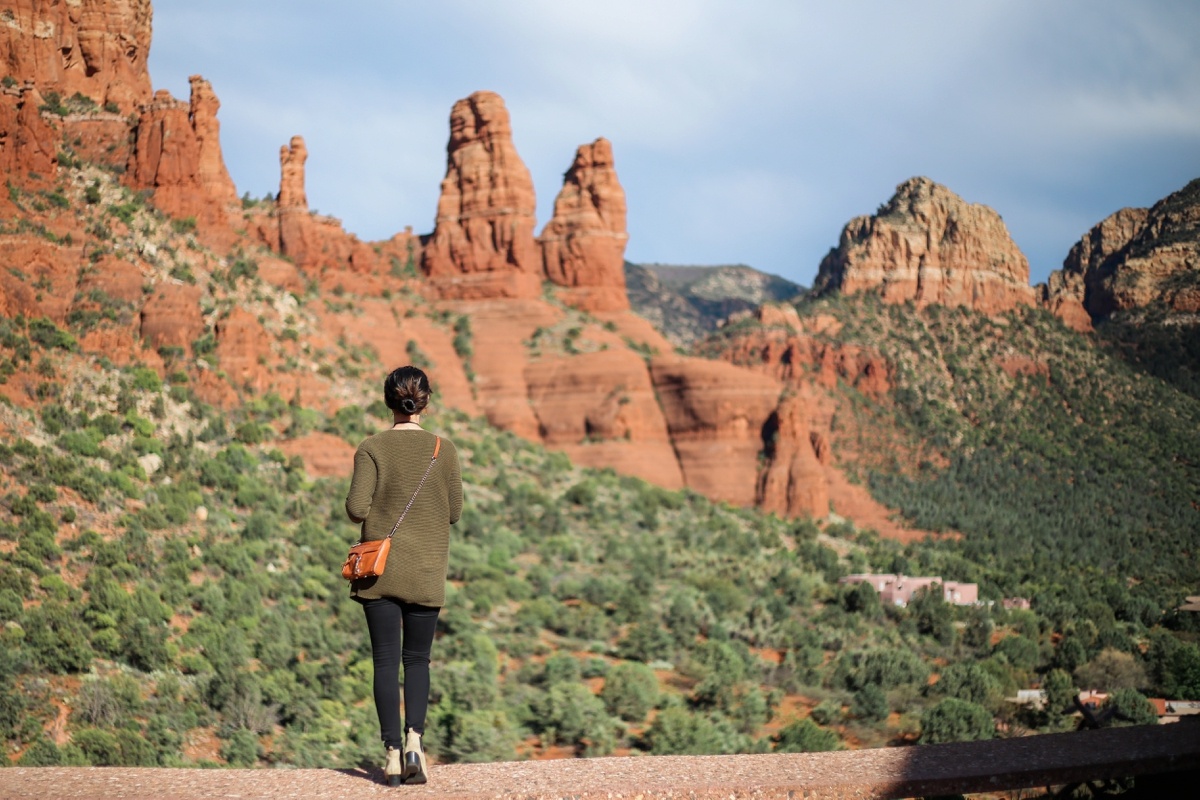 Hello Sedona, Arizona! Girls Getaway #2 is in full swing… We're ready to hike the red rocks, shop the boutiques,...
Drottningholm Palace The Drottningholm Palace is about a twenty-minute-drive from downtown Stockholm, and makes a perfect day trip from the...
Christmas in New York City What an amazing ending for our year: we got to spend the Holiday season first...
Disclosure: my trip to Bali was sponsored by Starwood Preferred Guest. My opinions are my own. Words fail me describing...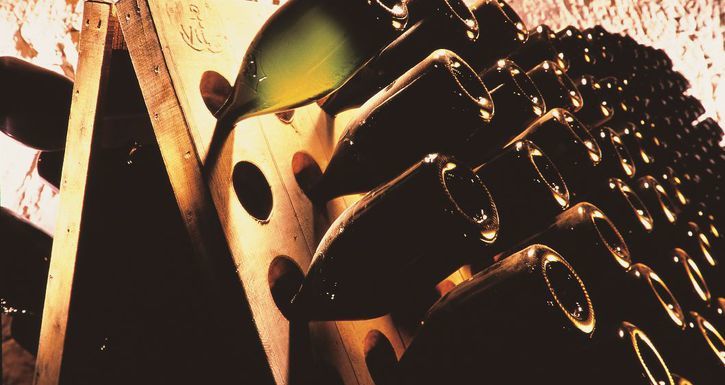 Just having returned from a trip to Paris, all things French are still on my mind. While there is a...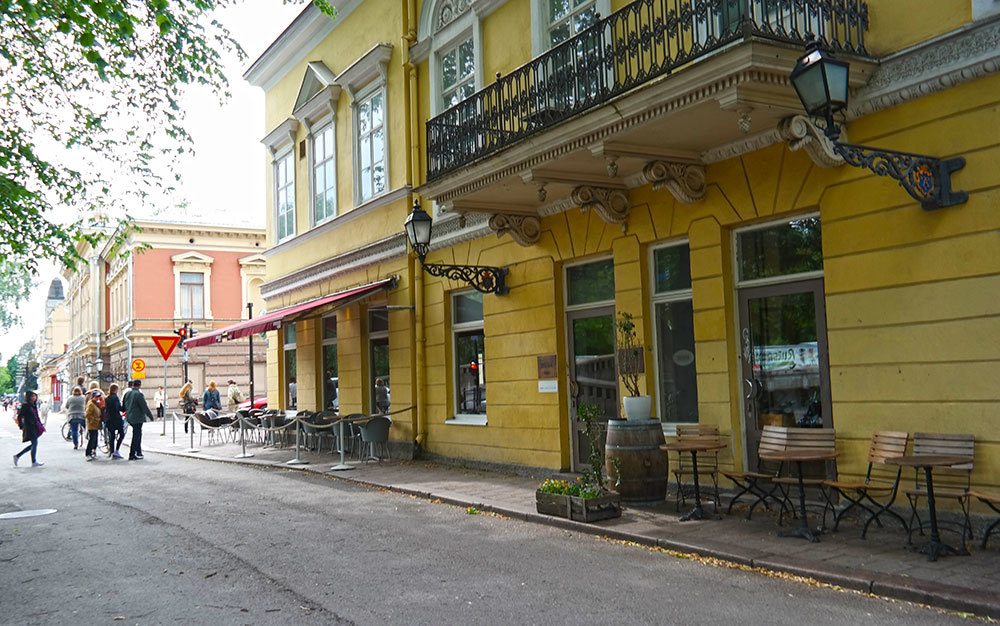 Going back home… in 30+ photos I am doing something different this Instagram Travel Thursday. The past 3 weeks I...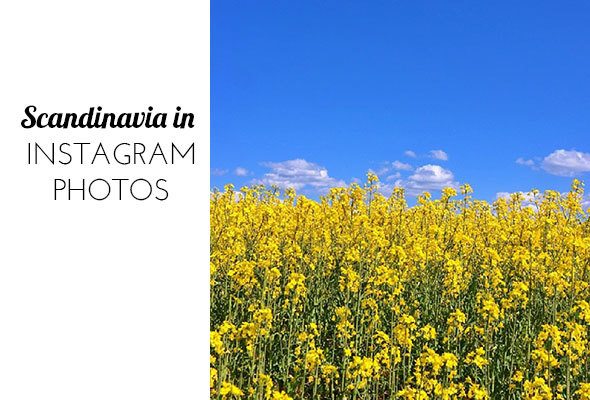 Our team has traveled to around 60 countries, and guess where most of us are spending, or returning to this...