Sponsored content. As seen on SAVEUR Summer Cookout SAVEUR's 6th Annual SAVEUR Summer Cookout was hosted earlier this summer at...
Our goal for Skimbaco Lifestyle this summer is to bring an element of our travels into your home. We can...
10 Recipes for Holiday Season Thanksgiving is almost here, and Christmas is only 5 weeks away. Here are 10 recipes...
Global Kitchen sends culinary postcards from around the world We are slowly building new features to our editorial calendar as...
Did you already see the piñata cookies that SheKnows.com created in honor of Cinco de Mayo? They've gotten quite an...
The Sweet Paul magazine's spring issue is now out, and you don't want to miss the full issue of lifestyle...
The book that everyone is talking about, The Help, is coming out as a movie on August 10th. Host a...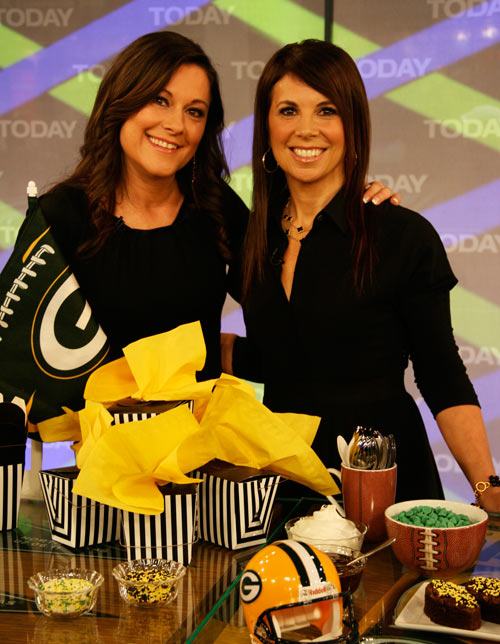 Looking for last minute tips for your Super Bowl Sunday? Look no more, the Partybluprints ladies Dawn Sandomeno and Elizabeth...
This recipe is by Maria Lichty, Skimbaco's new Healthy Lifestyle & Vegetarian Food Expert. She will be writing for the...
My e.l.f. Cosmetics Makeup At Home Party was so much fun to host and I can't wait to host another...