For me, successful road-trips consist of three elements: time, flexibility and only partially set plans. I don't necessarily need a...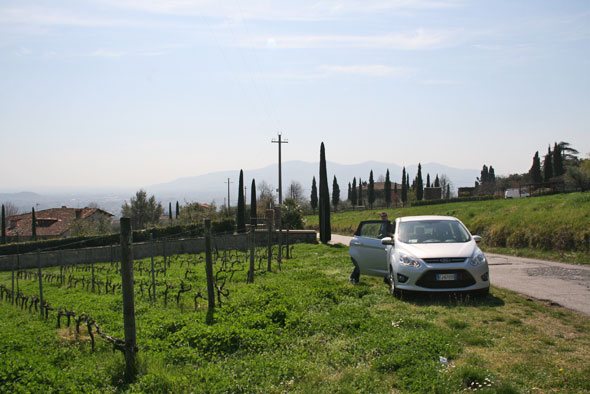 Staycation & Bizcation as a Lifestyle Avis is our family's preferred rental car company, and we are "super users" if...
When is the last time you have had an outdoor adventure and went somewhere new?I'd like to join Toyota RV4...
I snapped this photo at Ford Motor Company's headquarters in Dearborn, Michigan. I did a road trip with Ford Fusion...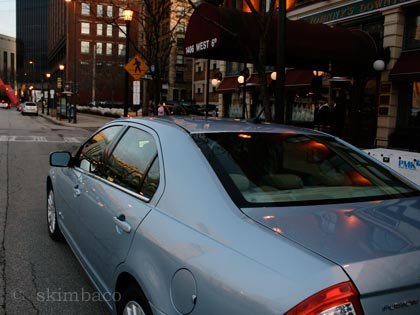 When Ford Motor Company contacted me and asked if I was interested in being one of the bloggers to drive...
I have exciting news! I'm having an awesome opportunity to test drive the 2010 Ford Fusion Hybrid this week with...