The Little Nell in Aspen I have always enjoyed luxury travel, and my recent trip to Aspen, CO was no...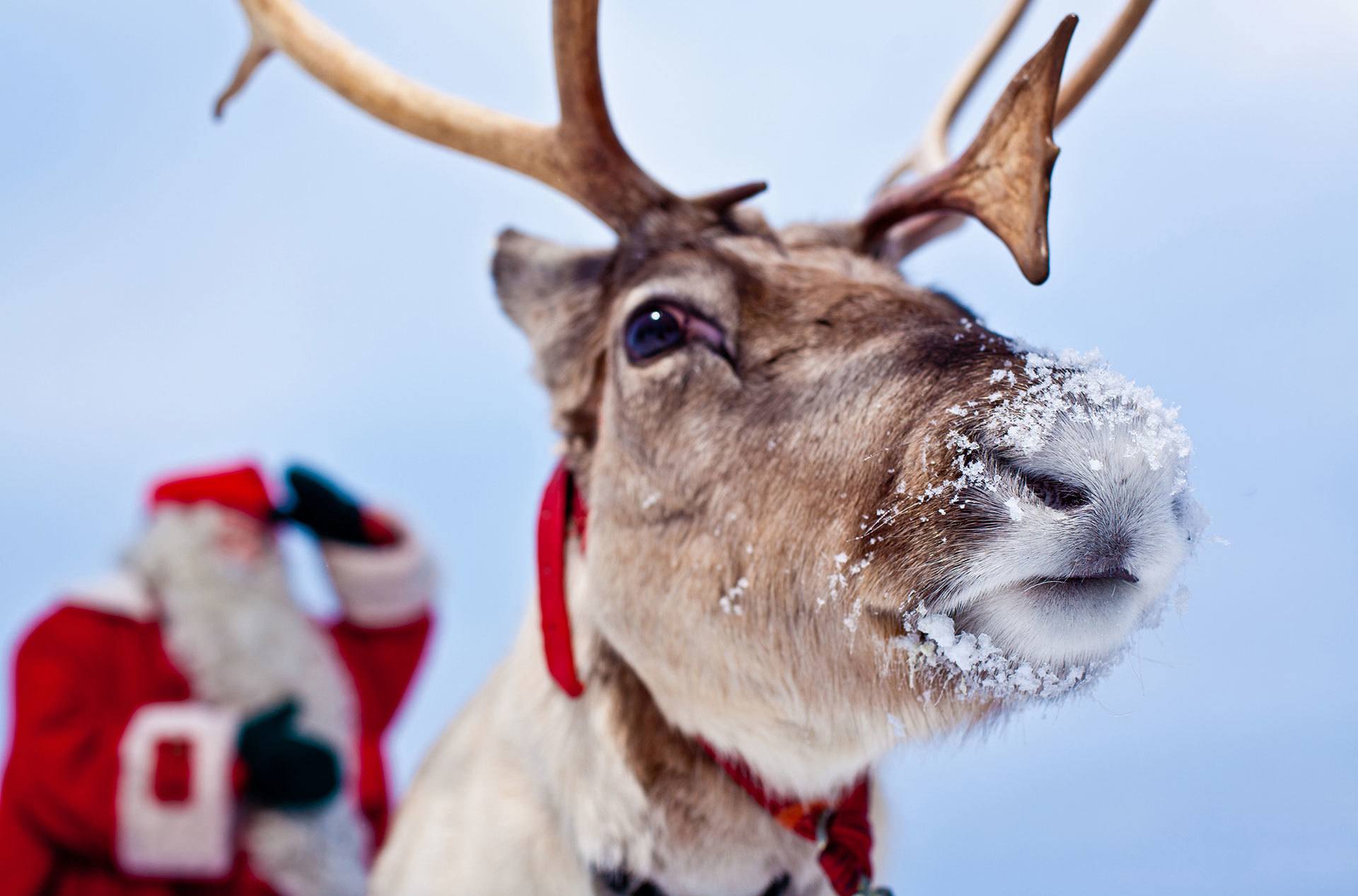 We are staying at home in Norway this Christmas and in a way it is lovely. There's already plenty of...
As I am writing this, most of the parents of my daughter's classmates are frantically packing their kids' sleeping bags...
I spent four amazing days skiing with three kids at Park City Mountain Resort in Utah last week. I am...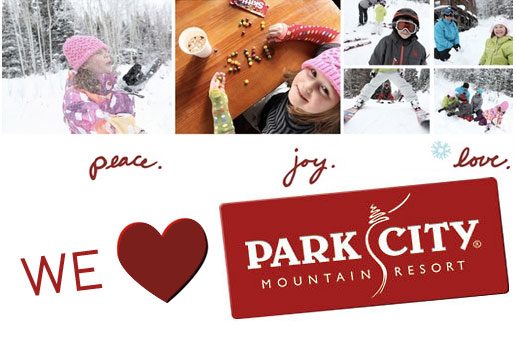 Park City Mountain Resort Is in Risk of Closure I received an email from Krista Parry, the Director of Marketing...
Park City Mountain Resort is in the search of new Snowmamas, and you can apply to become one! Snowmamas are...
Satu Vänskä-Westgarth Project & Events Director of Skimbaco. Lives: Lillehammer, Norway Skimbaco expert topics: travel, outdoor living, adventure travel/lifestyle, traveling...
Giro Ski Helmets, available at Sun & Ski Sports The recent death of a British actress Natasha Richardson has brought...
Ski vacations are our family's favorite. Both my husband and I have been skiing since we were kids, and ever...
I'm skiing in Telluride, Colorado this weekend, and next week I will be heading to Park City Mountain Resort with...
Park City Mountain Resort discounted ski season passes until October 15th. It's first of October! October for most people is...