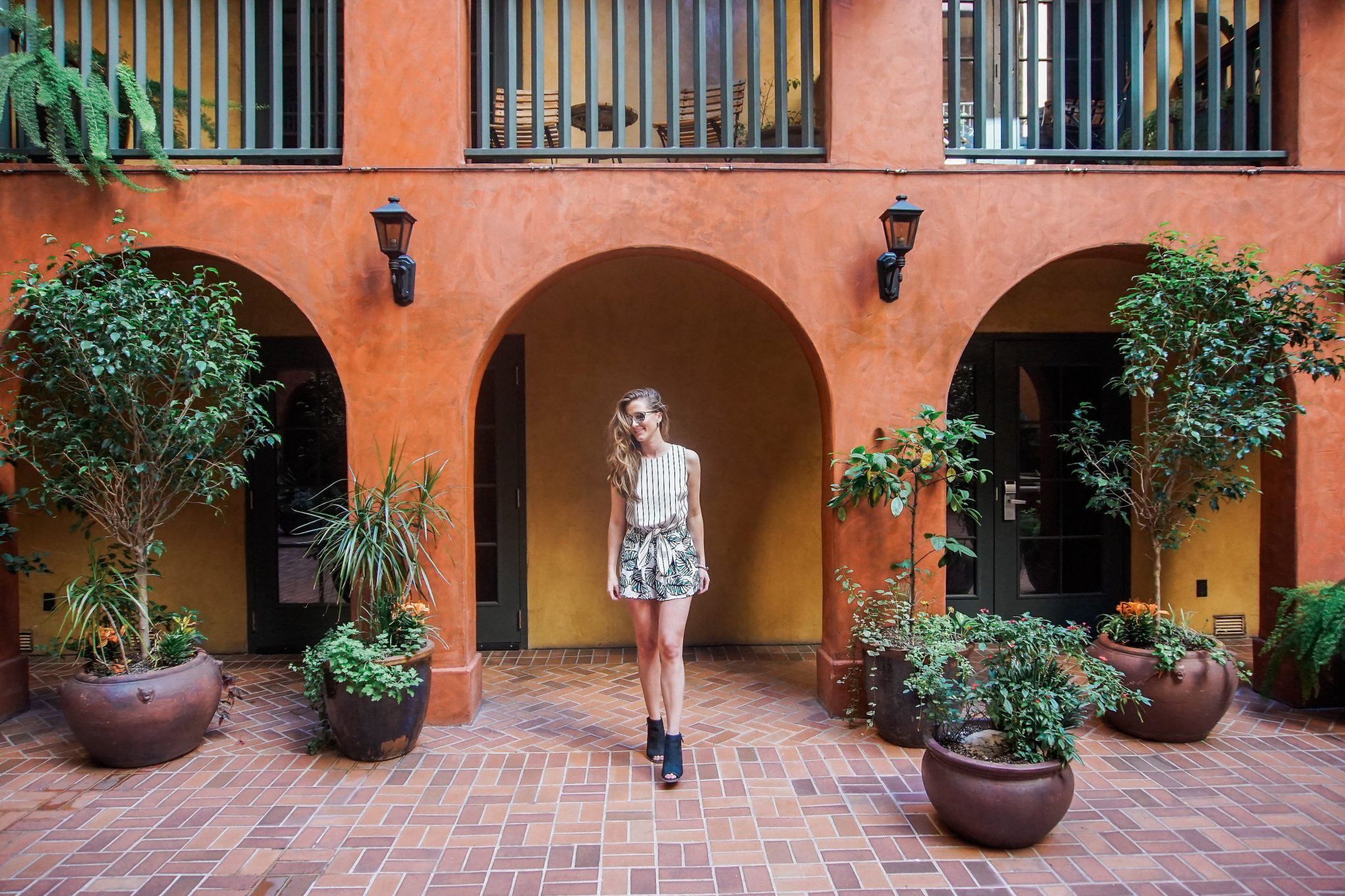 When my weekend retreat loving friend, Tasha, told me about the wonders of her Southwest Companion Pass (Yep, your buddy...
Austin, the city of Willie Nelson and Matthew McConaughey Willie Nelson celebrates his 81st birthday today. Willie Nelson was the...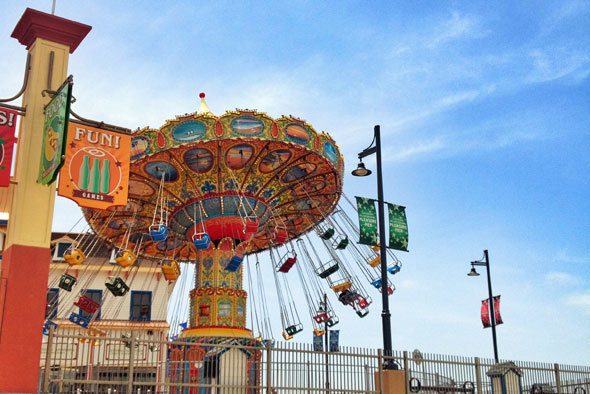 When you think of Texas, beach isn't the first thing that comes to most people's minds. However, the Galveston Island,...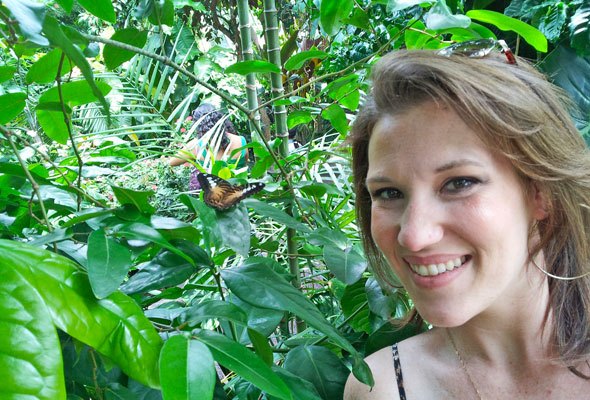 Texas in my mind Can you believe that a few years ago we almost moved to Houston, Texas? We moved...
Thanks to Nissan, I was able to spend some time in Dallas in March. I test drove the new Nissan...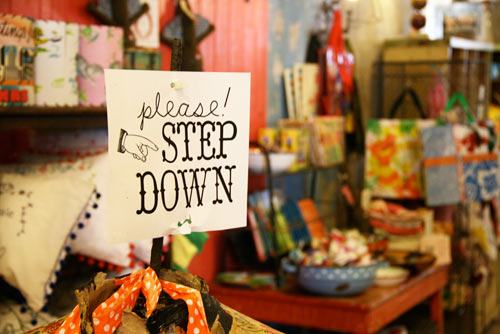 I had to write two posts about The Gypsy Wagon, my new shopping destination love, because one post simply wouldn't...
I happened to visit Dowdy Studio's opening in Dallas a few weeks ago (followed by their debut at Austin's SXSW...
One of our travel friends… A dolphin at San Antonio SeaWorld....