Happy Instagram Travel Thursday! This week we have a guest blogger, Laurence Norah of Finding the Universe inviting you to...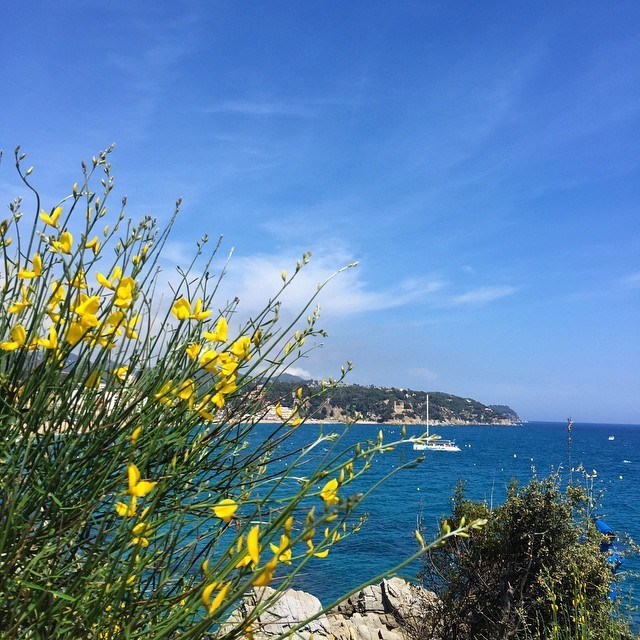 Greetings from Spain! I was a keynote speaker at the TBEX conference, the largest travel blogger conference in the world...
Instagram Travel Thursday Project Presented in Italy Leigh, Reeta and me from the Skimbaco Team attended the TBD Italy last...
Thank you so much for all of the positive feedback the past few weeks when I have been publishing some...
Let's connect on Instagram – follow me as Skimbaco! So you want to know how to gain Instagram followers? I...
It's Instagram Travel Thursday, and I have a special treat for you today. I am introducing and interviewing one of...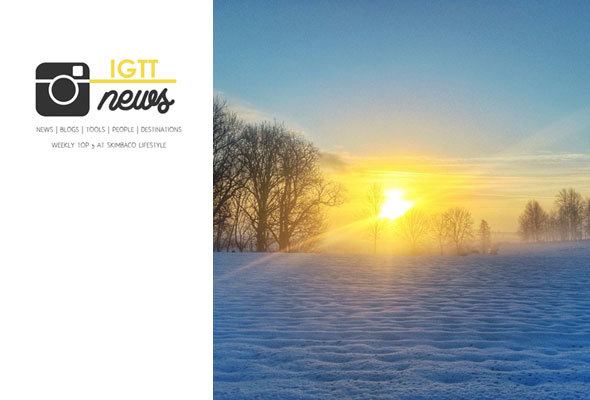 Hello from Sweden, from my backyard. I snapped the featured image on our driveway, on my way to take kids...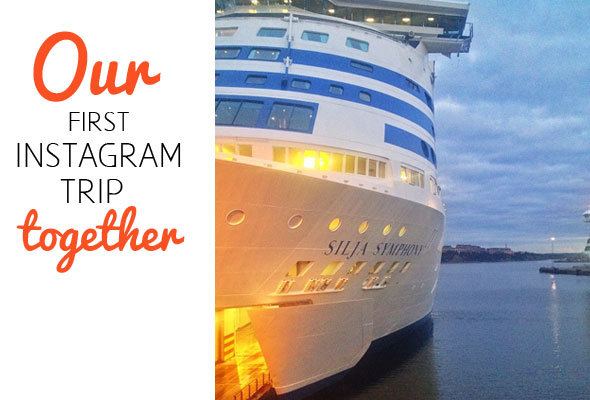 Instagram has the power to bring travel destinations closer via photos, but more importantly: bring people together. I have made...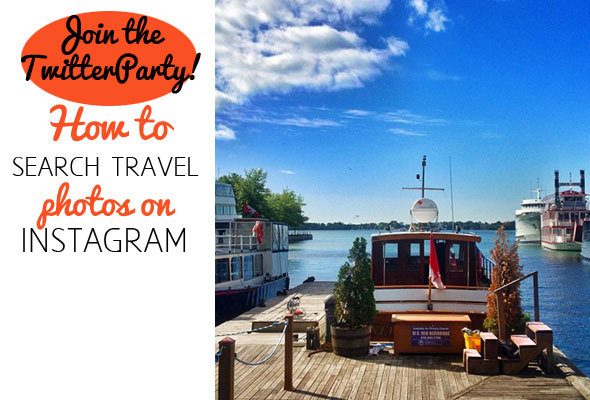 Two weeks ago I announced I will be speaking at TBEX conference in Dublin, Ireland, about Instagram strategy for travel...