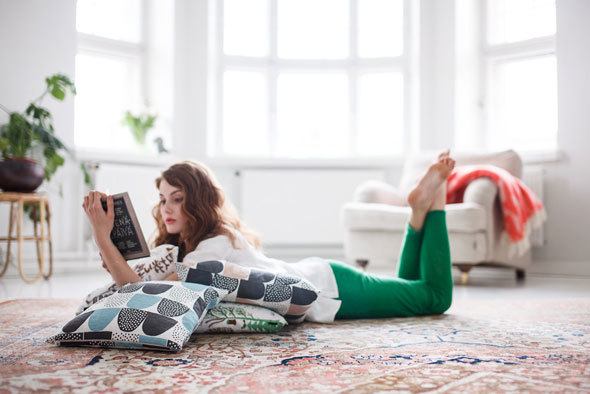 New from Finland: Kauniste I'm so excited to share design news from Scandinavia that are not from Sweden, but from...
Finnish design company Artek turned 77 years old earlier this month, and one of the iconic Artek products, which achitect...
I'm in love with Gedigo. Gedigo is a Finnish company that makes organizing and other home products. Gedigo's products are...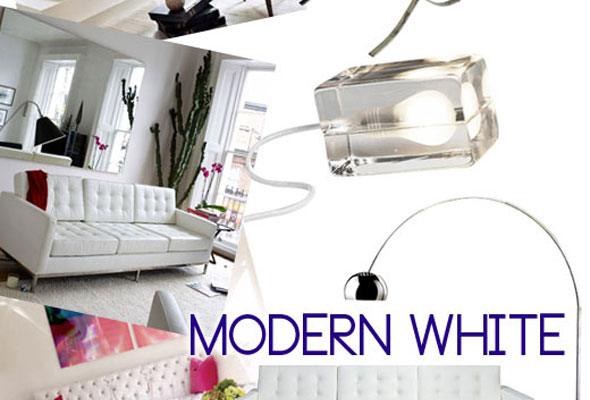 Modern White Living Room Inspiration When in Rome, do as the Romans do, right? So here starts my Swedish...
Last month I admired the Matti Klenell's Lempi glasses for Iittala designed by Matti Klenell, and last week when visiting...
We went to Finland this past weekend, and already on the cruise ship from Sweden to Finland kids saw the...